El Arrowverse vivió durante el año 2017-2018 intensas temporadas a lo largo de sus cuatro series, así como en el crossover Crisis on Earth-X, el cual trajo repercusiones a diferentes tramas como la de DC's Legends of Tomorrow.
En el marco de la San Diego Comic-Con 2018, la cadena CW lanzó un video donde recopila los mejores momentos de las cinco series que emite, basadas en los personajes de DC Comics.
En el video vemos en acción a Supergirl, Flash, Green Arrow, Black Cannary, Black Lighting y a otros héroes y villanos más que hicieron de estas temporadas anteriores un deleite para los fans de estas propuestas de Warner Bros Televisión.
Este video también previene a los habitantes del Arrowverse que un personaje emergerá de las sombras, para impartir justicia y hacer pagar a los villanos sus fechorías.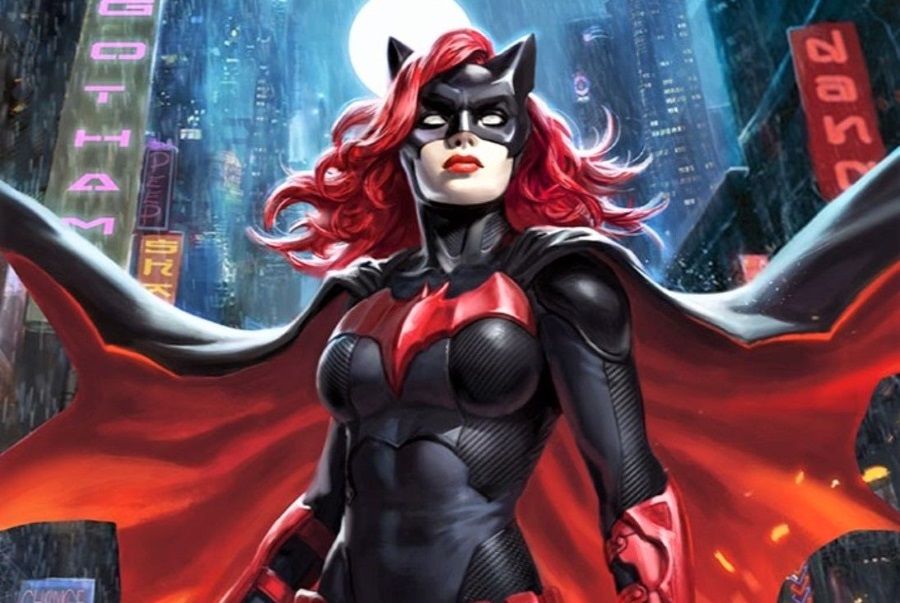 Ante la incredulidad de Kara Danvers y Jimmy Olsen, el anuncio da a conocer que en diciembre del 2018 Batwoman estará llegando al Arrowverse, en el marco de su nuevo crossover.
Entre los meses de octubre y noviembre estarán empezando la séptima temporada de Arrow, la quinta de The Flash, las cuartas temporadas de Supergirl y DC's Legends of Tomorrow, la segunda de Black Lightning, y en 2019 Batwoman estrenaría su serie en solitario.