La serie  de Marvel Studios, Falcon and Winter Soldier, la cual se estrenará en Disney + agregó ni más ni menos que al creador de John Wick, Derek Kolstad, el cual ha logrado un status en las películas de acción gracias a la interpretación de Keanu Reeves.
Según The Wrap, el escritor se ha unido al equipo creativo de la serie, por lo que se esperan grandes cosas en cuanto a las historias que rodearán a estos dos personajes del Universo de Marvel.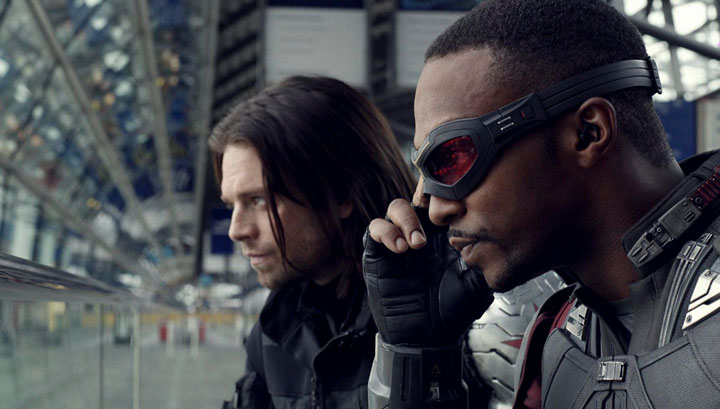 En Falcon y Winter Soldier, Anthony Mackie y Sebastian Stan repiten sus papeles del Universo Cinematográfico de Marvel, en donde el primero asumirá ya en forma el nuevo título de Capitán America, siguiendo los eventos que dejó la película de Avengers: Endgame.
Los que también estarán en el reparto serán Baron Zemo, interpretado por Daniel Bruhl y Sharon Carter, quien será encarnada nuevamente por Emily VanCamp.
Se espera que Falcon and the Winter Soldier se estrene a finales del próximo año. Junto con ella, Marvel Studios está desarrollando 'WandaVision' (protagonizada por Paul Bettany y Elizabeth Olsen), 'Loki' y una serie sin título protagonizada por Hawkeye / Ronin de Jeremy Renner. El jefe de Marvel Studios, Kevin Feige, ha dicho que las series de Disney + serán un factor importante en la narrativa en curso del MCU.