En muchas ocasiones un mismo personaje emanado de las páginas de Marvel es encarnado por dos actores diferentes, pero en algunas ocasiones un histrión se ha encargado de darle vida a dos diferentes personajes en La Casa de las Ideas.
El hecho más reciente es el de la actriz Gemma Chan, quien apareció en el reparto de Captain Marvel, y ahora formará parte de The Eternals.
Chan es la tercera actriz en interpretar dos roles distintos dentro del MCU, por lo que hicimos un recuento de los actores que han conseguido dos papeles dentro de las películas de Marvel.
Chris Evans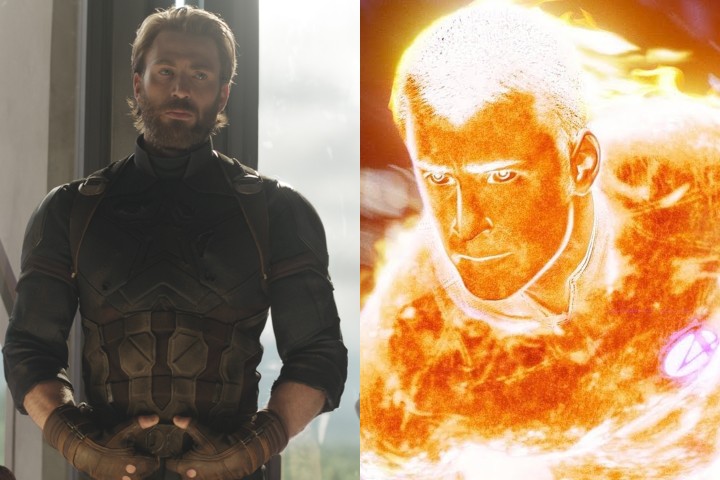 Antes de convertirse en el Capitán América en 2011, Evans es recordado por su papel como Johnny Storm/Human Torch en Fantastic Four de 2005 y Fantastic Four: Rise of the Silver Surfer, en 2007.
Josh Brolin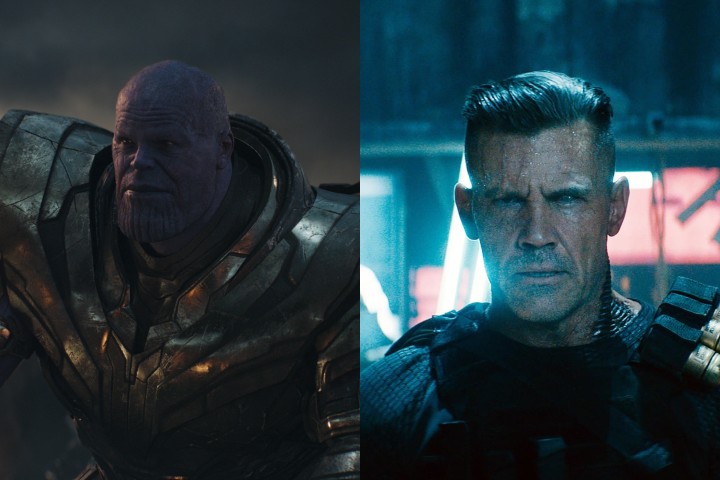 En 2014 Brolin se unió al Universo Cinematográfico de Marvel, tras ser elegido para encarnar a Thanos, el Titán Loco que haría lo que fuera para conseguir las seis Gemas del infinito. En 2018 Brolin encarnó a Cable, un viajero en el tiempo, en Deadpool 2.
Mahershala Ali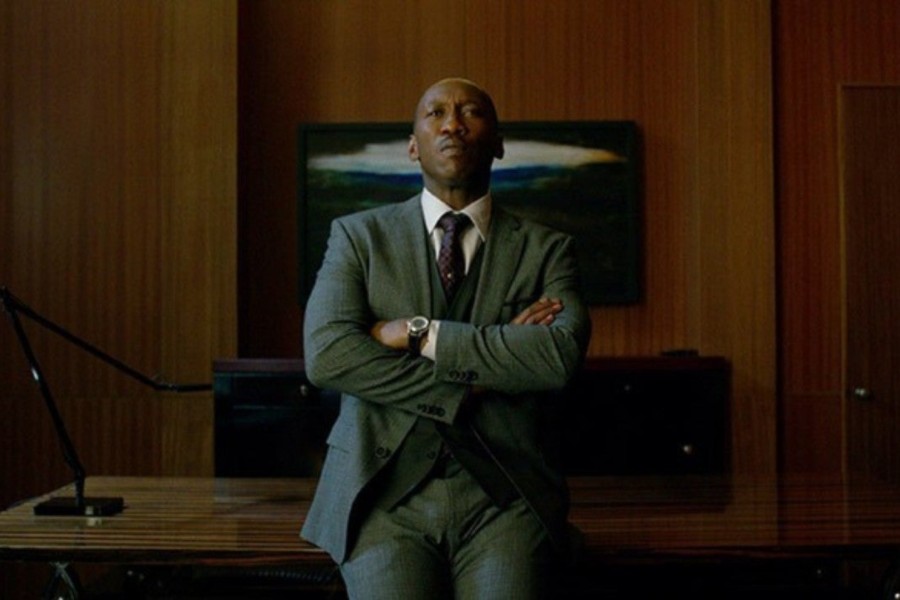 El dos veces ganador del Oscar, quien fue anunciado para dar vida a Blade en un próximo proyecto de Marvel Studios no es ajeno a La Casa de las Ideas, ya que en la primera temporada de la serie Luke Cage interpretó al villano Cornell "Cottonmouth" Stokes
Benedict Cumberbatch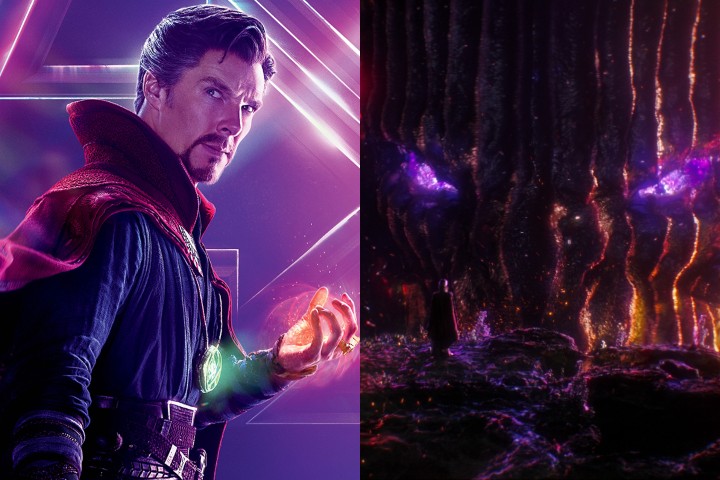 El actor británico es identificado inmediatamente como el intérprete de Doctor Strange, pero en la primera cinta del Hechicero Supremo, Cumberbatch le prestó su voz a Dormammu, quien busca absorber a los demás universos en la Dimensión Oscura.
Gemma Chan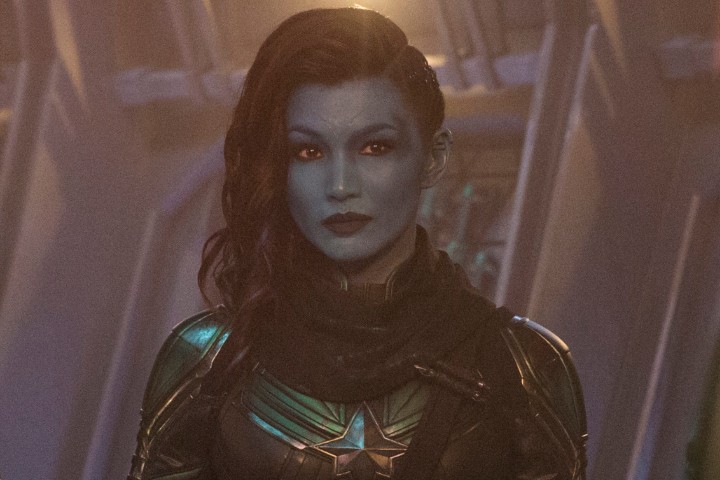 La actriz británica debutó en el Universo Cinematográfico Marvel en 2018, al interpretar a la francotiradora Kree Minn-Erva, y en 2020 Chan cambiaría a los Kree por los Eternals, en un papel totalmente diferente.
Menciones especiales
Sean Gunn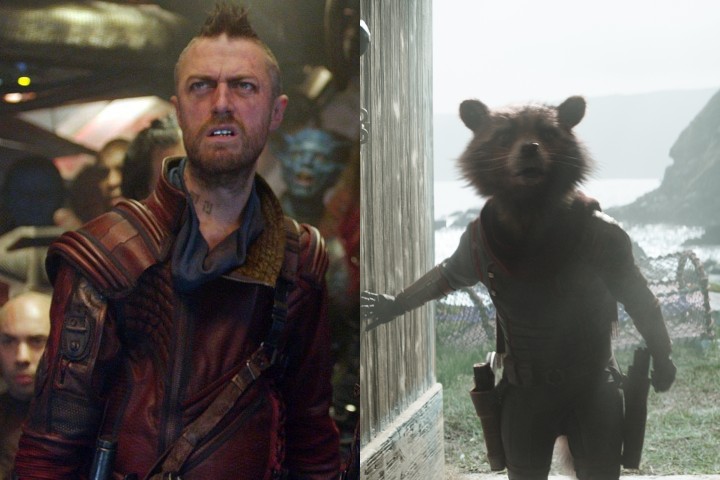 El hermano del director James Gunn es el encargado de interpretar a Kraglin, el segundo al mando en la nave de los Ravangers de Yondu. Gunn también ayuda en las escenas filmadas en pantalla verde para ubicar a los actores, durante las escenas donde interactúan con Rocket.
Peter Dinklange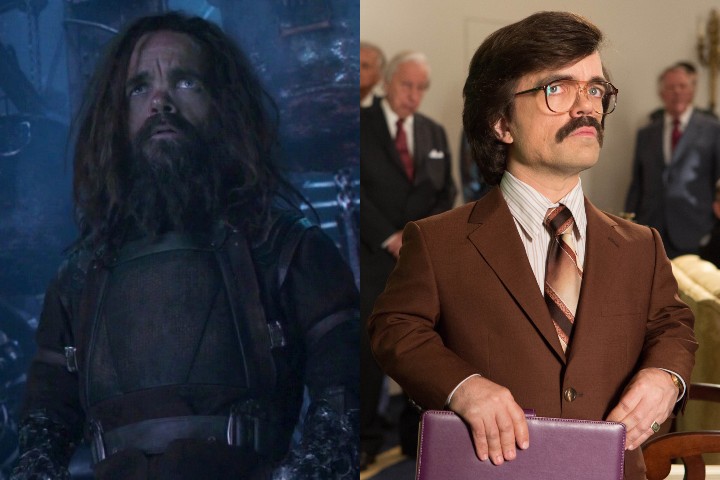 El oriundo de Morristown también es recordado por encarnar a dos personajes de Marvel, aunque no en el mismo universo, ya que en 2014 encarnó al Doctor Bolivar Trask en X-Men: Days of the Future Past, y en 2018 apareció como el enano Eitri en Avengers: Infinity War.
Laurence Fishburne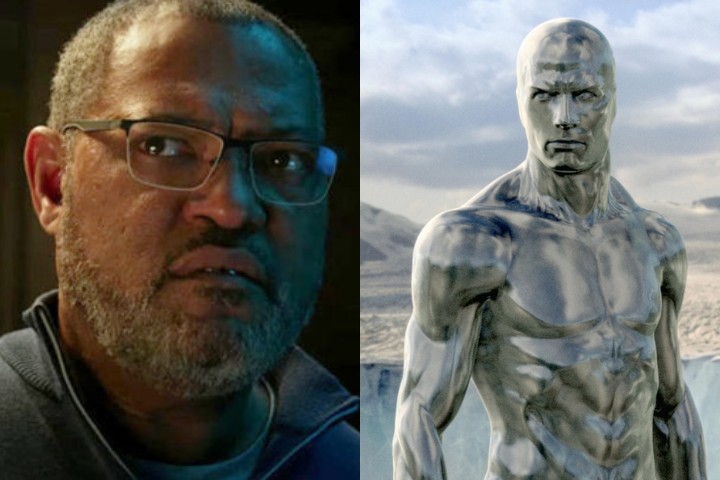 Laurence Fishburne debutó en 2007 para La Casa de las Ideas, al prestarle su voz a Silver Surfer, el heraldo de Galactus.
Once años después, el exprotagonista de la trilogía de Matrix apareció como el Doctor Bill Foster en Ant-Man and the Wasp.
J.K. Simmons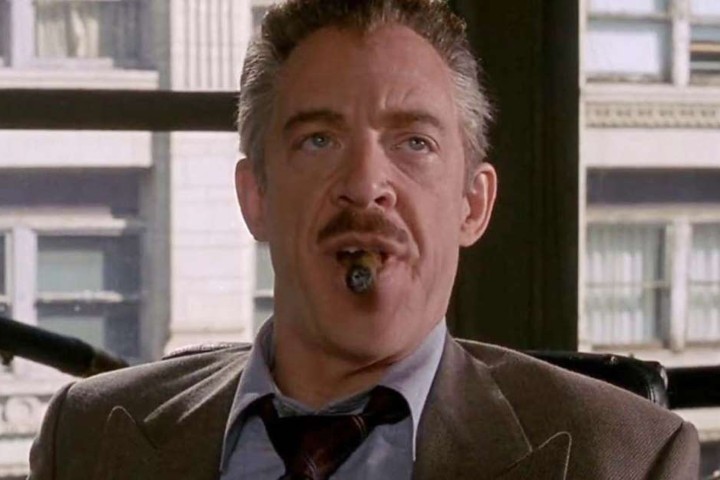 Mención especial merece J.K Simmons, al interpretar el mismo papel en dos universos diferentes. Desde 2002 Simmons dio vida a J. Johan Jameson en la trilogía de Spider-Man, dirigida por Sam Reimi, y en 2019, Simons regresó como J.J. en la primera escena postcréditos de Spider-Man: Far From Home.