La serie de Marvel, Agents of SHIELD, renovó para una séptima temporada en 2020., pero lamentablemente esa será la última.
Marvel Entertainment dio a conocer antes del panel y presentación del show en Comic-Con la decisión, además de la declaración del jefe de Marvel TV, Jeph Loeb, ha confirmado la decisión de ponerle fin a la serie.
"Será agridulce decir adiós a la serie insignia de Marvel Television. Nuestro éxito es un verdadero testimonio de los extraordinarios fanáticos y siempre estamos en deuda con ellos por su apoyo infinito. Queremos para terminar con una nota muy alta y completar la increíble saga después de siete temporadas increíbles y 136 horas de televisión de calidad", dijo.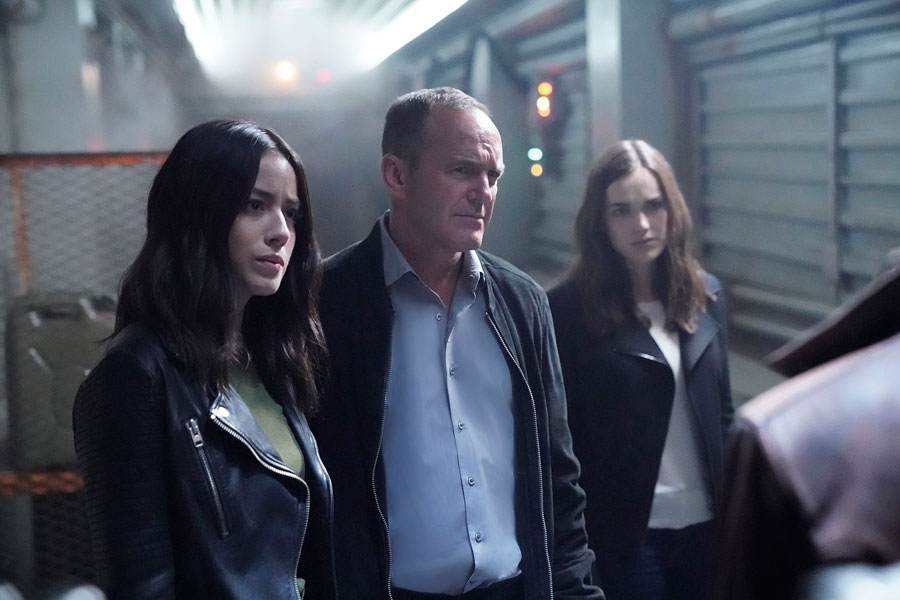 Además de la confirmación de Loeb, la cuenta de Twitter de los Agents of SHIELD dio la noticia a los fieles seguidores de todo el mundo que se han mantenido en la serie desde el principio.
"La temporada 7 del próximo verano será la última para los Agents of SHIELD de Marvel. Gracias a nuestros fanáticos por permitirnos ser la serie de Marvel TV más antigua hasta la fecha", declararon.
Next summer's Season 7 will be the last for "Marvel's #AgentsofSHIELD." Thanks to our fans for allowing us to be the longest-running Marvel TV series to-date. ❤ https://t.co/Ct1QSH2OsI

— Marvel Entertainment (@Marvel) July 18, 2019