Si eres de los que aún tienes ganas de ver más aventuras de Howard the Duck dentro del MCU, contamos con noticias que pueden ser de tu interés
En la escena postcréditos de Guardians of the Galaxy (2014) debutó de manera formal dentro del Universo Cinematográfico de Marvel Howard the Duck, quien apareció un par de veces más en la fase tres del MCU dentro de Guardians of the Galaxy Vol. 2 y en un muy breve cameo en Avengers: Endgame.
No te pierdas: Howard the Duck tenía un pequeño papel en Avengers: Infinity War
El emplumado personaje creado Steve Gerber y Val Mayerik volvió meses atrás como parte de dos episodios de la serie animada What if…?, ahora con la voz de Seth Green. y todo indica que Howard empezará a ganar protagonismo en las series live-action.
Howard the Duck, Investigador Privado
En Francia la revista Picsou, la cual brinda información fidedigna de lo que acontece en Disney, y adelantó que la próxima aparición en formato live-action de Howard the Duck sería en la historia de She-Hulk.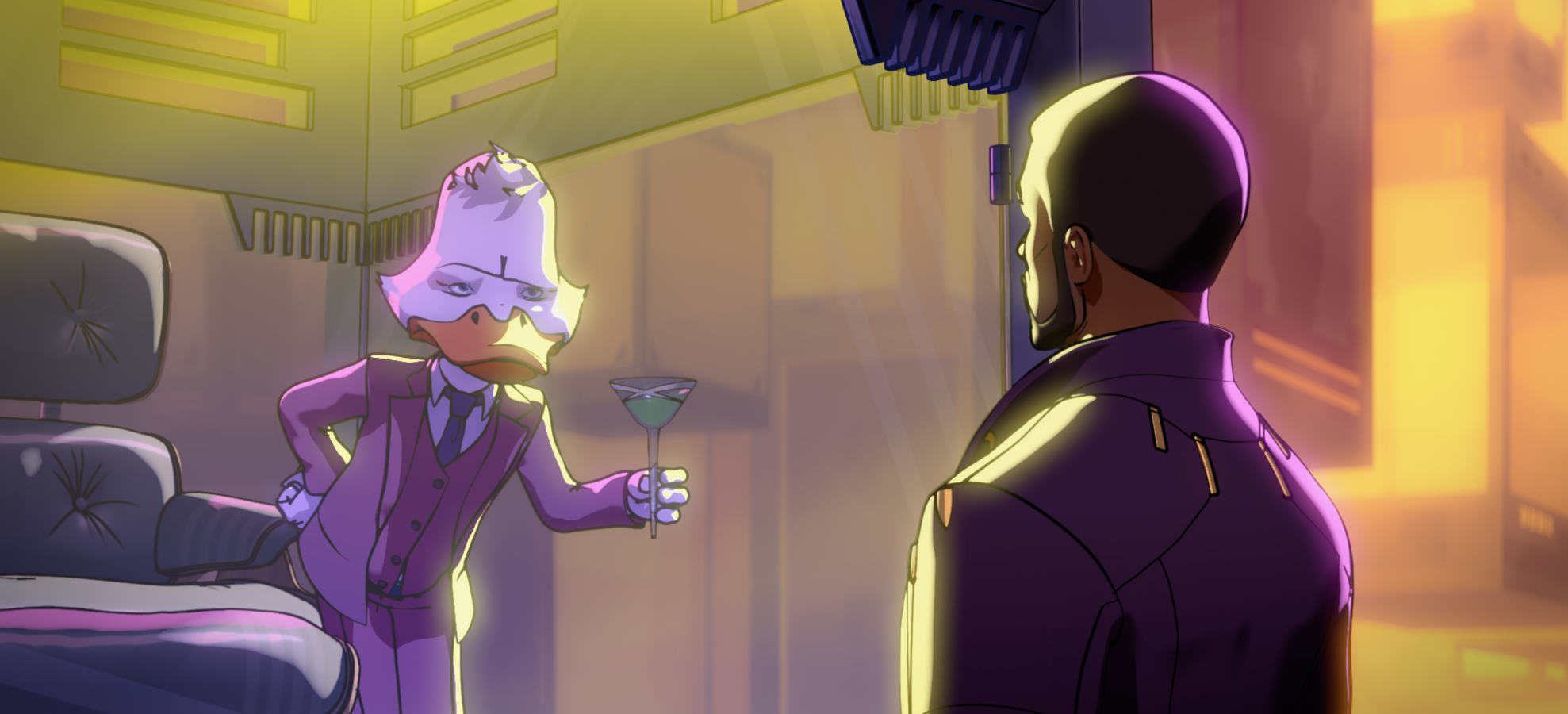 Jeniffer Walters contrataría a Howard el Pato para que le ayude como investigador privado para contar con evidencias de ciertos casos.
Esta no es una idea descabellada ya que en los cómics las páginas de The Sensational She-Hulk #24 (febrero, 1990) es una de las varias veces que Howard trabaja con She-Hulk, aunque ambos no siempre se encuentran procurando la justicia.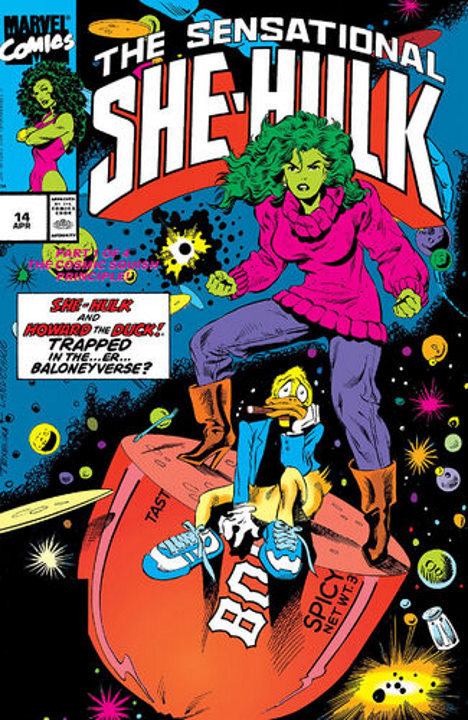 Para los primeros 10 episodios de la serie She-Hulk Tatiana Masnaly será la interprete de Jennifer Walters / She-Hulk, y a esta serie se unirán Tim Roth como Abomination y Mark Ruffalo como Bruce Banner / Hulk.
She-Hulk está dirigida por Kat Coiro y Anu Valia, con Jessica Gao como escritora principal. Esta serie se integrará de 10 episodios de media hora, la cual llegará a plataformas digitales en el transcurso de 2022.
Te puede interesar: She-Hulk podría explorar los traumas en la vida Bruce Banner
Fuente: The Direct
Bienvenido a Marvels, la obra maestra de Kurt Busiek y Alex Ross
Bienvenidos a Nueva York. Aquí figuras envueltas en llamas transitan las calles, Aquí hombres vestidos en coloridos disfraces escalan paredes de vidrio y concreto, Aquí criaturas del espacio exterior amenazan con devorar nuestro mundo.
Este es el Universo de Marvel, donde lo ordinario y lo fantástico interactúan diariamente, Este es el mundo de Marvels.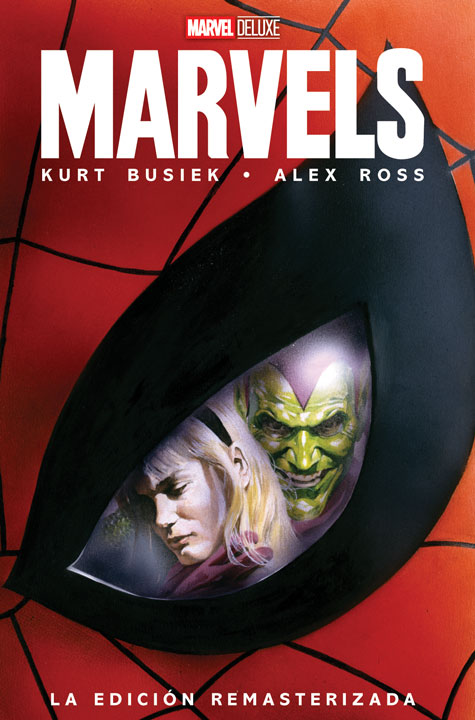 SMASH y Marvel Comics México traen para tí Marvels. Kurt Busiek y Alex Ross nos entregan su obra maestra en una edición de lujo que no te puedes perder.

También se está leyendo
Todo lo que debes saber de la llegada de Disney + ¡Fecha, contenido y preventa!
Disneyland: El primer parque de atracciones del mundo
Revelan todo el contenido de Disney+
La lujosa suite que esconde el castillo de Disneyland
El trasero de Hugh Jackman sobrevive a la censura de Disney +