En 2018, Avengers: Infinity War marcó un antes y un después en las producciones de Marvel Studios, al traernos a varios héroes y villanos que se presentaron a lo largo del Universo Cinematográfico de Marvel, entre ellos el regreso de Red Skull, cuya apariencia era más aterradora.
Constantine Sekeris, quien trabaja en el departamento de arte visual de Marvel Studios, compartió en su cuenta de Instagram el aspecto inicial de Red Skull, quien se desempeñó como el guardián de la Gema del Alma
De acuerdo a Sekeris, este es uno de los primeros artes conceptuales para la imagen de Red Skull, en el cual predominaban los elementos de horror. Pero este diseño no se llegó a ver en el corte final.
La versión de Red Skull en Avengers: Infinity War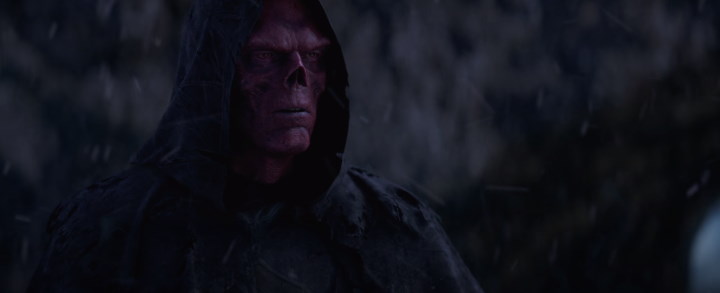 Red Skull debutó dentro del Universo Cinematográfico Marvel en la película Captain America: The First Avenger, con Hugo Weaving como el intérprete del  villano.
Para Avengers: Infinity War, Weaving no regresó como Red Skull. Su lugar lo tomó Ross Marquand, integrante del elenco de la serie The Walking Dead, quien reveló que el exlíder de Hydra podría volver en el futuro.
"Los directores (Anthony y Joe Russo) dijeron que Red Skull es liberado por la Gema del Alma, una vez que Thanos la obtiene, y luego por Hawkeye… Me imaginé que lo primero que buscaría es venganza, o si alguna parte de él todavía tiene ambición, volvería a la Tierra", dijo Marquand en entrevista al sitio Nerds4Life.
Revive las hazañas del Capitán América en SMASH y Marvel Comics México
Steve Rogers no sólo es el líder de los héroes más poderosos de la Tierra, sino un símbolo de la justicia, la libertad y una lucha constante contra las fuerzas del mal.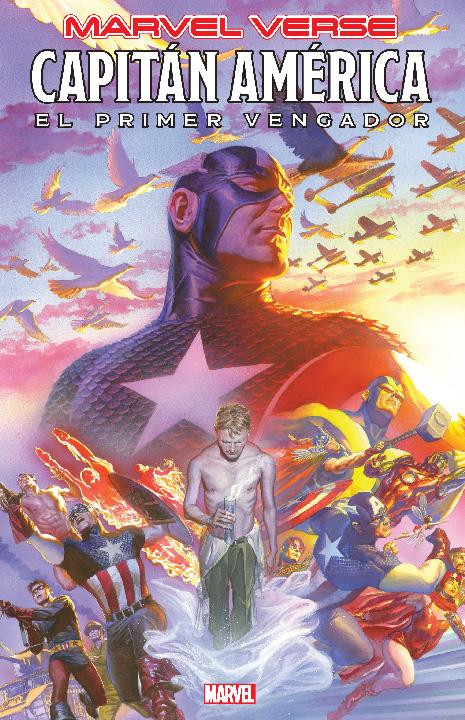 SMASH y Marvel Comics México traen para tí Marvel Verse Captain América: El Primer Vengador. Un tomo que trae los momentos que definieron la historia del Centinela de la Libertad en el Universo Marvel.