Thor: Love and Thunder es una de las películas más esperadas de la fase cuatro dentro del Universo Cinematográfico de Marvel. Además del regreso de Chris Hemsworth, Tessa Thompson y Natalie Portman, el director Taika Waititi podría incorporar a Christian Bale al elenco de Thor: Love and Thunder.
De acuerdo con información del sitio Collider, el cineasta neozelandes se encuentra en pláticas con Bale para unirse al reparto de la cuarta cinta del Dios del Trueno, pero se desconoce el papel que llevaría el protagonista de cintas como Ford v Ferrari, American Hustle y Vice, entre otras.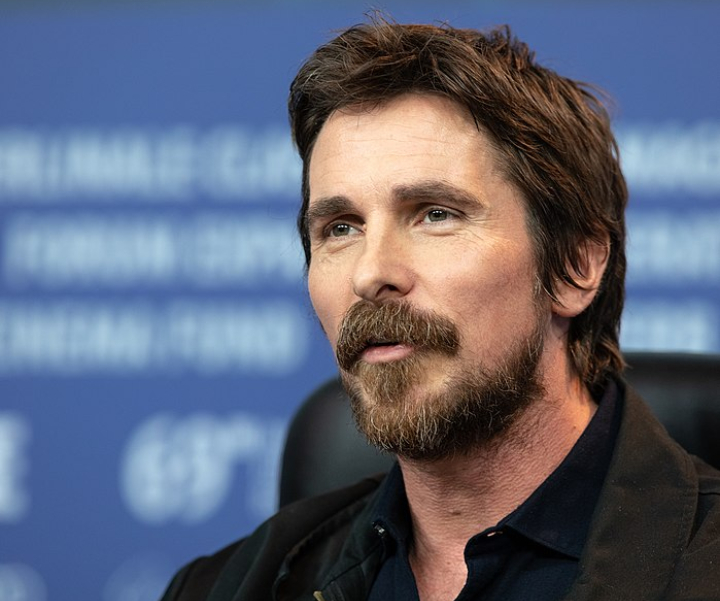 Al momento, ningún representante de la producción de Thor: Love and Thunder o de Marvel Studios la conformado, o desmentido, esta información.
Vuelan los Murciélagos en Marvel
En 2005, bajo la dirección de Christopher Nolan, Christian Bale fue el encargado de interpretar a Bruce Wayne / Batman, en Batman Begins, así como en sus secuelas The Dark Knight y The Dark Knight Rises, estrenadas en 2008 y 2012, respectivamente.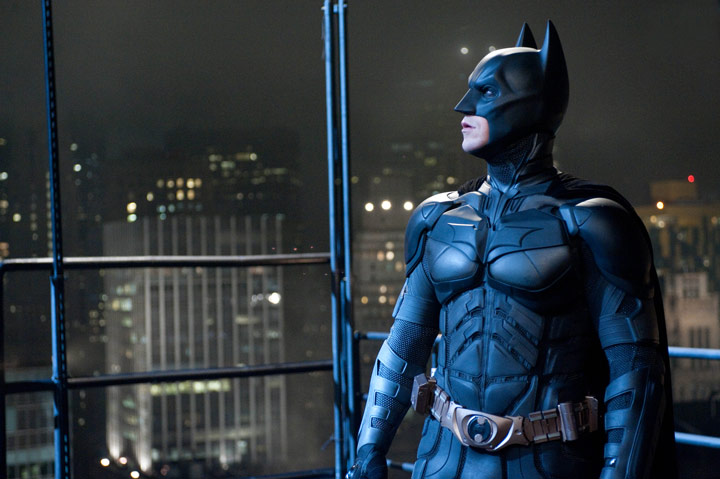 De concretarse su llegada a Thor, Love and Thunder, Christian Bale no sería el primer interprete de Batman en una producción de Marvel Studios. En 2017 Michael Keaton, quien protagonizó Batman y Batman Returns, tomó el papel de Adrian Toomes / The Vulture en Spider-Man: Homecoming.
Antes de tomar parte de Batman v Superman y Justice League, Ben Affleck encarnó a Matt Murdock /Daredevil en la primera cinta del Hombre sin Miedo. Esta película  se estrenó en el año 2003, bajo la dirección de Mark Steven Johnson.
Marvel Comics #1000 llegó México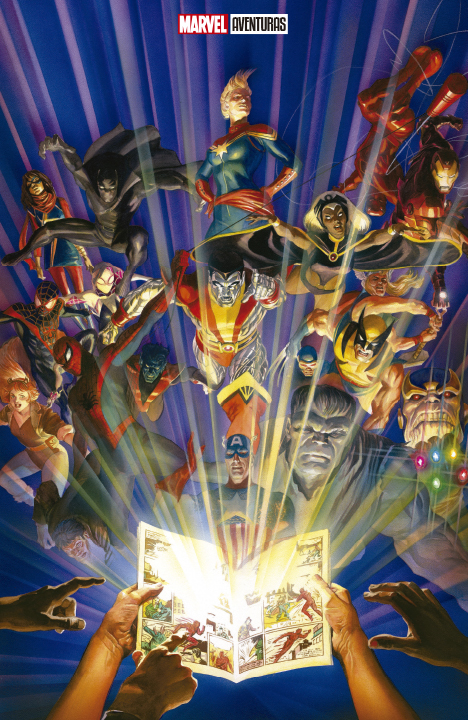 No olvides que SMASH tiene para tí Marvel Comics #1000, una edición especial, conmemorando la historia que a lo largo de 80 años nos han entregado hombres de la talla de Stan Lee, Jack Kirby, Steve Ditko, Alex Ross, Jim Lee, Dan Slott, Steve McNiven y cientos más.
No lo dudes más y consigue Marvel Comics #1000 una edición que no puede faltar en tu colección.