En 2018, Aquaman llegará a la pantalla grande con su primera cinta en solitario, y para ello, el director James Wan buscará que la aventura del Rey de los Siete Mares en el cine sea inolvidable.
So happy and fortunate to be finally working with this man, @parkrandall, on pickups. #DrShin pic.twitter.com/q95PFEUSC2

— James Wan (@creepypuppet) April 12, 2018
A través de su cuenta de twitter, Wan anunció que el actor Randall Park se ha unido al elenco de la película, la cual se encuentra en etapa de regrabaciones.
Randall Park es un comediante estadounidense de ascendencia sudcoreana, quien protagoniza la serie Fress Off the Boat, pero saltó a la fama en 2013 al encarnar al lìder supremo de Corea del Norte Kim Jong-Un en la cinta de comedia The Interview, la cual desató un conflicto que afectó a la empresa Sony.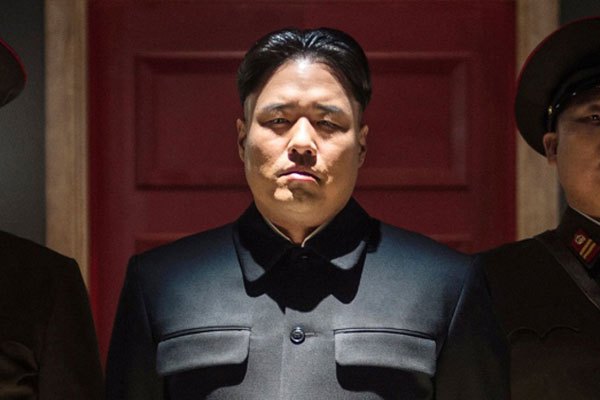 En Aquaman, Park interpretará al Doctor Stephen Shin, quien debutó en las páginas de Aquaman #2 (Diciembre 2011).
Shin fue amigo de Tom Curry, y ayudó a Arthur Curry a desarrollar sus poderes en el mar, pero su obsesión por encontrar la tierra perdida de la Atlantida le vuelven en un enemigo peligroso para Aquaman.
En semanas recientes el director James Wan explicó a través de redes sociales la razón por la que no ha lanzado un tráiler de la cinta, argumentando que busca entregar un producto de calidad a sus fanáticos, y que un avance lleva muchos procesos digitales, lo que puede resultar en una experiencia poco satisfactoria.
Aquaman será la sexta cinta del Universo Extendido de DC Comics. Y su estreno en la pantalla grande está programado para el día 21 de diciembre.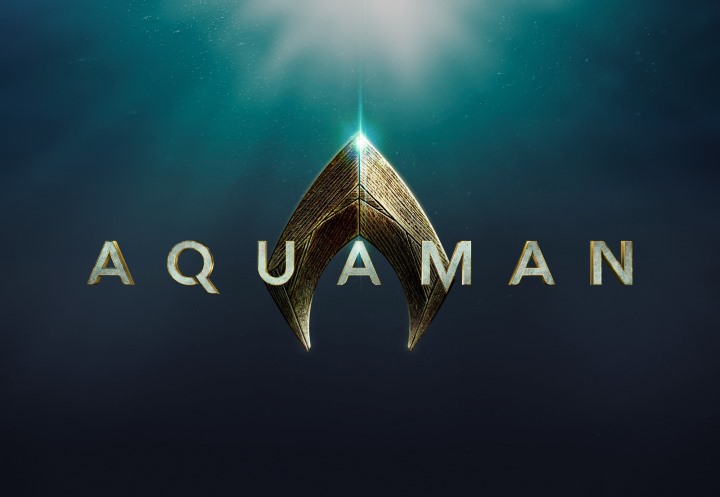 El reparto de esta producción está encabezado por Jason Momoa como Arthur Curry/Aquaman; Amber Heard como Mera, Willem Dafoe como Vulko; Temuera Morrison como Tom Curry;Dolph Lundgren como Nereus; Yahya Abdul–Mateen II como Black Manta; Patrick Wilson como Orm/Ocean Master, y Nicole Kidman como Atlanna.