El año 2020 empezará de manera explosiva, en el sentido literal de la palabra, con Harley Quinn como cabeza de Birds of Prey película que presenta su tráiler final.
DC Comics y Warner Bros nos presentan el avance final de este largometraje, que seguirá los pasos de Harley Quinn tras los eventos de Suicide Squad.
En el tráiler final de Birds of Prey vemos la incorporación de personajes como Huntress, Black Canary y Renee Montoya. El villano Roman Sionis, mejor conocido como Black Mask también se hace presente.
Birds of Prey será dirigida por Cathy Yan y producida por Margot Robbie junto a Sue Kroll de Kroll & Co Entertainment y Bryan Unkeless de Clubhouse Pictures.
Christina Hodson es la guionista de esta trama, y ella misma será quién llevará la primera historia de Batgirl en la pantalla grande.
El elenco lo encabeza Margot Robbie como Harley Quinn, Jurnee Smollett-Bell como Black Canary, Rosie Perez como Renee Montoya, Ella Jay Basco como Cassandra Cain, Mary Elizabeth Winstead como Huntress. Con Ewan McGregor como Black Mask y Chris Messina como Victor Zsasz.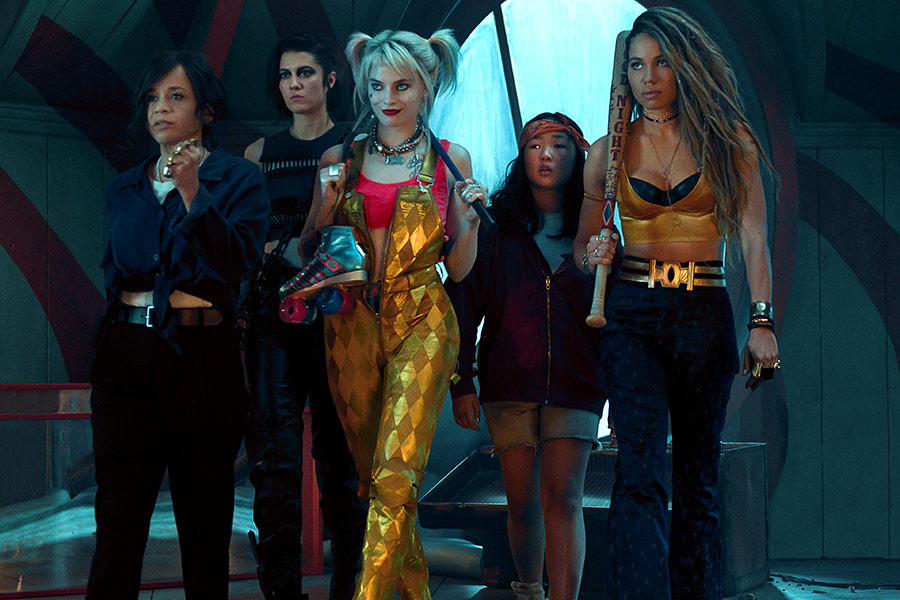 Birds of Prey (And The Fantabulous Emancipation of One Harley Quinn) llegará a la pantalla grande el día 7 de febrero de 2020.
Esta será la primera de dos películas que DC Films estrenará en 2020. En el mes de junio llegará Wonder Woman 84.
Injustice, desde la óptica de Harley
A través de la óptica de la villana conoceremos un relato peculiar de los eventos que acontecieron en Injustice.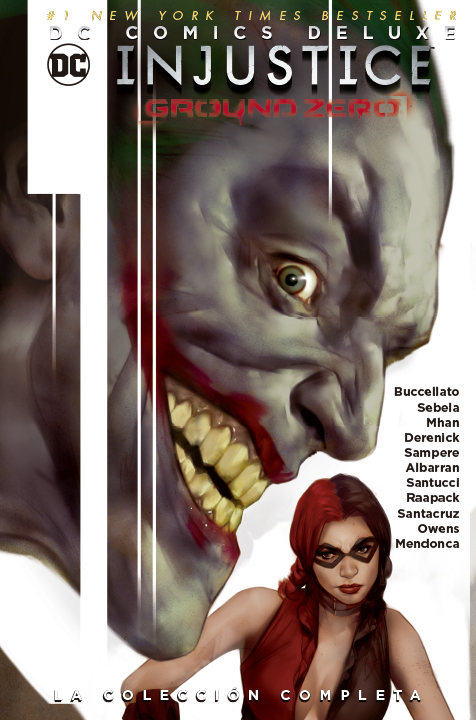 SMASH y DC Comics México traen para tí Injustice: Ground Zero La Historia Completa, en un sólo tomo Deluxe que los amantes de Injustice y los fans de Harley Quinn no se pueden perder.