A lo largo de su historia, el grupo Birds of Prey ha tenido a varios integrantes que han engrosado sus filas, mayoritariamente mujeres.
Acá te dejamos a algunas que no recordabas que formaron parte en algún momento de esta asociación que lucha contra el crimen.
-Hawkgirl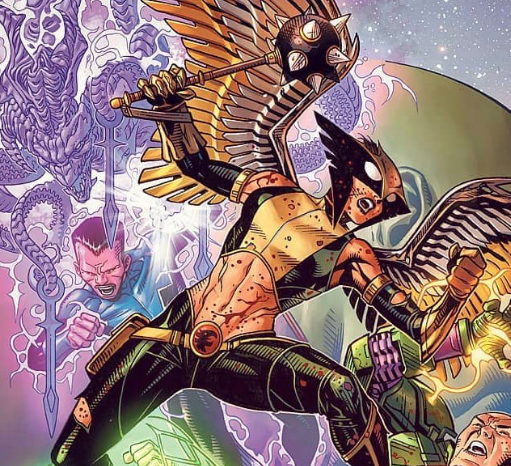 En el número 104 de Birds of Prey, Oracle solicita su ayuda y a lo largo del arco, Hawkgirl sirve como miembro del equipo y desarrolla una rivalidad con Scandal.
-Katana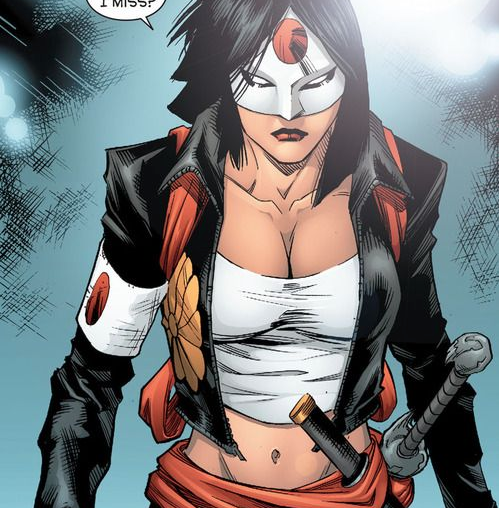 Esta espadachín ayudó al equipo a rescatar a Oracle del senador Pullman, después de esto, Barbara le dio una tarjeta y la promesa de un favor si alguna vez fuera necesario. Después de que Oracle regresó a la identidad de Batgirl, sugirió a Katana como recluta a tiempo completo.
-Dove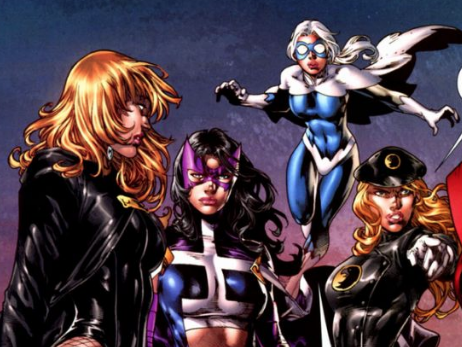 Todos conocemos a Dawn Granger como integrante de los Titans, pero tiempo después, tras los eventos del crossover Blackett Night, ella fue invitada a unirse al equipo.
-Gypsy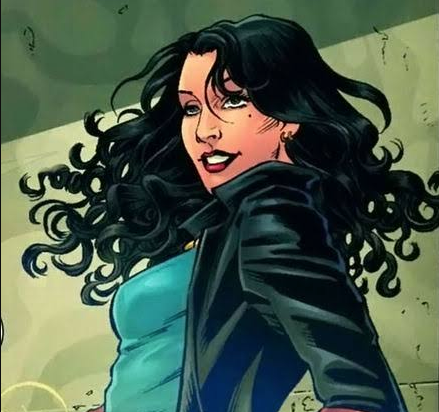 Esta metahumana de nombre Cindy Reynolds crea ilusiones debutó como agente de Oracle al final de Birds of Prey # 92. 
-Judomaster
En el número 100 de Birds of Prey, este personaje se une tras ser invitada por Oracle, y después su historia sería ampliada.
Entre las integrantes de Birds of Prey, ¿hay alguna otra que agregarías a nuestra lista?
Harley Quinn y las Aves de Presa llegan a SMASH y DC Comics México
Birds of Prey y Harley Quinn invadirán las salas de cine en 2020, y con ellas no podía faltar un tomo de colección para que la experiencia cinematográfica vaya más allá de la pantalla.
SMASH y DC Comics México traen para tí Harley Quinn y las Aves de Presa, un tomo que recopila seis emocionantes aventuras donde las nuevas heroínas de Gotham se presentan ante una nueva audiencia. Lo debes tener en tu colección.