En 2020 DC Comics tendrá un primer reto en la pantalla grande con Birds of Prey cinta que nos ha presenta los posters individuales de cada personaje.
En el marco de la Comic-Con Experience 2019, que se lleva a cabo en Sao Paulo, Brasil, la producción de Cathy Yan reveló, a través del perfil oficial de facebook de Warner Bros. los posters de cada uno de los protagonistas de Birds of Prey
Margot Robbie como Harley Quinn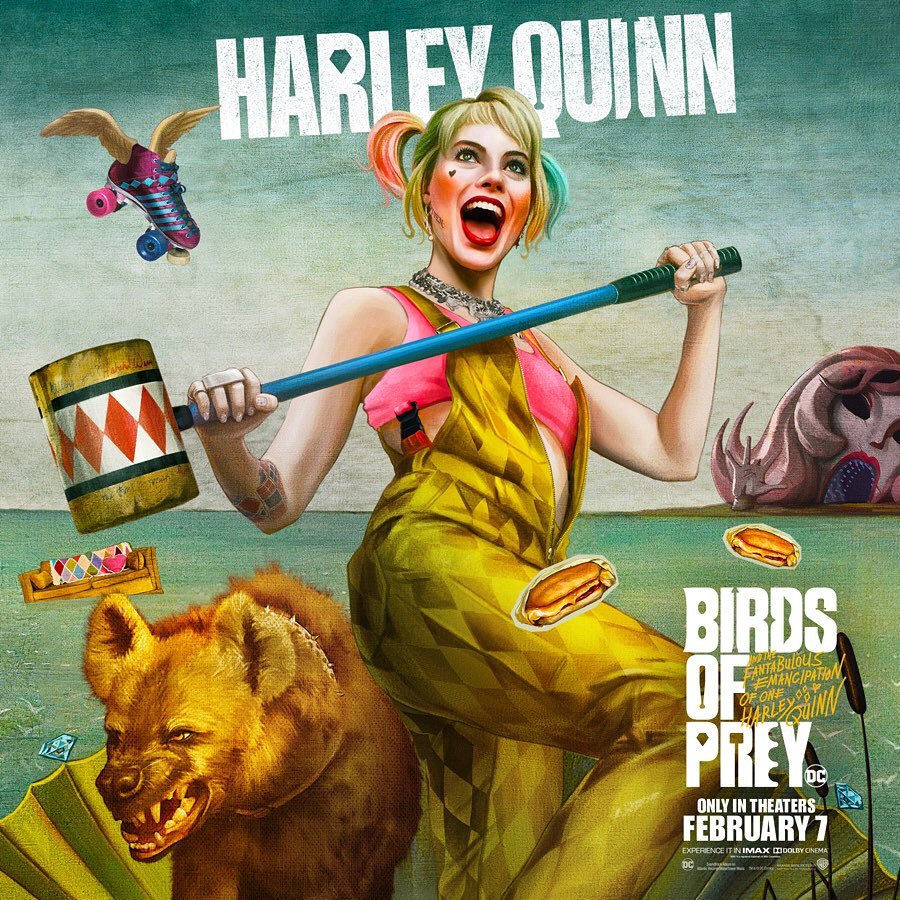 Jurnee Smollett-Bell como Black Canary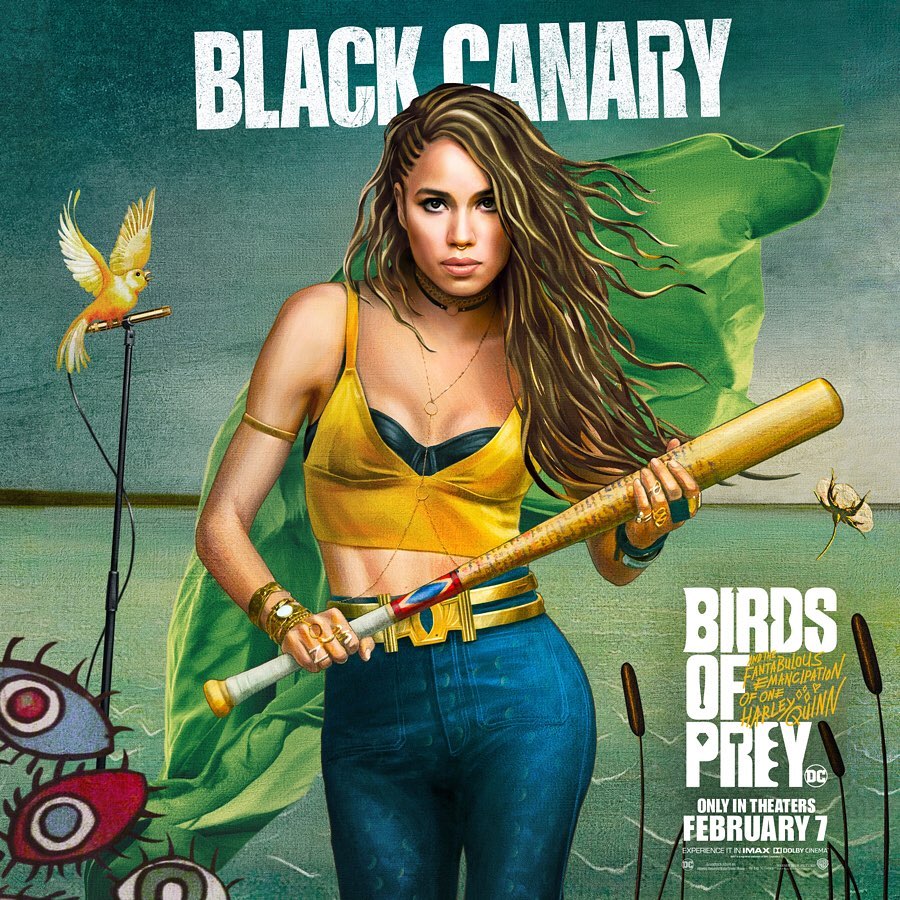 Rosie Perez como Renee Montoya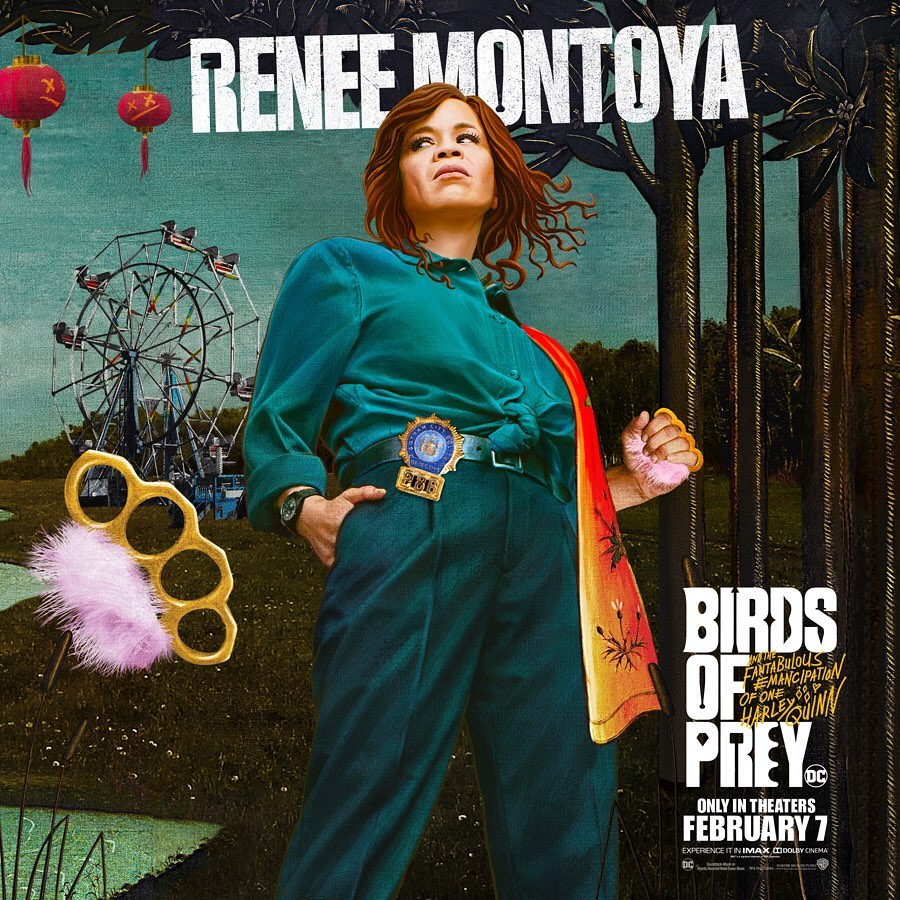 Ella Jay Basco como Cassandra Cain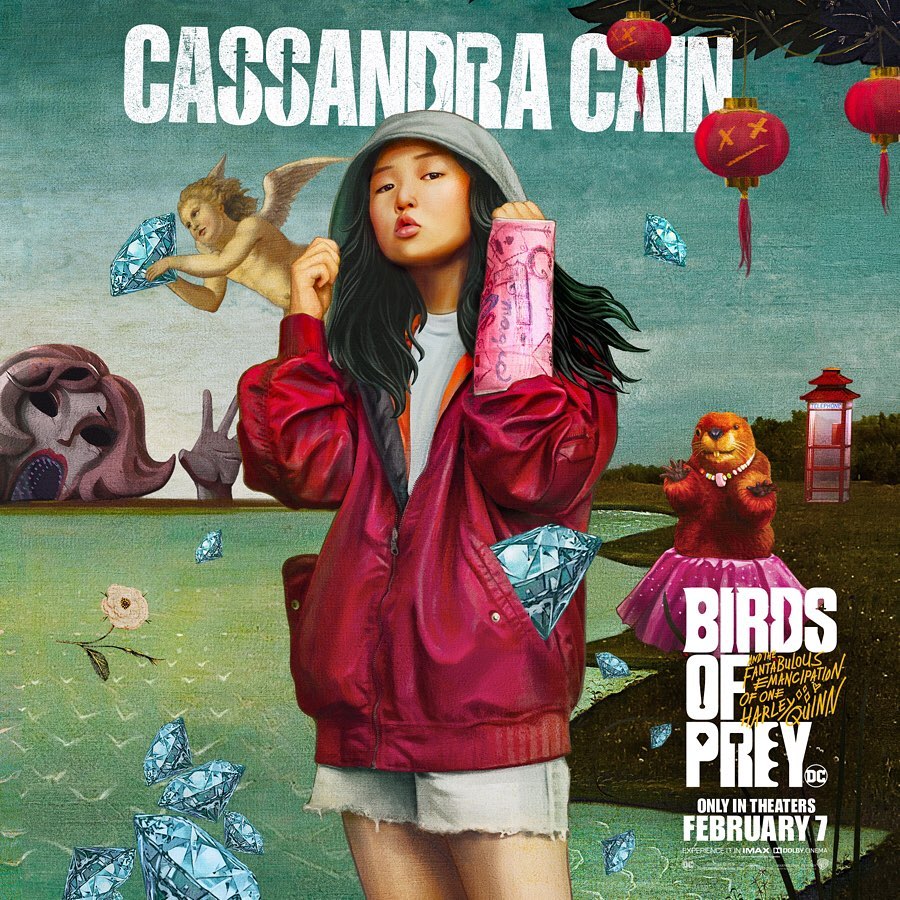 Mary Elizabeth Winstead como Huntress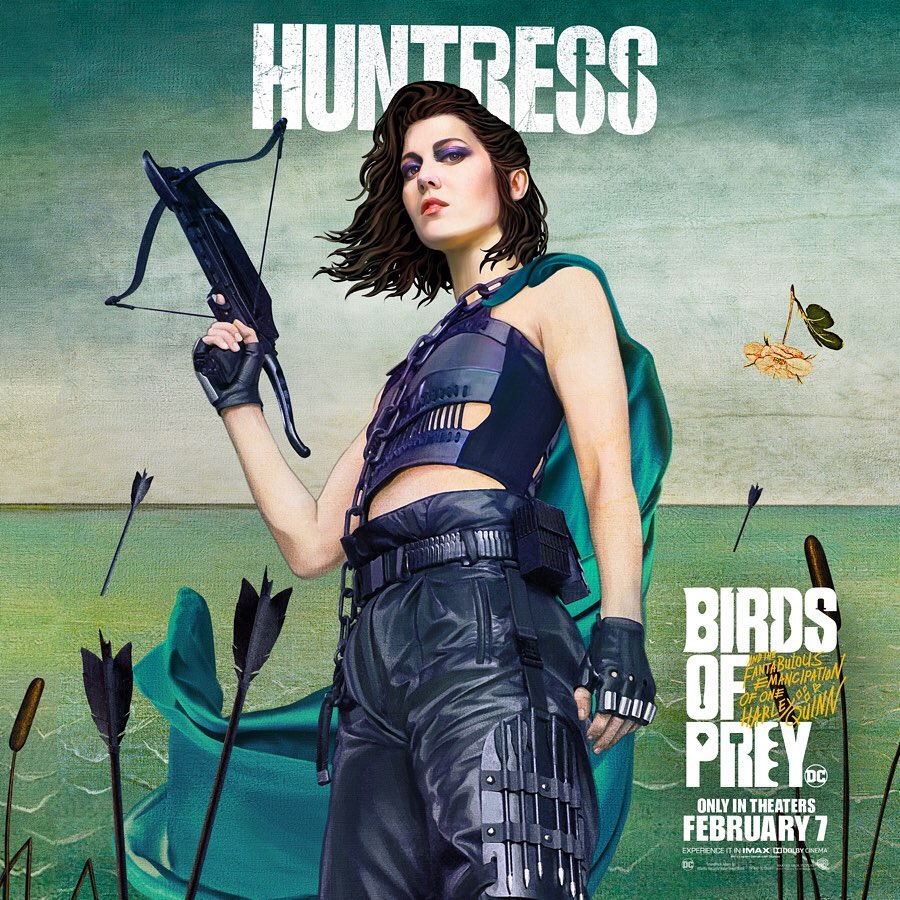 Ewan McGregor como Black Mask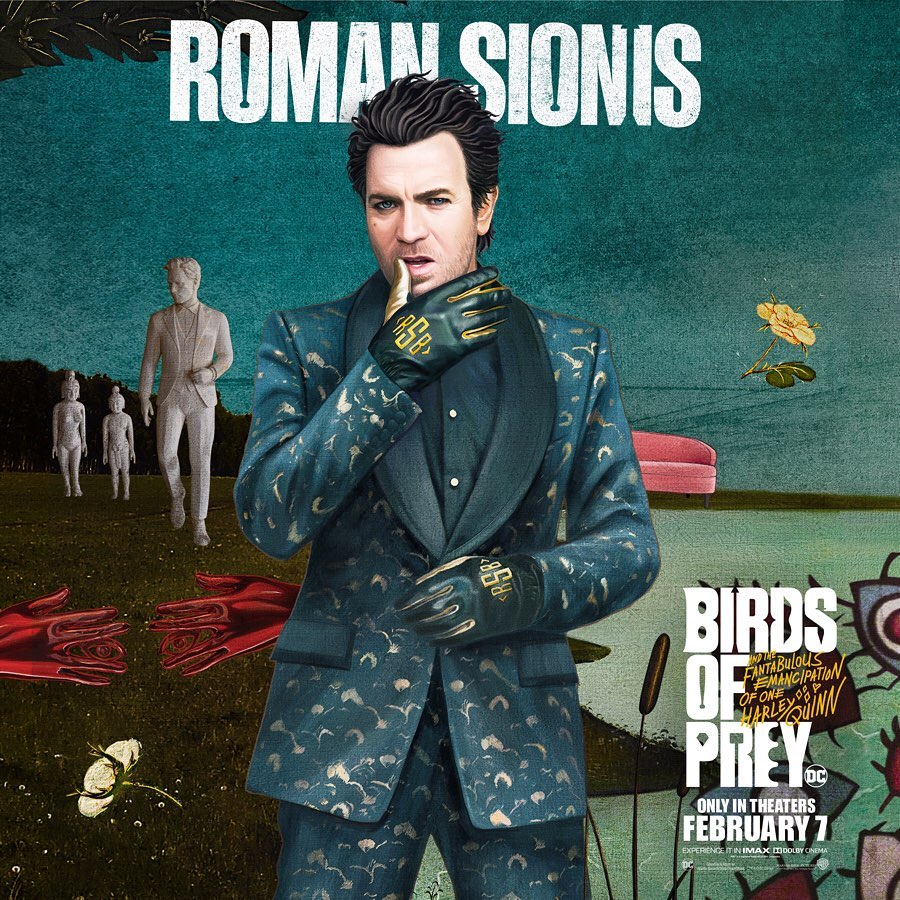 Chris Messina como Victor Zsasz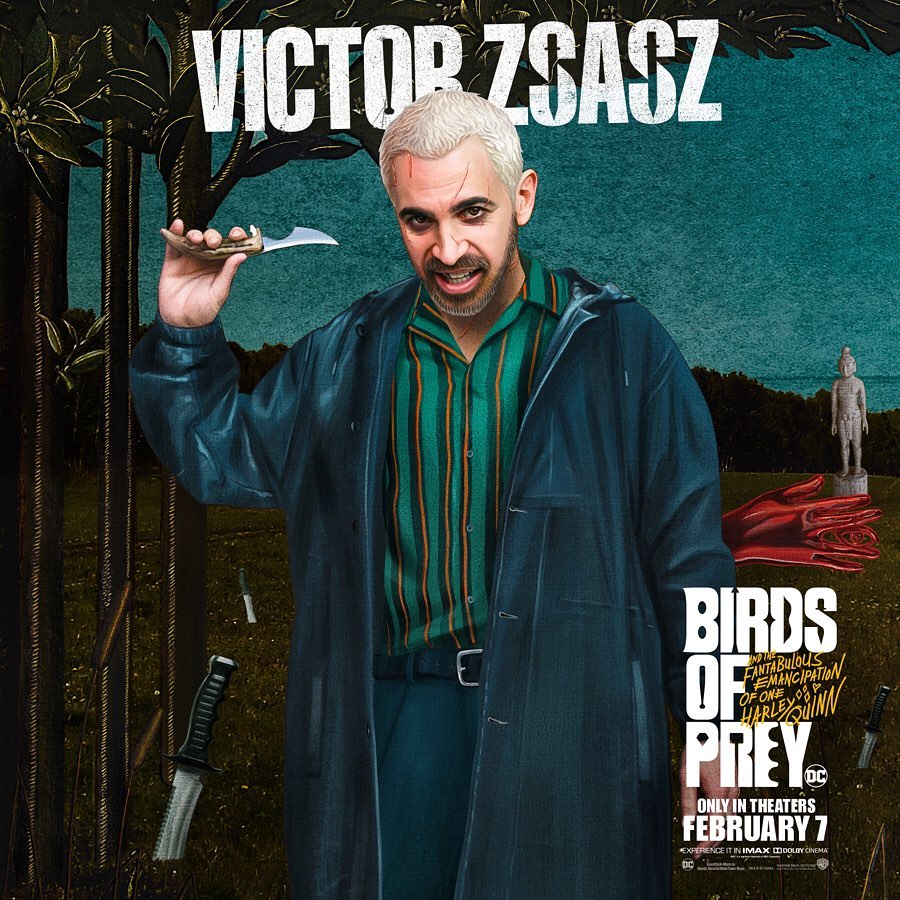 Birds of Prey será dirigida por Cathy Yan y producida por Margot Robbie junto a Sue Kroll de Kroll & Co Entertainment y Bryan Unkeless de Clubhouse Pictures.
Christina Hodson es la guionista de esta trama, y ella misma será quién llevará la primera historia de Batgirl en la pantalla grande.
Birds of Prey (And The Fantabulous Emancipation of One Harley Quinn) llegará a la pantalla grande el día 7 de febrero de 2020.
La cinta estará incluida en The Worlds of DC, lo que anteriormente se conoció como el Universo Extendido de DC Comics, el cual arrancó en 2013 con Man of Steel, dirigida por Zack Snyder, y a la cual le siguieron Batman v Superman: Dawn of Justice, Suicide Squad, Wonder Woman, Justice League, Aquaman y Shazam!
Injustice, desde la óptica de Harley
A través de la óptica de la villana conoceremos un relato peculiar de los eventos que acontecieron en Injustice.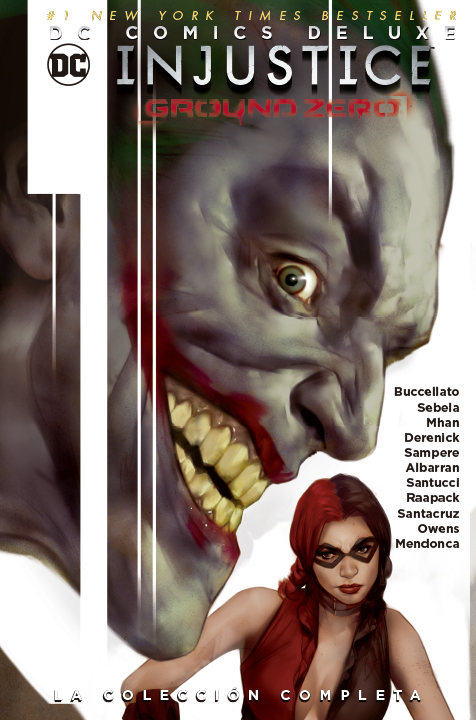 SMASH y DC Comics México traen para tí Injustice: Ground Zero La Historia Completa, en un sólo tomo Deluxe que los amantes de Injustice y los fans de Harley Quinn no se pueden perder.