El filme protagonizado por Margot Robbie, Birds of Prey (and the Fantabulous Emancipation of One Harley Quinn) dirigida por Cathy Yan, ha creado mucha expectativa desde su anuncio.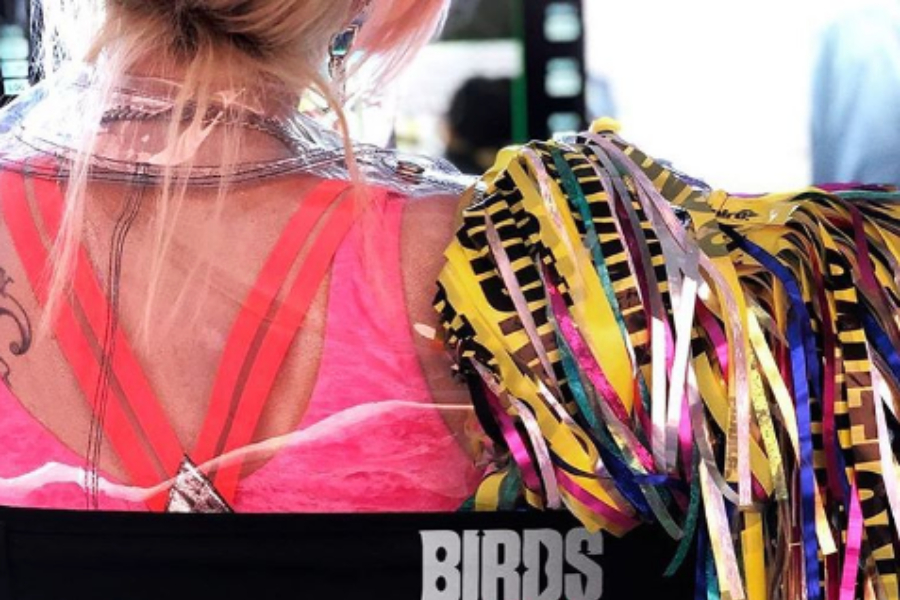 Sabemos que la cinta estará dentro de la clasificación R, y ahora tenemos una razón más para respaldar esa decisión.
Te puede interesar: ¡Confirmada la fecha de estreno de Birds of Prey!
The Holllywood Reporter reveló que el director de la película protagonizada por Keanu Reeves, Chad Stahelski, se encargará de diseñar algunas de las secuencias de acción que veremos en la pantalla grande, imprimiendo un poco del mundo de John Wick en el universo de Harley Quinn.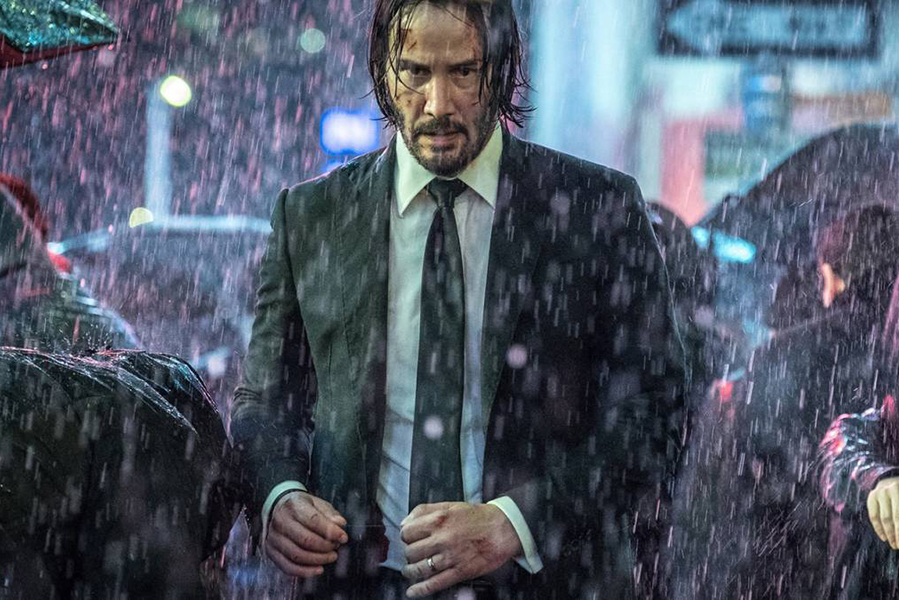 El trabajo de Stahelski consistirá en dirigir y planear nuevas escenas de acción con lo que se conoce como 'la segunda unidad'. Un punto interesante, es que no tendrá crédito dentro del filme de Cathy Yan.
Según The Hollywood Reporter parte de Birds of Prey ya se encuentra en proceso de post-producción preparando su llegada a los cines en febrero del 2020.
---
Sobre Chad Stahelski
El director comenzó su carrera como doble de acción en diversas películas, entre ellas The Matrix siendo el doble del actor Keanu Reeves.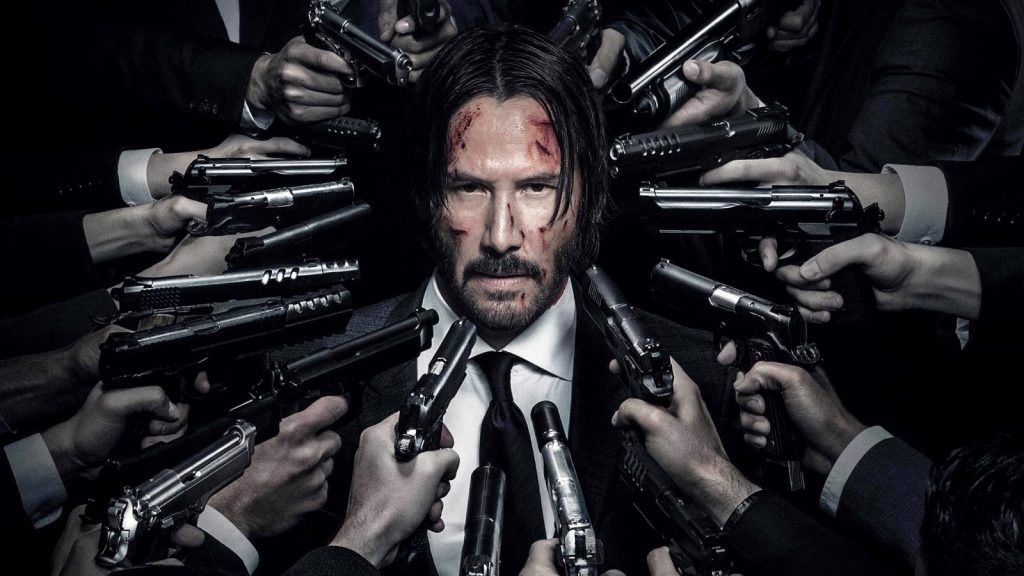 Su trabajo como director de 'segunda unidad' es amplio, ha estado a cargo de este equipo en películas como Ninja Assassin, The Hunger Games, Escape Plan y Captain America: Civil War.
Actualmente tiene su propia compañía de stunts, 87 Eleven, que, de hecho, estuvo trabajando desde el principio de la producción de Birds of Prey.
---
Seguimos en espera de un tráiler oficial que nos sumerja más en esta nueva aventura protagonizada de Harley Quinn, que nos muestre más de los personajes dentro de este universo y tener un vistazo de Ewan McGregor encarnando a una de las mentes criminales más grandes de Gotham: Black Mask.