Si Crisis on Infinite Earths nos emocionó en sus cinco capítulos, las escenas eliminadas de este crossover serán un fenómeno sin igual
Crisis on Infinite Earths marcó un antes y un después en la historia de DC Comics en la televisión, emocionando a millones de fans, quienes han preguntado en redes sociales si habrá más material inédito de este evento, como escenas eliminadas.
A través de su cuenta de twitter, el productor Marc Guggenheim respondío que ese material se encuentra en proceso de producción, para compartirlo con la audiencia de las series del Arrowverse que siguieron los cinco episodios de Crisis on Infinite Earths.
Yes. And we just completed the visual effects on them. https://t.co/XYuNl4N9kD

— Marc Guggenheim (@mguggenheim) April 15, 2020
Si. Y las estamos completando con efectos visuales, escribió el encargado del Arrowverse, quien también confirmó que este material será lanzado en breve.
Not if we're planning on releasing em. 🤪 https://t.co/UyIhJm3ZTp

— Marc Guggenheim (@mguggenheim) April 15, 2020
"¿Ustedes usualmente completan los efectos de las escenas eliminadas? Eso parece extraño" preguntaron los fans, a lo que Guggenheim respondió "No, si planeamos lanzarlas".
Las consecuencias de Crisis en las Tierras Infinitas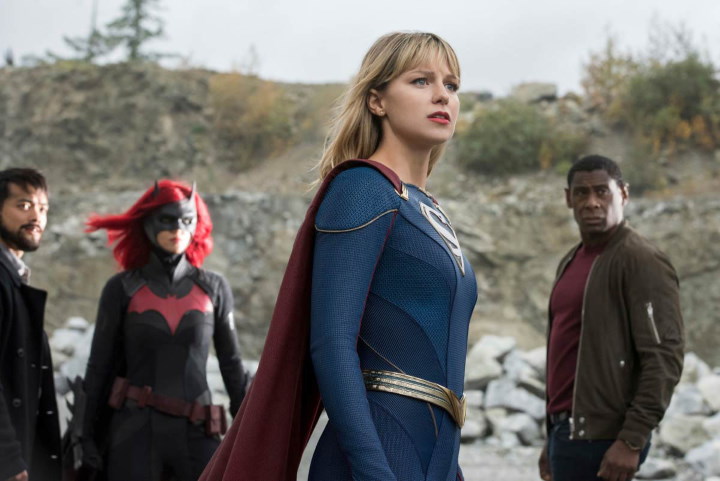 Después de cinco episodios, distribuidos entre las series Supergirl, Batwoman, The Flash, Arrow y DC's Legends of Tomorrow, Crisis on Infinite Earths sentó las bases con las que el futuro del Arrowverse se conducirá.
Las series de la cadena CW ahora convivirán en una sola tierra, Prime Earth, donde también ocurrirán los eventos del próximo estreno Superman and Lois.
También se dieron a conocer como quedaron configuradas las diferentes tierras del DC Universe en la televisión, las cuales puedes consultar en éste enlace.
El equipo encabezado por Marc Guggenheim ya se encuentra planeando el próximo crossover de las series de DC, aunque señaló que no será un magno evento como Crisis.
Crisis on Infinite Earths en SMASH y DC Comics México
Crisis on Infinite Earths es una historia que marcó un parteaguas en el Universo DC en los años 80, no sólo al poner un orden en sus diferentes tierras, también por los eventos impactantes que imaginaron Marv Wolfman y George Pérez.
Es por ello que SMASH y DC Comics México no quieren que pierdas detalle de una de las tramas más espectaculares en la historia de los cómics.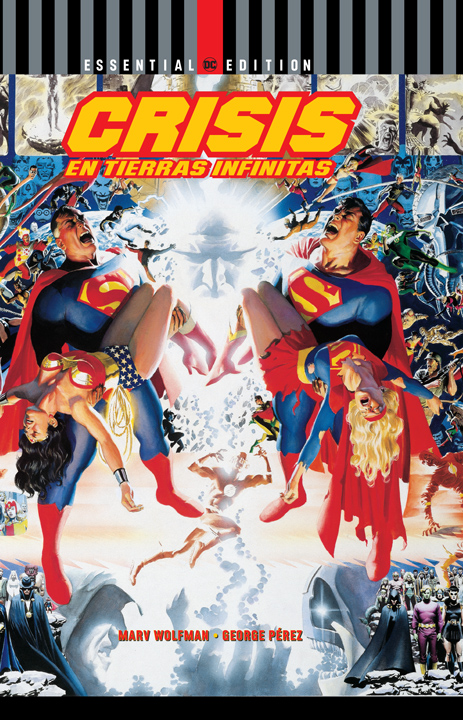 DC Essential Edition: Crisis on Infinite Earths un tomo con pasta dura, y en español, para que descubras la historia que cambió el Universo DC y varias sorpresas más que deben estar en tu colección. Consíguelo en este enlace.