A lo largo de la década, DC Comics nos introdujo bastantes personajes, algunos mejores que otros, ya sean villano o héroes, los cuales algunos de ellos fueron de gran aceptación por los fanáticos.
Aquí te dejamos a los más representativos, quienes marcaron ya un precedente en el Universo de DC.
Mejores personajes creados en la década por DC Comics
The Batman Who Laughs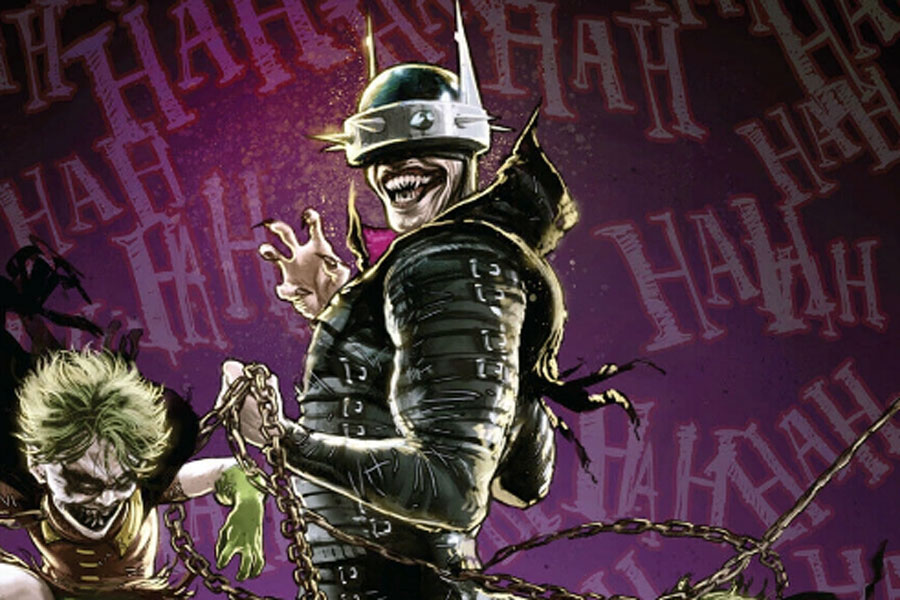 En la Tierra -22, Batman logró neutralizar la amenaza que representaba The Joker, pero su muerte fue el inicio de una pesadilla que sumió en el caos no sólo a los aliados del Caballero de la Noche, desató una epidemia la cual destruyó el mundo. Ahora el universo tiene un peligro latente: Batman Who Laughs.
Jonathan Samuel Kent/ Superboy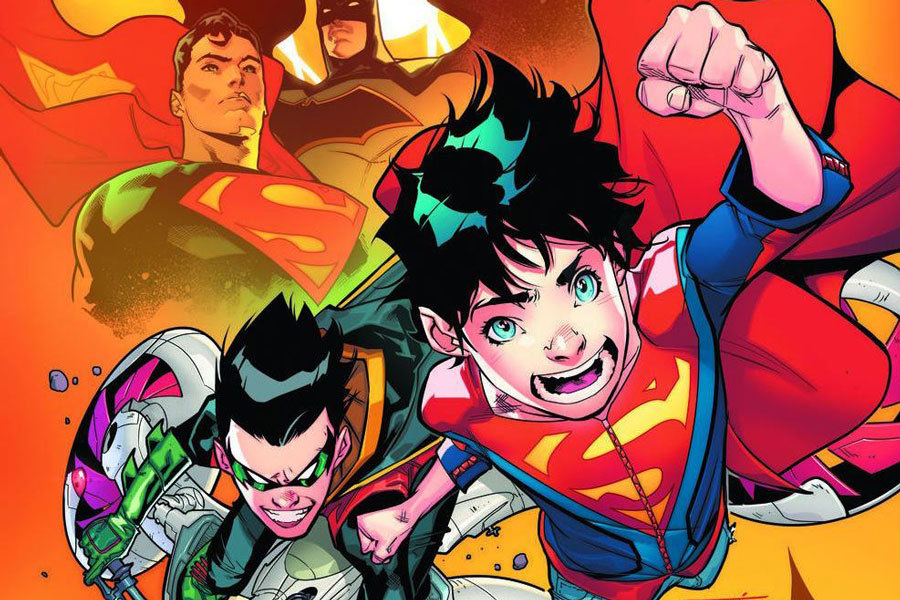 Finalmente conocimos al primogénito de Superman y Lois Lane, ya como un adolescente el cual se pone el traje de Superboy para combatir al crimen. Su creador fue Dan Jurgens.
S
imon Baz y Jessica Cruz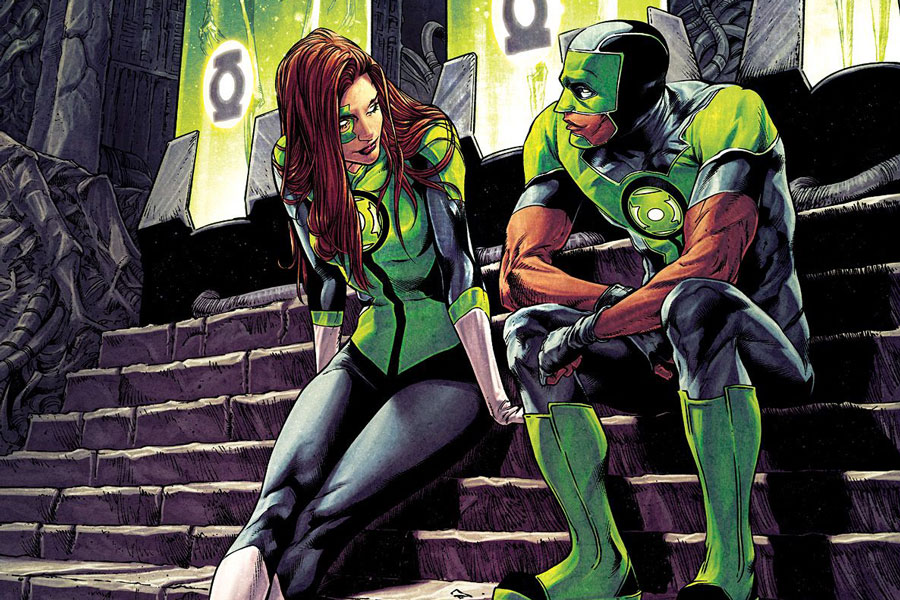 Estos dos Green Lantern llegaron con el pie derecho. Cruz fue creada por Geoff Johns y Ethan Van Sciver y ella lucha contra la ansiedad. Baz fue creado por Geoff Johns y Doug Make. Este personaje es libanés-americano que es víctima de la discriminación.
Corte de los Búhos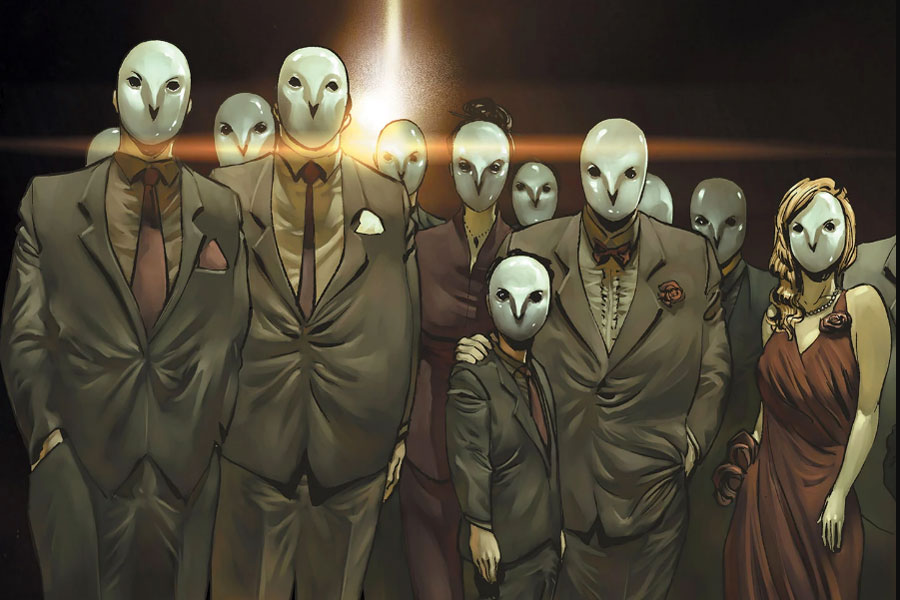 Scott Snyder y Greg Capullo crearon a esta organización que ha controlado Ciudad Gótica durante siglos. Ellos asesinan para poder mantener la hegemonía en la ciudad. Y para llevar a cabo esto, contratan a una elite de asesinos llamados 'Los Talons'.
Grim Knight
Es un gran antagonista de la miniserie de cómics de The Batman Who Laughs. Él es una versión obsesionada con las armas del Dark Multiverse que está ayudando a The Batman Who Laughs en Gotham City.