El mundo del Caballero de la Noche no deja de sorprendernos. Gotham es la serie precuela de Batman que llevó a la televisión los rincones más sucios de la ciudad y con ello, los elementos que formarían a un futuro héroe en Bruce Wayne. Parte de esos elementos, sin duda es Jim Gordon, personaje que ha influido de gran manera dentro de Gotham y quien ya sabemos, tendrá un aspecto más maduro en el futuro.
El portal Comic Book Review informa que John Stephens, productor ejecutivo de la serie, ha confirmado que el personaje de Jim Gordon (Ben McKenzie) por fin obtendrá su clásico bigote de los cómics.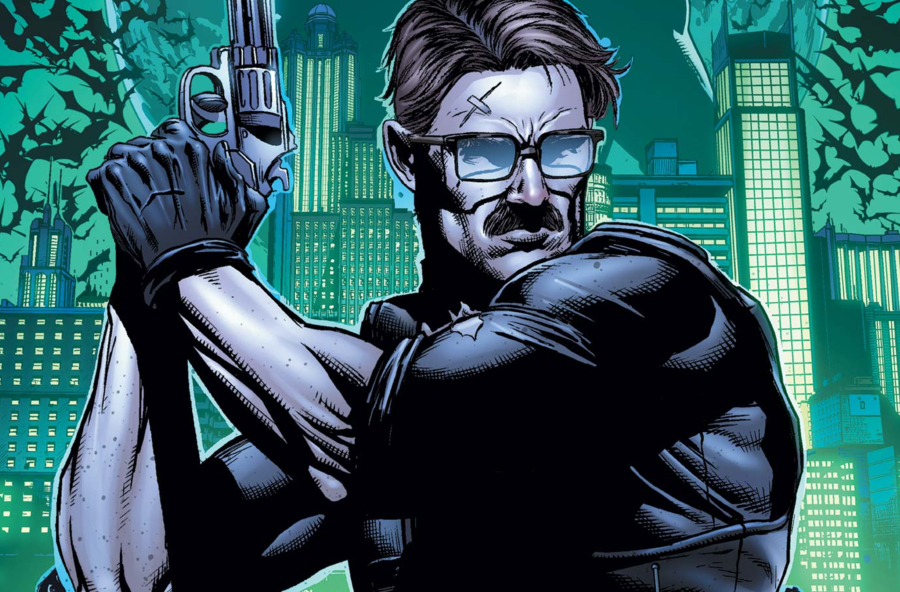 Tan pronto se confirmó una quinta y última temporada de Gotham, salió la noticia de que ésta abordará el arco de Batman: Zero Year. Además, desde su anuncio también se reveló que llegarán muchos nuevos villanos, los cuales acompañarán a los que ya conocimos anteriormente y que prometen tendrán grandes cambios para el final de la serie.
Gotham está estelarizada por Ben Mackenzie como el teniente James Gordon, David Mazouz como el joven Bruce Wayne, Sean Pertweecomo el fiel Alfred Pennyworth, Robin-Lord Taylor como Oswald Cobblepot / The Penguin, Donal Logue como Harvey Bullock, Cory Michael Smith como Edward Nygma / The riddler, Michael Chikliscomo Solomon Grundy, Cameron Monaghan como Jerome Valeska, Erin Richards como Barbara Kean, Jessica Lucas como Tabitha Galavan, Camren Bicondova como Selina Kyle / Catwoman, Morena Baccarin como Leslie Thompkins, Benedict Samuel como Jervis Tetch / Mad Hatter, Crystal Reed como Sofia Falcone, Alexander Siddig como Ra's al Ghul y Peyton List como Poison Ivy.