Seguro soltaste un grito de felicidad al enterarte de que HBO Max lanzará el Snyder Cut de Justice League, aquí te decimos cómo reaccionó el elenco.
Y es que ante tantos anuncios de retrasos en los estrenos de las películas de superhéroes y los finales adelantados de las series de The CW, parecía que este sería un año muy gris para los fans de DC Comics. Pero finalmente llegó lo esperado: la noticia de que el Snyder Cut de Justice League será transmitido en 2021 en el servicio HBO Max, y el elenco no tardó en reaccionar.
El momento en que Zack Snyder anuncia el lanzamiento de  su versión de Justice League:
El momento en que Zack Snyder anuncia oficialmente el lanzamiento de "Justice League: The Snyder Cut". 🔥 #JusticeLeague #SnyderCutReleased #ReleaseTheSnyderCut

(Vía: zack snyder l Vero) pic.twitter.com/VLaOCtg64U

— PróXCinemente (@proxcinemente) May 20, 2020
Henrry Cavill – Superman
El actor que da vida al Hombre de Acero escribió en su cuenta Instagram:
"Acabo de conversar un poco con Zack Snyder después de la man of steel watch party. Damas y caballeros, finalmente sucedió. ¡El corte de Snyder saldrá el año que viene!".
Jason Momoa – Aquaman
Por su parte, el Rey de los Mares expresó su alegría en una historia de Instagram de la que recuperamos un póster y un video de lo que compartió.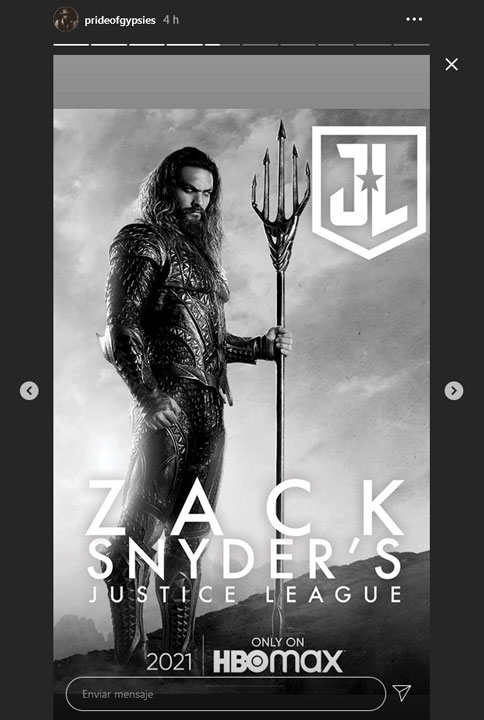 ¡Todos somos Jason Momoa después de enterarnos que por fin veremos el Snyder Cut!https://t.co/uk48clzBle pic.twitter.com/vt8REQ3dmC

— DC Comics MX (@DCcomicsMX) May 20, 2020
Ray Fisher – Cyborg
Fisher aprovechó la noticia para inaugurar su cuenta Instagram. Además del postear el anuncio y la imagen de Cyborg, en sus historias compartió algunas imágenes, entre las que destaca el meme que mostramos a continuación.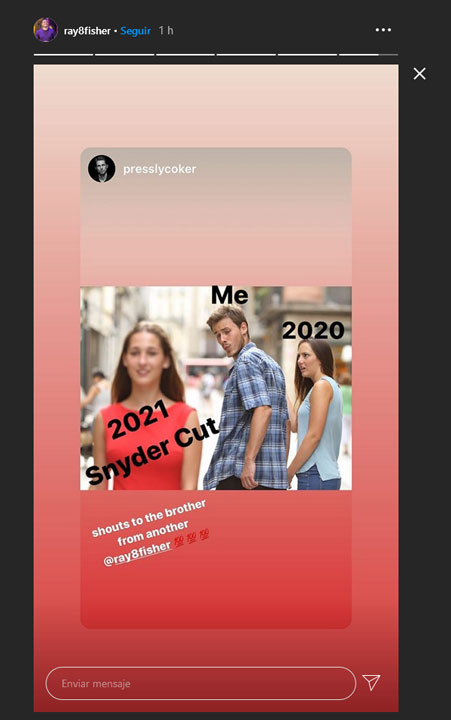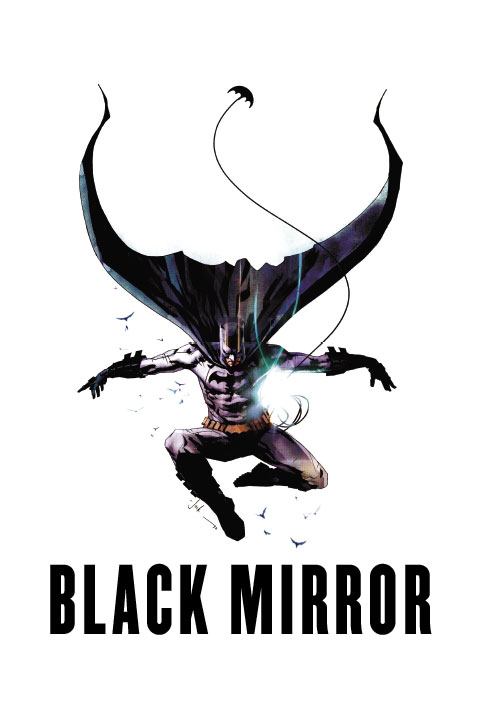 Durante años, Batman y el comisionado Gordon han mirado dentro del implacable y oscuro abismo que es Gotham city. Incluso tras toda una vida de sofocar lo peor de la humanidad, un mal aun más oscuro y peligroso lleva hasta sus límites a estos dos peleadores contra el crimen. como principal policía de la ciudad, James Gordon lo ha visto todo. Pero, ¿podrá desentrañar un misterio profundo y personal que se encuentra directamente relacionado con el submundo de Gotham city? ¿o la oscuridad que transforma en monstruos a los ciudadanos de Gotham lo cegará para siempre?
El escritor ganador del premio EISNER SCOTT SNYDER (BATMAN: LA CORTE DE LOS BÚHOS) se lanzó hacia el estrellato de los cómics con su debut en las historias del caballero oscuro, #1 Bestseller del The New York Times. Con el maravilloso arte de Jock (THE LOSERS) y FRANCESCO FRANCAVILLA (SWAMP THING), esta edición reúne DETECTIVE COMICS #871-881 e incluye material adicional: bocetos, diseños y un primer borrador de guion.