Este junio, en la TV estadounidense se dará un cruce extraordinario, pues las Chicas Superpoderosas (The Powerpuff Girls) conocerán a los Jóvenes Titanes en la serie Teen Titans Go!, transmitida por Cartoon Network.
En dos episodios, los juveniles equipos unirán fuerzas para combatir a temible Mojo Jojo, a quien adoptan como mascota Cyborg y Beast sin saber de su mente malévola y sus terribles planes. Por ello Bombón, Burbuja y Bellota deben ayudar a los héroes de DC a salvar al mundo.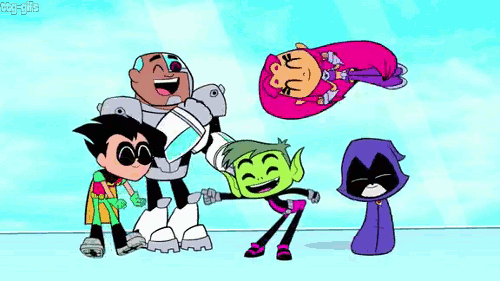 La primera serie de Teen Titans fue transmitida por Cartoon Network entre 2003 y 2006 y constó de cinco temporadas. Mientras tanto, Teen Titans Go! se transmite desde 2013 e inicia su tercera temporada.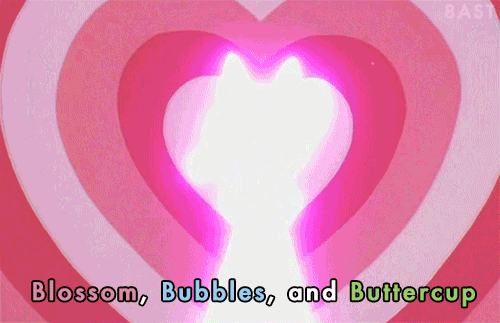 Por su parte, el primer show de The Powerpuff Girls fue un éxito que duró de 1998 al 2005, con seis temporadas. Su reboot acaba de iniciar la primera temporada.
La fecha exacta de la transmisión de los episodios de Teen Titans y The Powerpuff Girls en Jump City no ha sido anunciada aún.
Looks like you started trouble in the wrong neighborhood.

TTG x PPG.
Coming soon… pic.twitter.com/xDDuZ1EWJD

— Cartoon Network (@cartoonnetwork) May 27, 2016