Una de las ideas de Zack Snyder al rodar Man of Steel era llevar a más kriptonianos al cine, incluida Supergirl
En 2013 Zack Snyder arrancó con Man of Steel la construcción de un universo basado en los personajes más importantes de DC Comics, y dentro de la mitología de Superman, el cineasta deseaba incorporar a más personajes, incluida Supergirl.
En una Watch Party de Man of Steel, organizada por comicbook, Zack Snyder reveló que una de sus ideas era expandir el Universo de Superman, y con ello traer a la pantalla grande a Supergirl
Zack Snyder had plans for #Supergirl and he planted the seeds in #ManOfSteel! pic.twitter.com/KOo0uuszh7

— ComicBook.com (@ComicBook) May 20, 2020
"A medida que avanzamos, siempre tuve la intención de ampliar el universo y comenzando a atraer a más y más familia", explicó Snyder en un video que circula en redes sociales.
El cineasta espera que en un futuro la Chica de Acero aterrice en la orbita de DC Comics y Warner Bros. Pictures.
"La idea de una película independiente de Supergirl es una idea genial. No tengo un guión ni nada en mente, pero sería increíble verlo"
¿La película de Supergirl sigue adelante?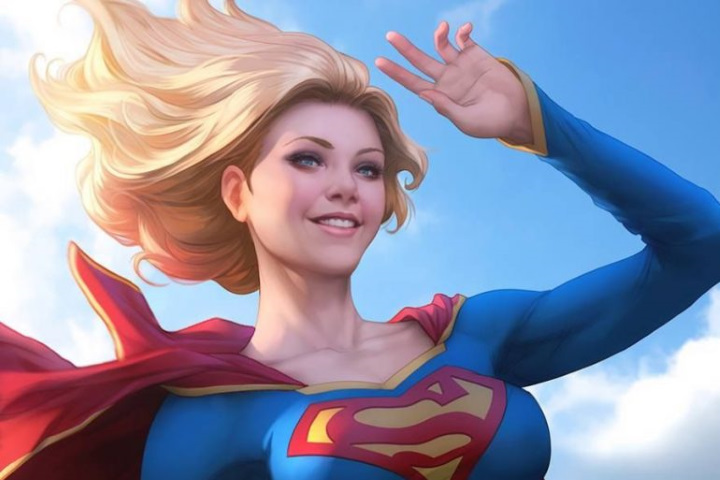 Supergirl debutó en la pantalla grande en 1984, con Helen Slater como protagonista, en una película que no trascendió en la taquilla.
Recientemente Warner Bros y DC habrían puesto en pausa la producción de la cinta de Supergirl, tras las negociaciones entre Henry Cavill y la casa productora para retomar el papel del Hombre de Acero.
Antes de esta suspensión DC Comics y Warner Bros empezaron a buscar directora para Supergirl, y entre las candidatas estaban Ry Russo-Young, quien ha dirigido la serie Everything Sucks! y Jennifer Yuh Nelson, quien ya dirigió Kung-Fu Panda 2 y 3.
Algunas de las historias que podría abordar esta película las puedes encontrar en este enlace.
La primera aparición de Supergirl y más en un tomo de colección
Action Comics #1 trajo al mundo a Superman, provocando la idea del superhéroe de muchas maneras, y creando la industria del cómic como la conocemos.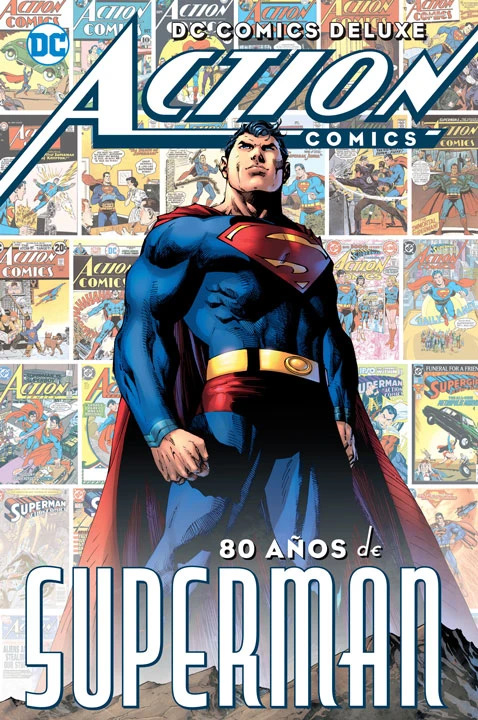 Súmense a nuestra celebración de la increíble historia
 de 80 años de Action Comics. Con las primeras apariciones de Superman, Supergirl, Brainiac, Humantarget, Zatara, La Fortaleza de la Soledad y más.