El Universo animado de DC llevará a la pantalla chica una nueva versión del clásico de DC Comics, The Death of Superman. A finales de este verano estará disponible en Blu-ray, DVD y en descarga digital gracias a Warner Bros. Animation, DC Entertainment y Warner Bros. Home Entertainment,. Esta épica película será un sucedo de dos partes, con Reign of the Supermen estrenándose a principios de 2019.
Puedes ver las nuevas imágenes de la cinta animada aquí: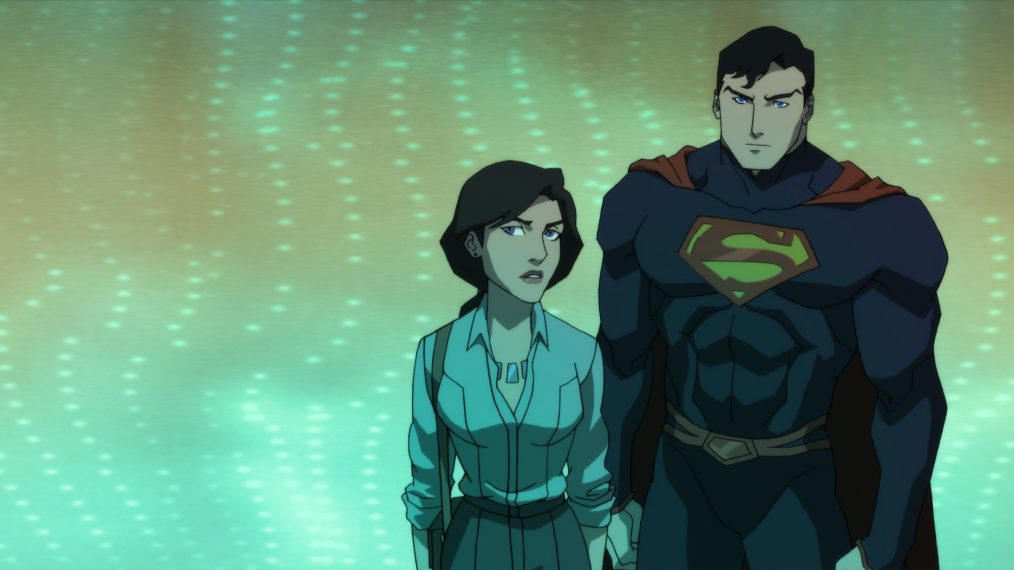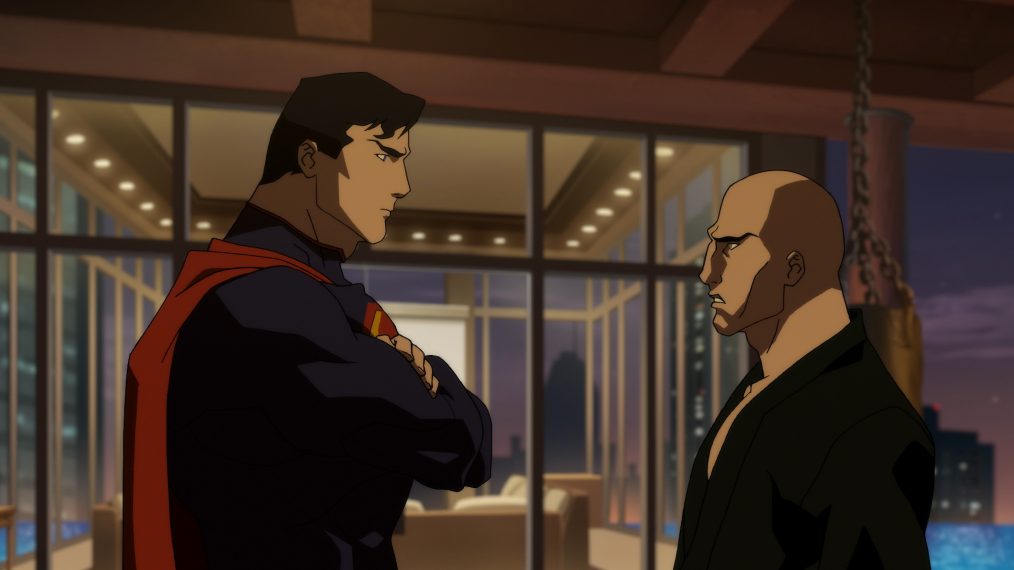 La película 'La Muerte de Superman' tendrá en su elenco de voces a Jerry O'Connell, en su cuarta película como Superman, su esposa Rebecca Romijn como Lois Lane, y Rainn Wilson de The Office como Lex Luthor. Otros favoritos de TV incluyen a Rosario Dawson como Wonder Woman; Nathan Fillion como Linterna Verde; Christopher Gorham como The Flash; Matt Lanter como Aquaman; Shemar Moore como Cyborg; y Jason O'Mara como Batman.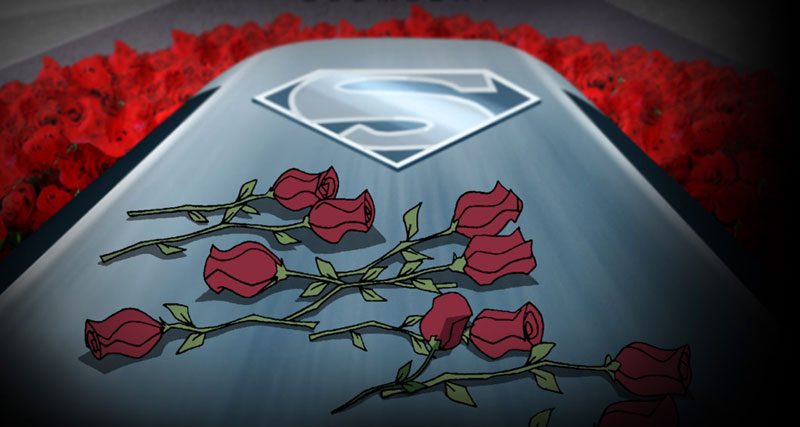 El Universo Animado de DC ha sido un gran éxito entre los fans de DC Cómics y del cine animado desde la última década, pues la productora ha entregado proyectos de alto calibre basados ​​en su icónica lista de héroes.
The Death of Superman, basada en la histórica novela gráfica de 1992 de Dan Jurgens, Roger Stern, Louise Simonson y Jerry Ordway, será una adaptación fiel de la historia. En ella veremos al Hombre de Acero falleciendo en las manos destructivas de Doomsday, mientras un grupo de "superhombres" intentan llenar el puesto de Kal-El en la Tierra.
Sobre la cinta, Jurgens ha declarado:
"Esto nunca se hizo antes, aunque no creo que sea tan oportuno ahora como lo fue entonces. Funcionó para donde estábamos como sociedad en 1992 … ahora estamos en un lugar diferente. Así que no sé si funcionará. De corazón espero que sí".