Dennis O'Neil, figura importante de DC Comics y parte fundamental en la historia de Batman murió este viernes, a los 81 años
La industria del cómics se tiñe de luto. Este viernes murió Dennis O'Neil, uno de los escritores más importantes de DC Comics, el cual redefinió a Batman en la década de los años 70.
Dennis O' Neil nació el 24 de mayo de 1939 en St. Louis, Missouri, Estados Unidos. En la década de los años 60, O'Neil se graduó en la Universidad de  St. Louis con la especialidad de literatura inglesa, escritura creativa, y filosofía.
Sus trabajos en la prensa de su localidad llamaron la atención del escritor Roy Thomas, quien no dudó en llevarlo a Marvel Comics para asistirle. Hasta que O'Neil consiguió empleo en Charlton Comics, a lado de Dick Giordano.
Cuando Giordano fue nombrado editor de DC Comics en 1968, llevó entre sus colaboradores a O'Neil, quien logró romper con los moldes en los que la editorial, para darle un giro a sus personajes e historias.
El paso de Dennis O'Neil revolucionó DC Comics
Su trabajo, a finales de la década de los años 60 y principios de los 70's, logró que títulos como Batman, Wonder Woman, Green Lantern y Justice League se revitalizaran.
Estas publicaciones llamaron la atención de los lectores, al abordar temas sociales y políticos que eran considerados no aptos para la juventud.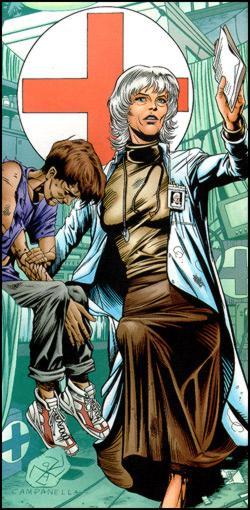 Una muestra de su trabajo a favor de la justicia social es la creación del personaje de Leslie Thompkins, la cual es una de las aliadas y confidentes de Batman.
O'Neil se inspiró en Dorothy Day, cofundadora de la organización The Catholic Worker, fundada en 1933, la cual ayuda a los desamparados en Nueva York.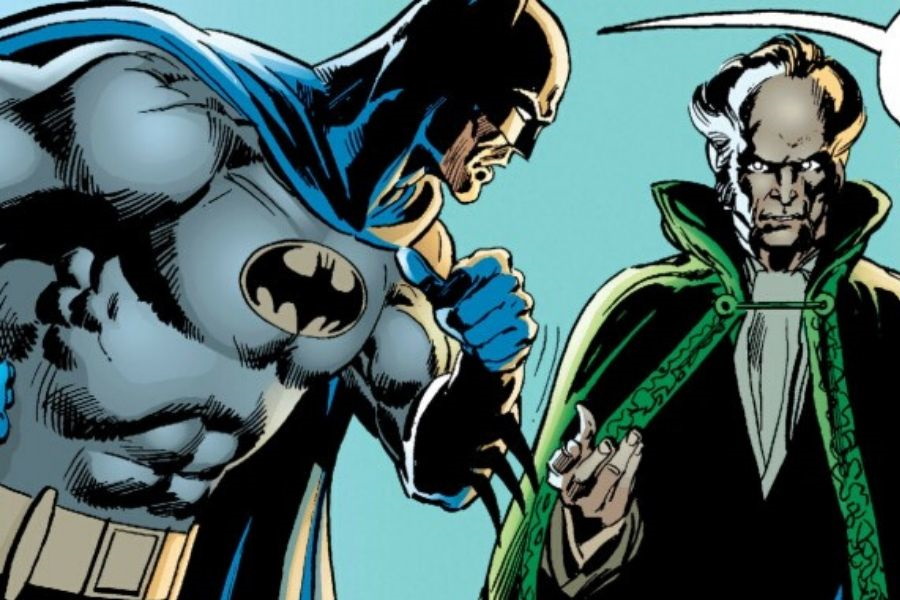 Además, O' Neil inventó personajes como Ra's Al Ghul, y también escribió historias míticas como Five revenges of the Joker, Tales of a Demon y sentó las bases con las que trabajó Frank Miller en los años 80 en su saga The Dark Knight Returne.
Dennis O' Neil ha recibido a lo largo de su carrera reconocimientos. Destacando el Shazam Award, Goethe Award, Inkpot Award, y en fechas recientes, el galardón de la Biblioteca presidencial Jimmy Carter, en Atlanta.
Descanse en paz, Dennis O' Neil