Este día, CW lanzó las primeras imágenes del crossover de Crisis en las Tierras Infinitas, en donde podemos ver a Supergirl, Flash, Arrow, Batwoman, Superman y Legends of Tomorrow en acción.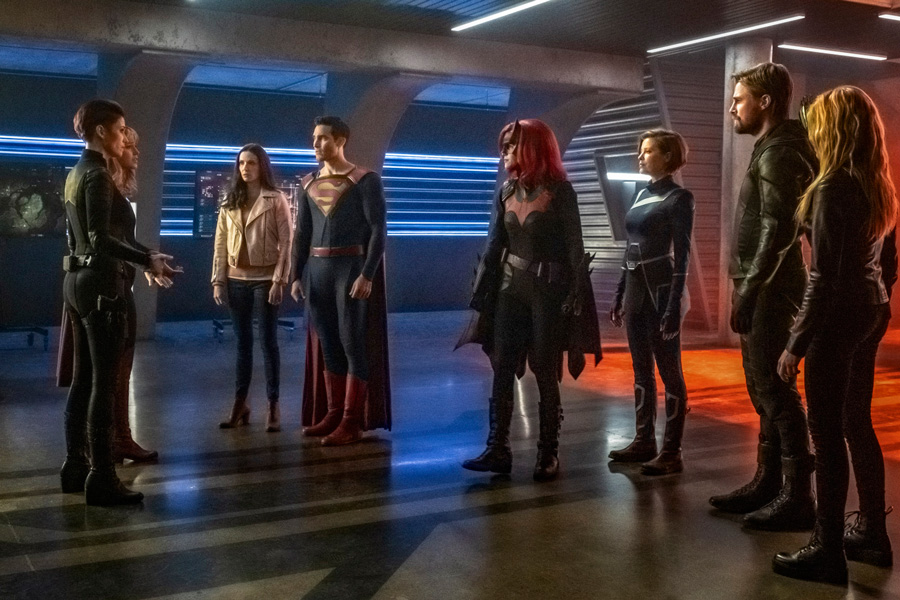 De igual manera se reveló el primer vistazo al hijo de Superman y Lois Lane, en las imágenes que publicó Entertainment Weekly.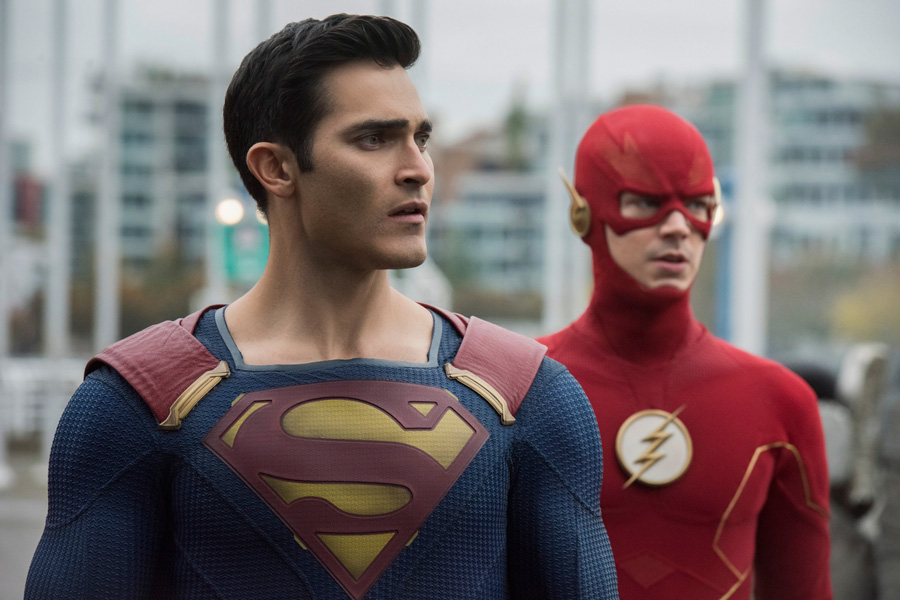 El crossover que durará cinco horas, estará basado en el cómic de Crisis en las Tierras Infinitas, de George Pérez y Marv Wolfman, en donde The Monitor (LaMonica Garrett) y Harbinger, alias Lyla Michaels de Arrow (Audrey Marie Anderson), reclutan a Green Arrow (Stephen Amell), Flash (Grant Gustin), Supergirl (Melissa Benoist) y el resto de los héroes de Arrowverse para luchar ante su contraparte malvada, el Anti-Monitor que quiere destruir todo el multiverso.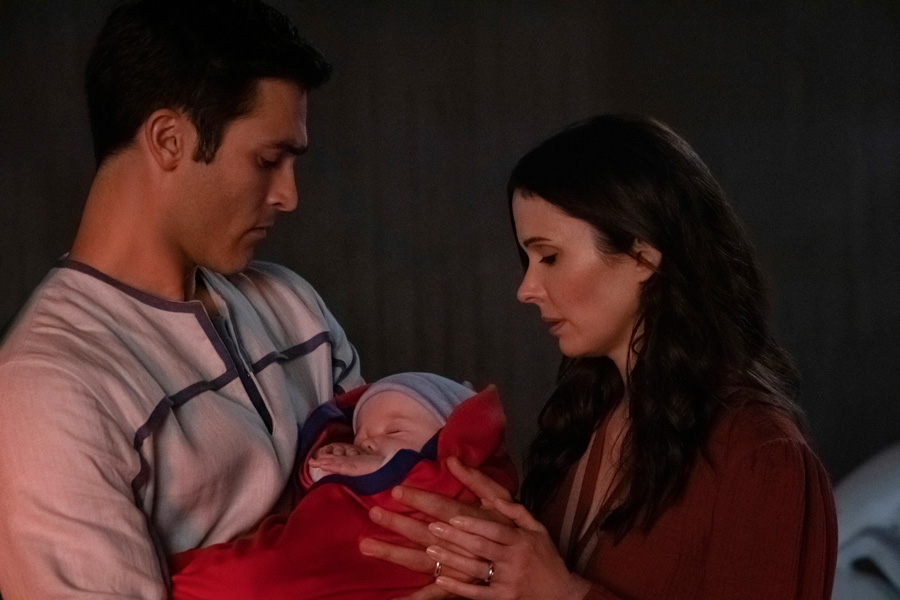 De igual manera participarán en este evento Crees Williams como Black Lightning, Tom Welling y Erica Durance de Smallville; Kevin Conroy como Batman y Brandon Routh como el Superman de Kingdom Come.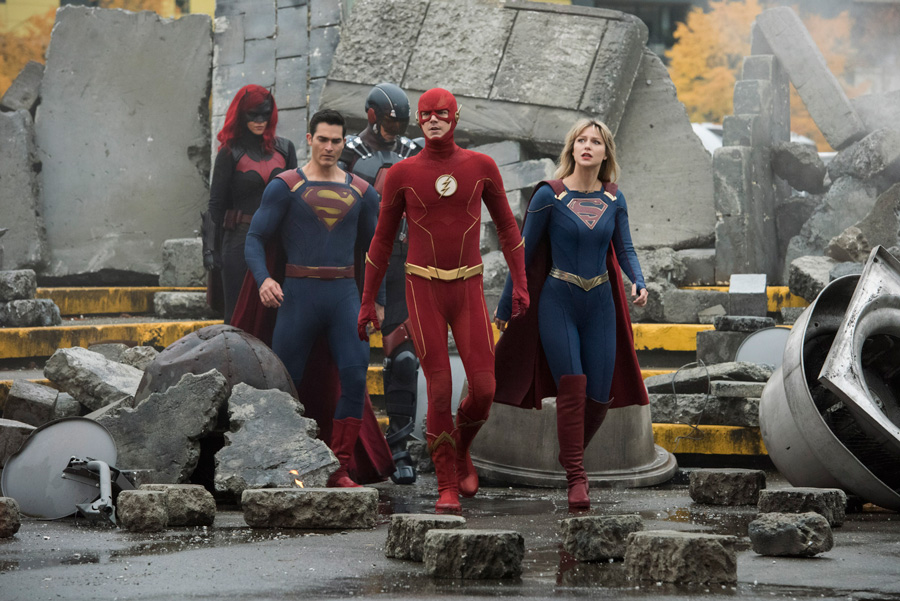 Aquí las imágenes completas
¿Cuándo se transmitirá  Crisis en Tierras Infinitas?
El 8 de diciembre Supergirl arrancará las acciones del crossover, las cuales seguirán por Batwoman el 9 de diciembre.
The Flash recibirá el tercer episodio de Crisis on Infinite Earths el 10 de diciembre de 2019.
Arrow será la cuarta serie en tener este evento, concluyendo en un episodio de DC's Legends of Tomorrow, el 14 de enero de 2020.
SMASH Y DC MÉXICO traen para ti DC Definitive Edition Injustice 2: Volumen 4, escrito por Tom Taylor e ilustrado por Bruno Redondo, Daniel Sampere, Mike S. Miller, Xermanico y Juan Albaran.