Es oficial: Warner Bros. Animation está desarrollando dos nuevas series animadas basadas en Scooby-Doo y The Flintstones. Ambos shows están programados para estrenarse en 2019 a través del servicio de transmisión digital Boomerang.
Scooby-Doo llevará al perro miedoso y la pandilla de Mystery Inc. a protagonizar episodios con una variedad de estrellas invitadas como Chris Paul, Ricky Gervais, Kenan Thompson, Bill Nye, Neil deGrasse Tyson, Mark Hamill y el dúo de Halsey y Sia.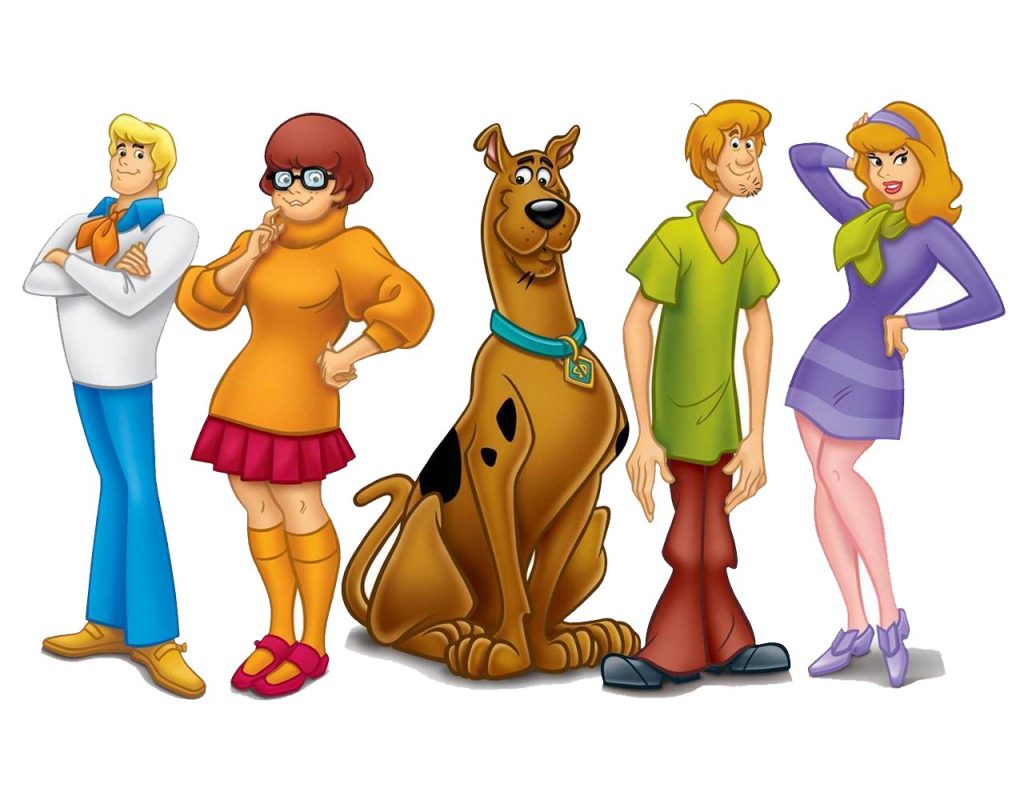 Además, otros personajes ficticios como Flash, Wonder Woman y Sherlock Holmes también están programados para aparecer. La serie será producida por Chris Bailey y Sam Register.
Por otro lado, el regreso de The Flinstones se enfocará en Pebbles, Bamm-Bamm y Dino. Este show con episodios de 15 minutos contará con los dos niños investigando Piedradura y sus alrededores. Mark Marek, Marly Halpern-Graser y Sam Register producirán este espectáculo.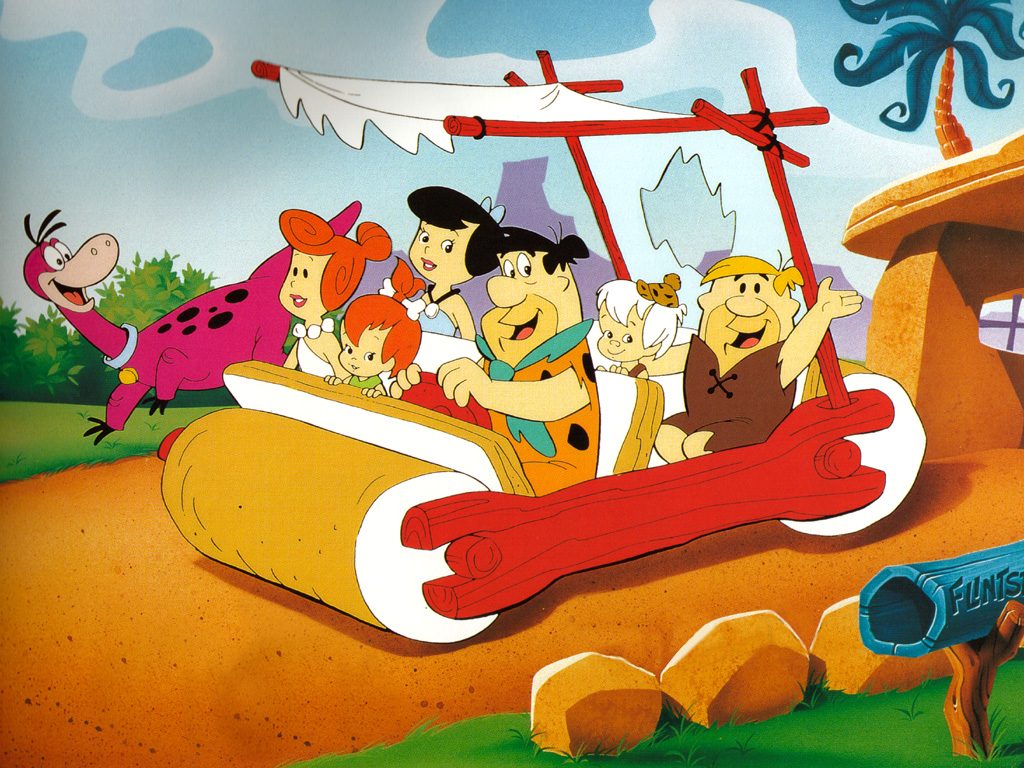 El 30 de septiembre de 1960 la cadena abc en los Estados Unidos hicieron historia al emitir el primer capítulo de una serie animada que se convirtió en un clásico de la televisión mundial: Los Picapiedra.
Las aventuras de Pedro y Vilma Picapiedra, a lado de sus vecinos, y mejores amigos, Pabloy Betty Mármol, se emitieron por seis años en varias cadenas de televisión, rompiendo récord y barreras que trascendieron el tiempo.
No te pierdas el primer tomo de Los Picapiedra de SMASH y DC Comics México. Encuéntralo en todos los puntos de venta con títulos de SMASH.
No te pierdas el primer tomo de Los Picapiedra de @SMASHem_mx y DC Comics México.
Encuéntralo en todos los puntos de venta con títulos de SMASH. https://t.co/hAXFvIlOWK pic.twitter.com/0VtJNvGNjz

— DC Comics MX (@DCcomicsMX) February 15, 2018