Cuando el heroísmo no es suficiente para salvar al mundo, la magia aparece nuevamente, y para ello llega Shazam!: Magic and Monsters, la nueva película animada de DC Comics para toda la familia, la cual cuenta con su primer tráiler.
La Liga de la Justicia le sigue los pasos a Shazam!, quien irrumpe en la escena tras recibir los poderes de Salomón, Hercules, Atlas, Zeus, Aquiles y Mercurio, para hacer prevalecer la justicia.
Las cosas se tornan difíciles cuando Mister Mind captura a la Liga de la Justicia, transformando a sus integrantes en niños, por lo que Shazam! será quien la figura a seguir para estos "jóvenes" héroes.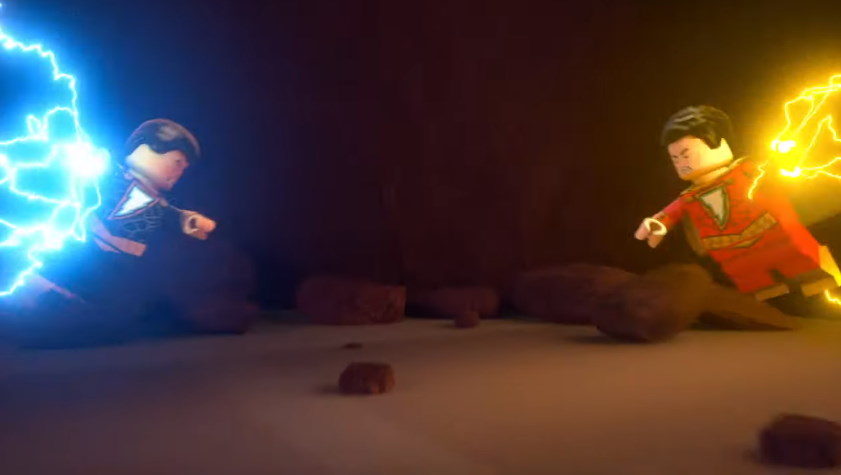 Para agregar más problemas, Shazam! y la pequeña Liga de la Justicia tendrán que lidiar con los planes de Black Adam para apoderarse del mundo.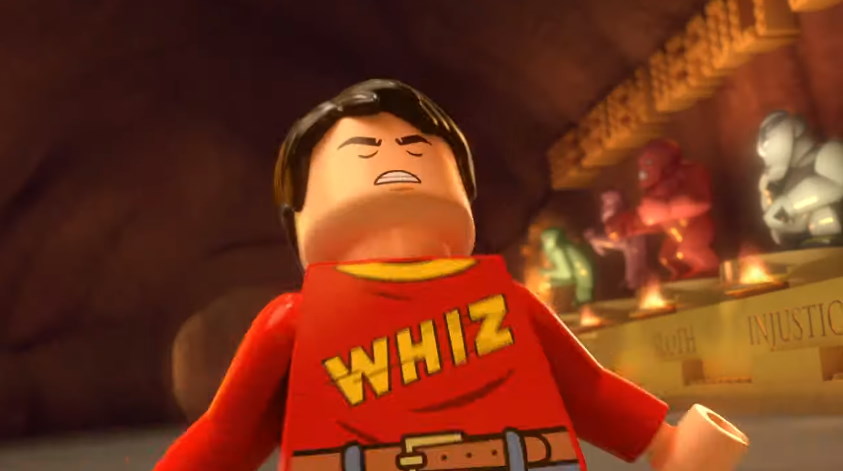 En el tráiler hay varias referencias a la historia de Shazam! en los cómics, desde su primera aparición en Whiz! Comics, cuando el héroe se presentó como Captain Marvel.
Esta cinta digital es dirigida a toda la familia, y a los fanáticos del Universo DC y de las figuras de construcción de una marca de Dinamarca.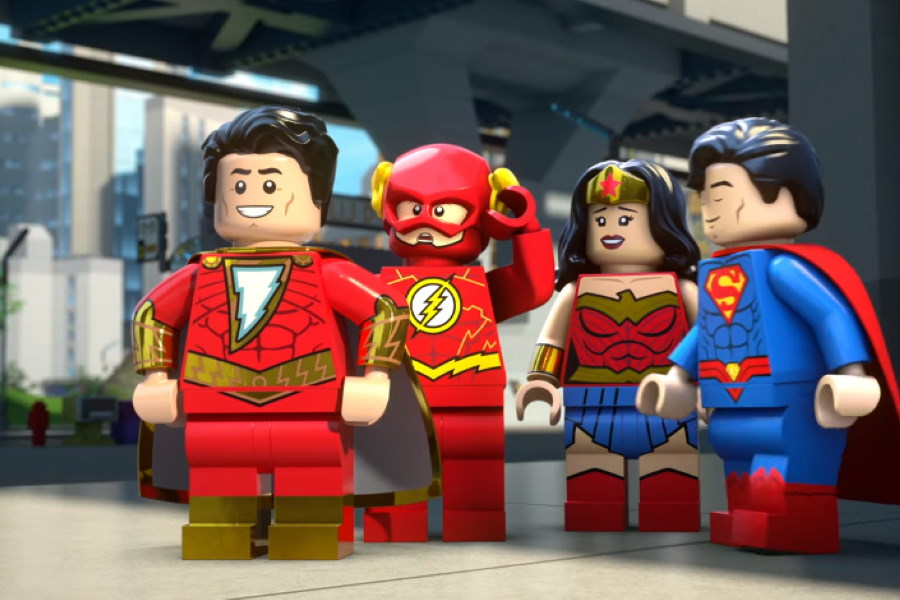 Shazam!: Magic and Monsters, la nueva película animada de DC Comics, llegará en breve a formatos digitales y físicos de video, en el transcurso de la primavera de 2020.
SHAZAM! sigue en la órbita de SMASH y DC Comics México
Desde hace siglos la ciencia gobierna el mundo, mientras la magia vieja se ha marchitado y muerto. Pero ahora está de regreso con Billy Batson, un niño de quince años, cuyo nombre significa problemas… y aun así, fue elegido para recibir un poder antiguo.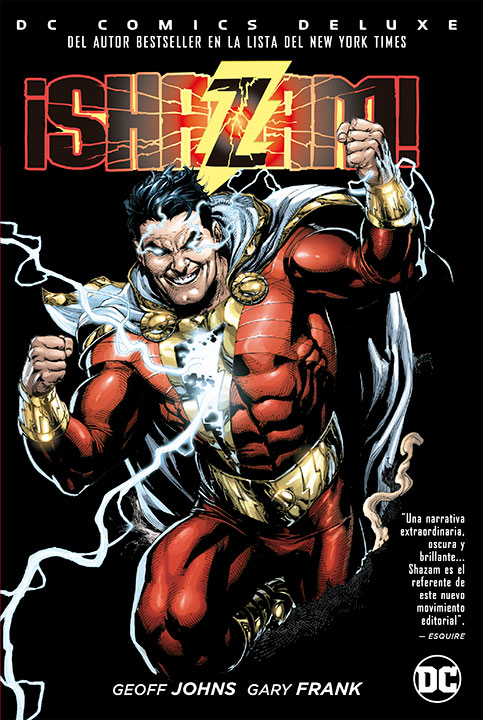 Que tu experiencia cinematográfica no se quede nada más en la sala, no te pierdas ¡Shazam! edición de lujo que SMASH y DC Comics México tienen para tí en todos los puntos de venta y en nuestra tienda en línea.