En un nuevo video de la película animada Shazam: Magic and Monsters, Billy Batson se presenta ante una sorprendida Liga de la Justicia
Para el sano entretenimiento de la familia, DC Comics y Warner Bros. Home Video estrenarán en breve Shazam!: Magic and Monsters, donde las aventuras de Billi Batson llaman la atención de la Liga de la Justicia.
Tras una abrupta aparición en Metrópolis, Shazam se presenta ante la Liga de la Justicia, cuyos integrantes no ocultan su sorpresa por sus habilidades.
Pero quien muestra sus dudas sobre este nuevo héroe es Batman, quien empieza a interrogar a Shazam, quien aboga por la filosofía de Salomón para responder las inquietudes del Caballero Oscuro.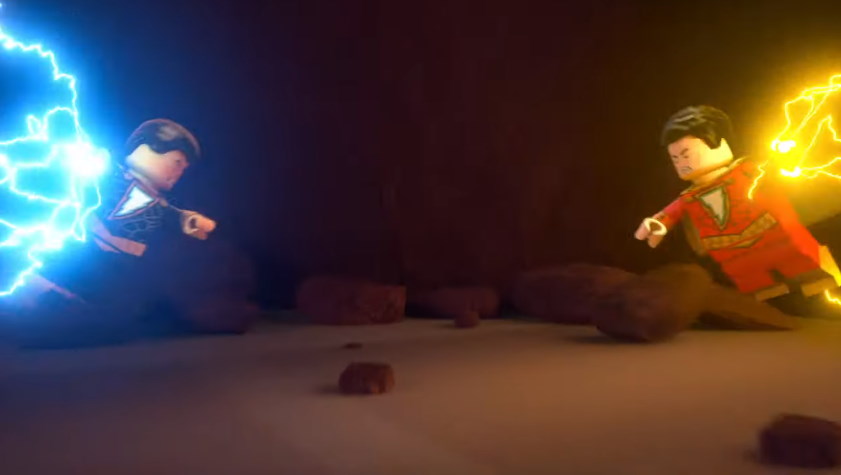 En la trama de la película, las cosas se tornan difíciles cuando Mister Mind captura a la Liga de la Justicia, transformando a sus integrantes en niños, por lo que Shazam! será quien la figura a seguir para estos "jóvenes" héroes.
Esta cinta digital es dirigida a toda la familia, y a los fanáticos del Universo DC y de las figuras de construcción de una marca de Dinamarca.
Shazam: Magic and Monsters llegará en breve a formatos digitales y físicos de video, en el transcurso de la primavera de 2020.
SHAZAM! sigue en la órbita de SMASH y DC Comics México
Desde hace siglos la ciencia gobierna el mundo, mientras la magia vieja se ha marchitado y muerto. Pero ahora está de regreso con Billy Batson, un niño de quince años, cuyo nombre significa problemas… y aun así, fue elegido para recibir un poder antiguo.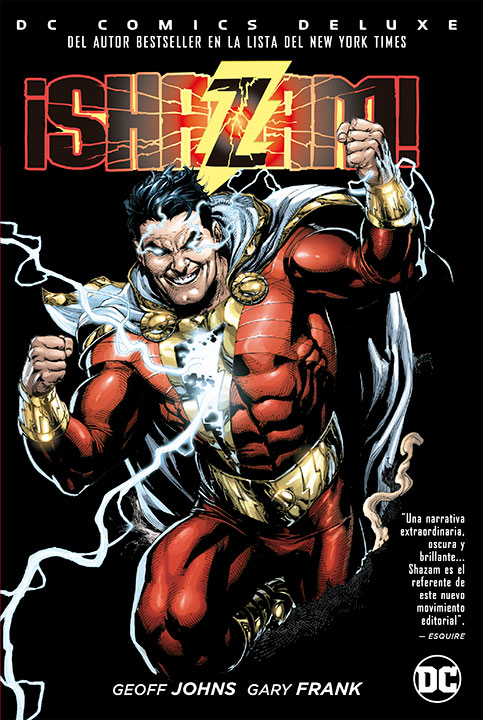 Que tu experiencia cinematográfica no se quede nada más en la sala, no te pierdas ¡Shazam! edición de lujo que SMASH y DC Comics México tienen para tí en todos los puntos de venta y en nuestra tienda en línea.