Descubre los pósters individuales de los personajes principales que toman parte de Stargirl, la nueva propuesta de DC Universe y el Arrowverse
Stargirl ha iniciado el camino de la justicia a través del Arrowverse, y por ello la cadena The CW ha compartido los posters individuales de los personajes principales de la serie
Brec Bassinger como Courtney Whitmore (Stargirl)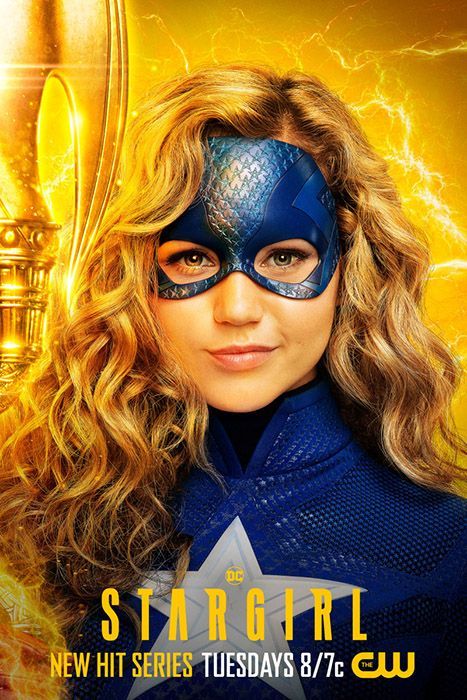 Yvette Monreal como Yolanda Montez (Wildcat)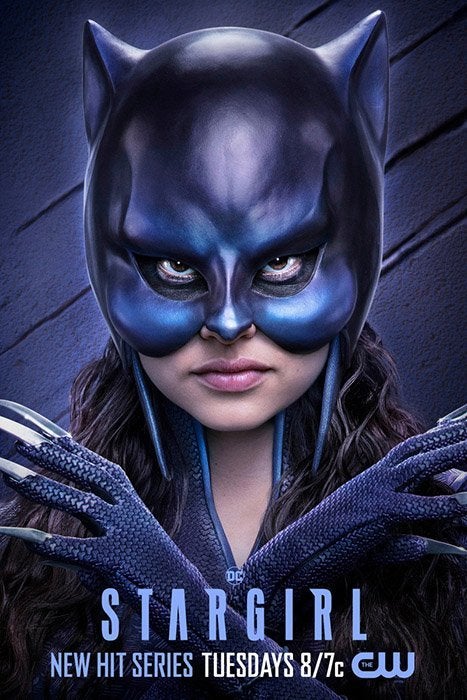 Anjelika Washington como Beth Chapel (Dr. Mid-Nite)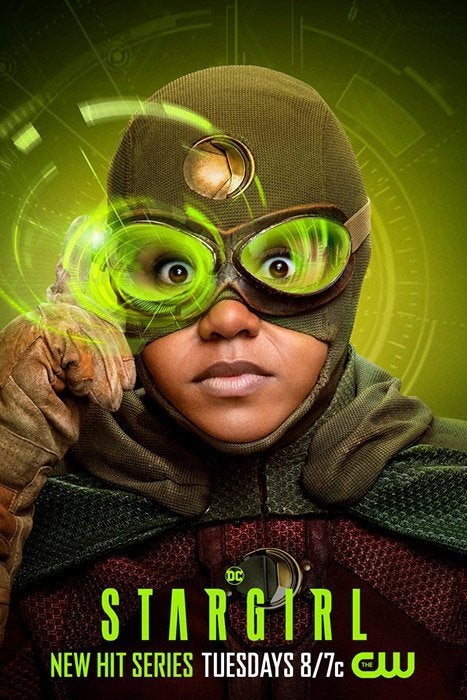 Cameron Gellman como Rick Tyler (Hourman)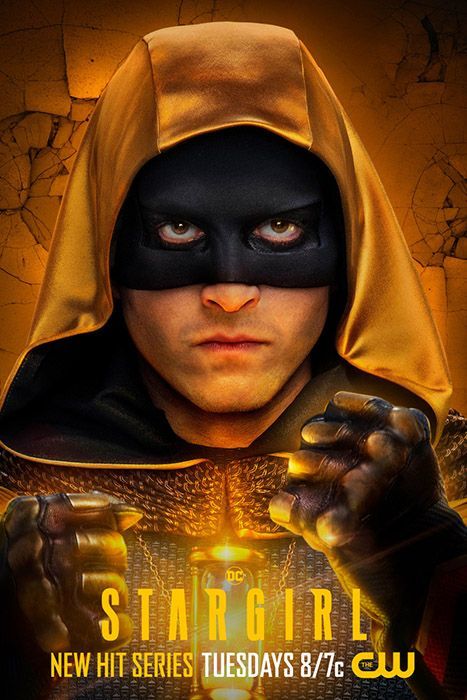 Luke Wilson como Pat Digan (S.T.R.I.P.E)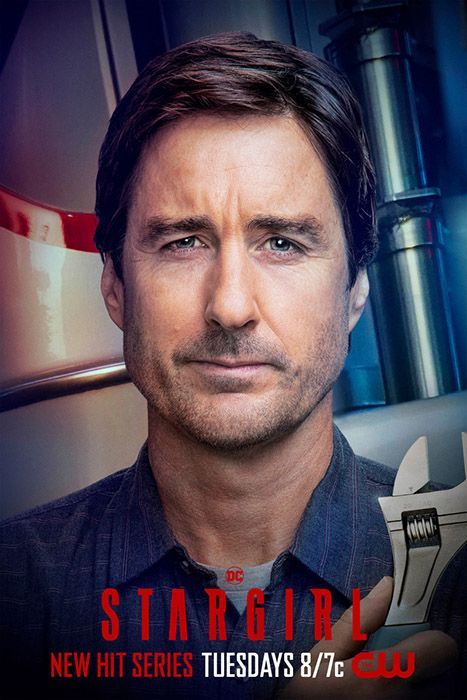 Amy Smart como Barbara Whitmore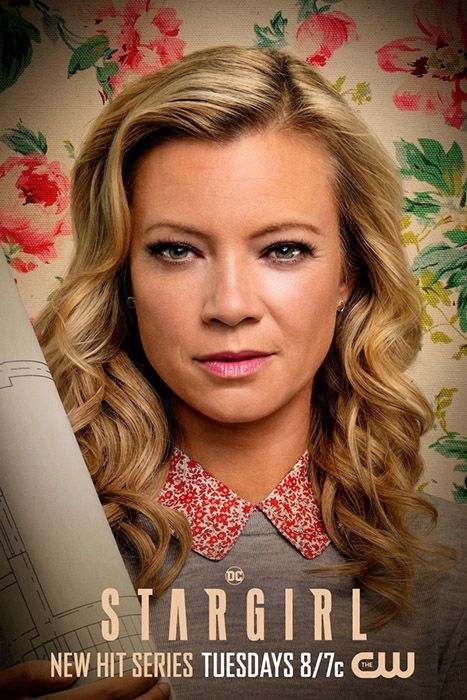 Christopher James Baker como Dr. Henry King (Brainwave)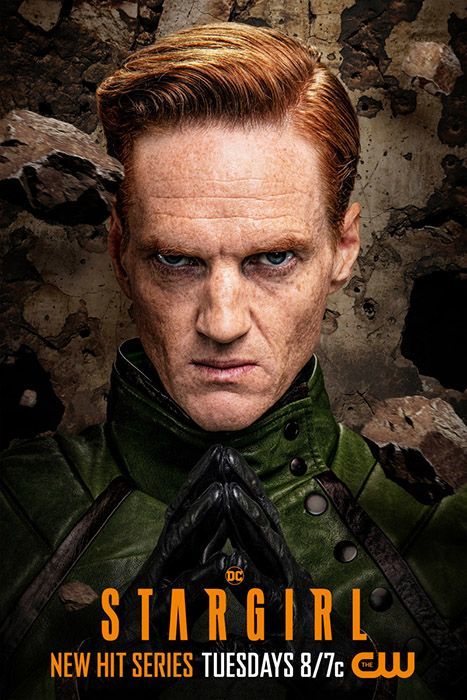 Neil Jackson como Jordan Mahkent (Icicle)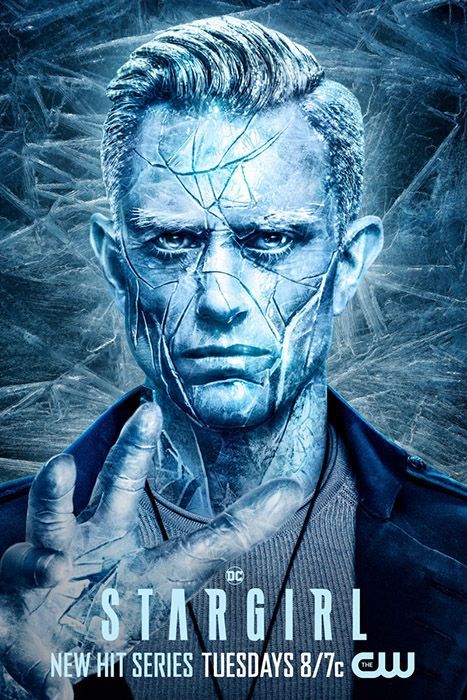 Descubre más de la trama de Stargirl
Stargirl se enfocará en la historia de Courtney Whitmore, un estudiante de secundaria, mientras inspira a un grupo de jóvenes héroes para detener a los villanos del pasado.
Este nuevo drama reimagina a Stargirl de DC Comics y al primer equipo de superhéroes, la Justice Society of America, en una serie impredecible.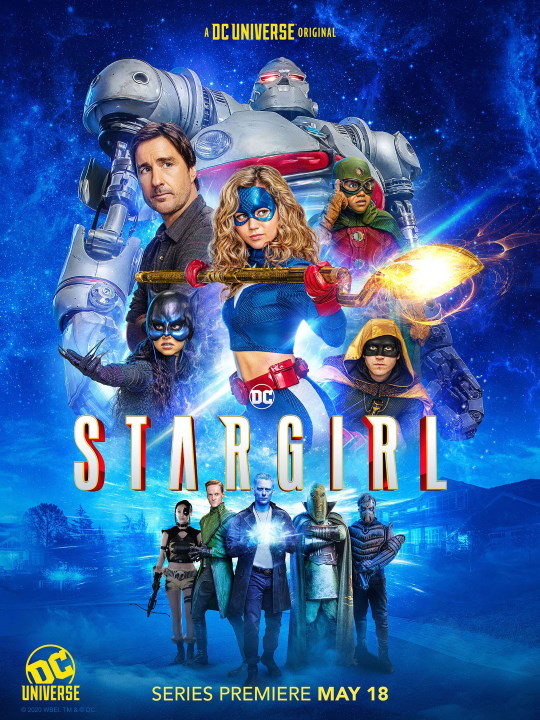 Stargirl, cuyo alter ego es el de Courtney Whitmore, fue creada por Geoff Johns, productor ejecutivo de la nueva serie, y su debut en los cómics se dio en la edición Stars and S.T.R.I.P.E. # 0 (Julio 1999).
El elenco de Stargirl contará con Brec Bassinger como Courtney Whitmore (Stargirl), Joel McHale como Sylvester Pemberton (Starman), Yvette Monreal como Yolanda Montez (Wildcat), Amy Smart como Barbara Whitmore, Anjelika Washington como Beth Chapel (Dr. Mid-Nite), Cameron Gellman como Rick Tyler (Hourman), Joy Osmanski como Ms. Brooks (Tigress), Christopher James Baker como Dr. Henry King (Brainwave), Neil Jackson como Jordan Mahkent (Icicle), Nelson Lee como Dr. Ito (Dragon King) y Neil Hopkins como Crock (Sportsmaster)
Stargirl ya está disponible a través de la plataforma digital de DC Comics y la cadena CW en los Estados Unidos. En América Latina se desconoce que cadena contará con los derechos de esta serie.
Doomsday Clock en SMASH y DC Comics México
El Dr. Manhattan, un ser casi omnipotente, ha estado reescribiendo el Universo DC: reformando las historias de algunos héroes, borrando a otros completamente, jugando por igual con los destinos de buenos y malos. Pero la razón permanece como un misterio.
¿Qué beneficios podría brindarle el Universo DC a un ser divino de otro mundo? y ahora que nuestros héroes han entendido que los convirtieron en peones, ¿qué pueden hacer para detenerlo?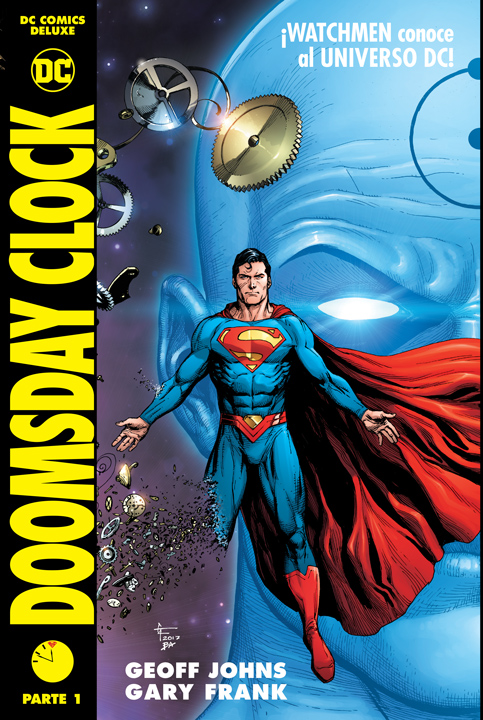 SMASH y DC Comics traen para tí Doomsday Clock, una serie que reescribirá el pasado, presente y futuro del Universo DC, dejando en claro que nada termina nunca.