Crisis on Infinite Earths fue en 1985 un evento que marcó un parteaguas en la historia de DC Comics, a más de tres décadas de distancia las series de la cadena CW, coproducidas con DC, llevan la adaptación de esta trama, donde se anunció el regreso de Brandon Routh como Superman.
We are excited to share the first look of Brandon Routh as Superman! Routh will also be playing Ray Palmer, The Atom and Clark Kent in the crossover.
Photo Credit: Jordon Nuttall pic.twitter.com/4avnoMiQYu

— The CW PR (@TheCW_PR) September 27, 2019
A través de sus cuentas oficiales de redes sociales, la cadena CW develó la primera imagen oficial de Routh como el Hombre de Acero, inspirado en la versión que vemos a través de las páginas de Kingdom Come.
Routh retoma el papel de Superman, personaje al que interpretó 13 años antes, en la producción de la película Superman Returns, dirigida por Bryan Singer.
¿El Reino de los Supermanes?
En Crisis on Infinite Earths tendremos la presencia confirmada de tres distintos Supermanes.
Además de ver a Tyler Hoechlin y Brandon Routh como Superman, en días recientes se anunció el regreso de Tom Welling, quien saltó a la fama al interpretar a Clark Kent en la serie Smallville.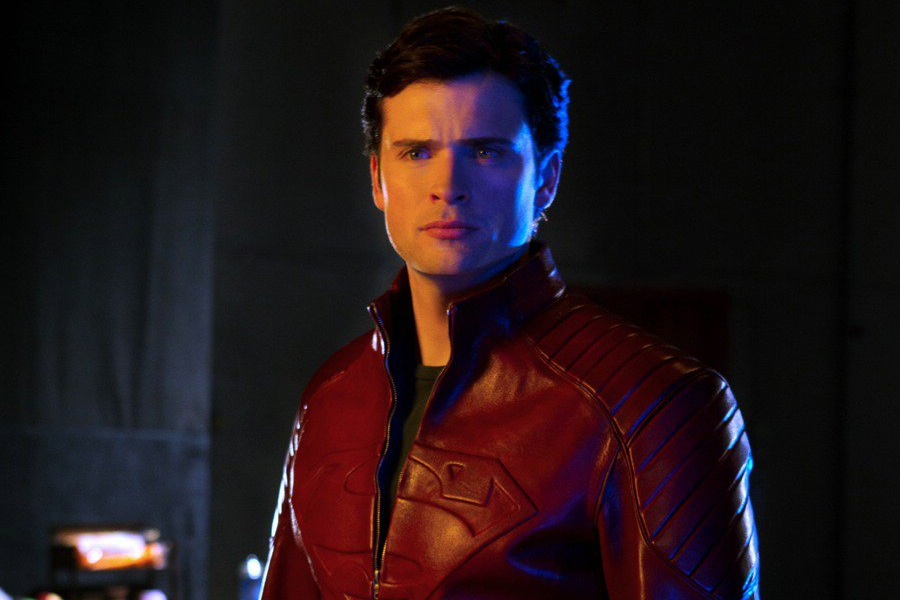 Otras figuras que estarán en Crisis on the Infinite Earths son Kevin Conroy y Burt Ward, quienes en proyectos anteriores han interpretado (ya sea en voz o versión live action) a Batman y Robin, respectivamente.
El Superman de Brandon Routh, inspirado en  Kingdom Come
En 1996, Mark Waid y Alex Ross nos entregaron una de las versiones más recordadas de Superman, dentro de su Elseworld Kingdom Come.
En esta trama, Superman vuelve del retiro, para ponerle un alto a nuevos héroes, quienes en su intento por preservar la paz en el mundo emplean métodos que infunden miedo entre la sociedad.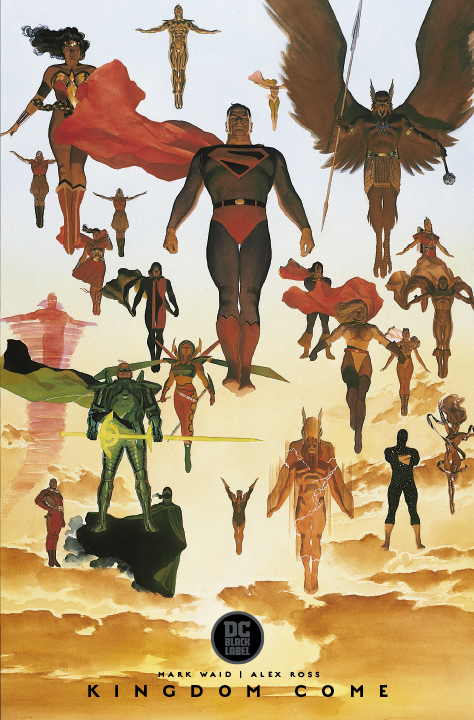 SMASH y DC Comics traen para tí esta historia, en una edición de lujo, con portada dura, y más de 150 páginas de material exclusivo.
Así veremos Crisis on Infinite Earths
La cadena CW ha confirmado en días recientes las fechas de transmisión del crossover en los Estados Unidos.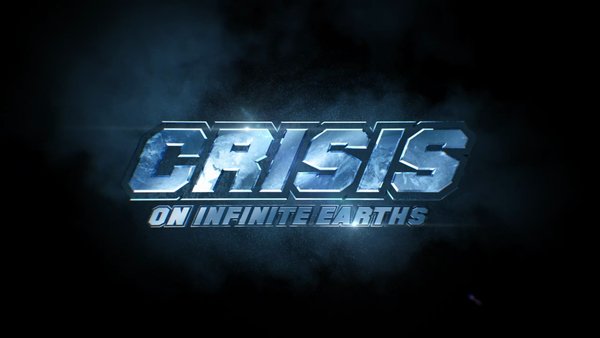 Para el 8 de diciembre Supergirl arrancará las acciones, las cuales seguirán por Batwoman el 9 de diciembre.
The Flash recibirá el tercer episodio de este crossover que concluirá hasta 2020.
Arrow será la cuarta serie en tener este evento, concluyendo en un episodio de DC's Legends of Tomorrow, el 14 de enero de 2020.