Una de las incógnitas que rodeaban a The Batman es la apariencia del Batimóvil, la cual se develó gracias al director Matt Reeves, quien nos presentó el mítico vehículo, a un año del estreno de la película, el cual tuvo una fuente de inspiración innegable.
🦇🏎 #TheBatman pic.twitter.com/qJFNprk1ut

— Matt Reeves (@mattreevesLA) March 4, 2020
La apariencia de este modelo del Batimóvil guarda similitudes, y una gran inspiración, con el presentado en las páginas de Batman #408 (Julio, 1987) ejemplar que nos presentó a Jason Todd, quien a la postre se convertiría en el segundo Robin.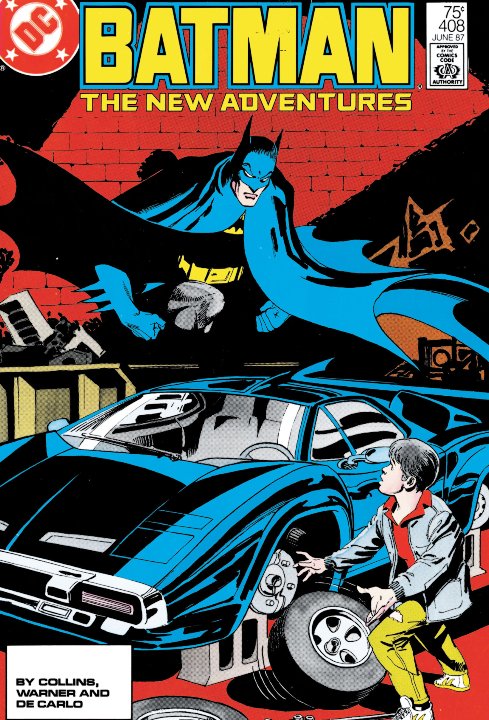 En la trama de este ejemplar, Todd le roba las llantas al Batimóvil. Algo que le sorprende al Caballero Oscuro, quien logra dar con el joven ladrón.
Esta historia se publicó tras el final de Batman: Año Uno, una de las historias que marcaron un parteaguas en la historia del Hombre Murciélago.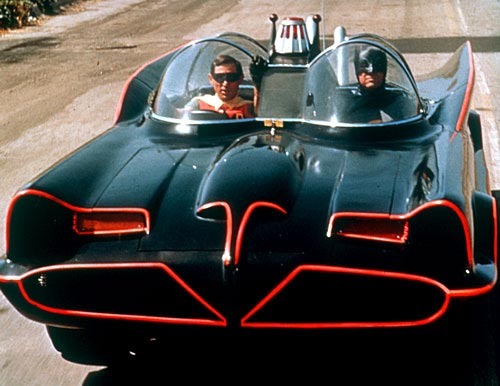 Desde la serie de los años 60 que el Batimóvil no tenía una forma de auto regular, ya que para las cintas que ha producido Warner Bros. Pictures desde la década de los años 90, el vehículo se ha diseñado como un vehículo de batalla.
El modelo detrás del Batimóvil 2021
El modelo de este auto es un Mustang, modelo 1987, el cual Batman usó en los cómics entre 1987 y 1992, antes de cambiarlo por el modelo que se le conoció como "La Nave espacial"
Este modelo de Mustang es de Tercera Generación, tiene una potencia de 225 Caballos de Velocidad, y alcanza una velocidad de 280 kilómetros por hora, gracias a su motor V8.
En las fotografías compartidas por Matt Reeves, se aprecia que este modelo recibirá modificaciones que convertirán este Batimóvil en uno de los más potentes de la historia, al recibir la turbina que le impulse a grandes velocidades.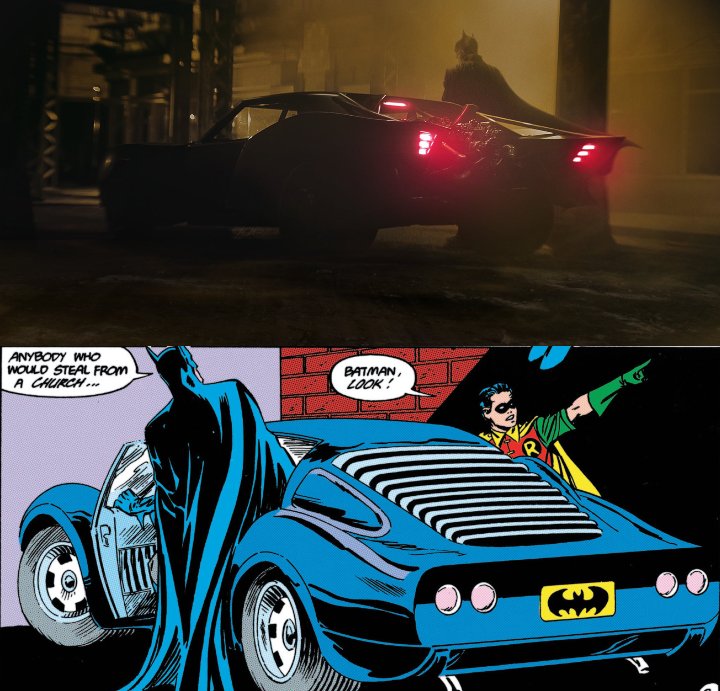 La nueva cinta The Batman estará protagonizada por Robert Pattinson como Bruce Wayne / Batman, Zoe Kravitz como Selina Kyle / Catwoman, Paul Dano como The Riddler, Colin Farrell como Oswald Cobblepot / The Penguin y John Turturro como el jefe del crimen Carmine Falcone. Además estarán Jeffrey Wright como el comisionado Gordon, mientras que Andy Serkis será Alfred Pennyworth.
The Batman llegará a las salas de cine el 25 de junio de 2021.
All Star Batman and Robin The Boy Wonder en SMASH y DC Black Label
En esta popular serie, las leyendas de los cómics Frank Miller y Jim Lee le brindan al público una versión radicalmente nueva de una de las relaciones más fundacionales de la cultura pop: el Dúo Dinámico compuesto por Batman y Robin.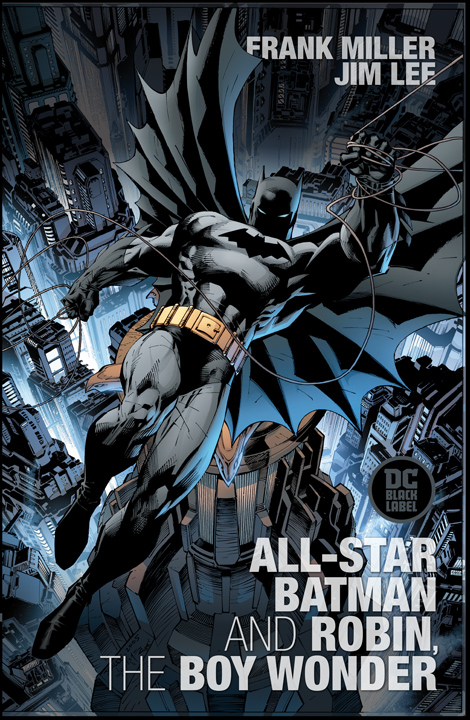 SMASH y DC Comics México presentan All Star Batman and Robin The Boy Wonder, la recopilación de los diez números de este clásico moderno, en una edición de lujo que incluye extras, como páginas del guión de Frank Miller, arte a lápiz y selecciones del sketchbook de Jim Lee. De venta en este enlace