El pasado mes de enero la película The Batman arrancó sus filmaciones en Londres, Inglaterra, y a través de redes sociales se han descubierto los detalles que rodean a esta cinta, como la historia que adaptará, ahora develada por Jeffrey Wright.
A través de su cuenta de Instagram, Wright, quien interpretará al Comisionado Gordon, compartió una imagen de la historia en la que basará su interpretación como el aliado del Caballero Oscuro.
Se trata de The Long Halloween, una serie escrita en 1997, de la autoría de Jeph Loeb y Tim Sale, de la cual estaría inspirado el guión escrito por Matt Reeves.
En semanas anteriores, algunas fotografías del set de The Batman confirmaron la ambientación de Halloween en la filmación, lo que confirmaría esta teoría
De esto trata The Long Halloween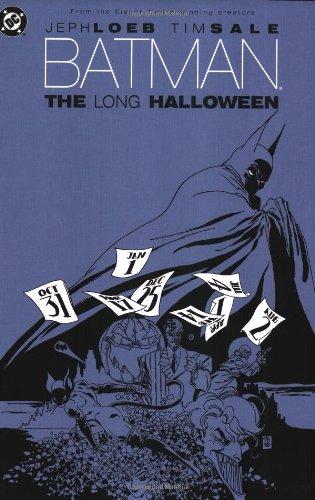 The Long Halloween nos presenta el primer año de Batman como defensor de Gotham City, donde un misterioso asesino ha salido a escena, en una época donde los enemigos de Batman pasan de ser criminales o mafiosos a supervillanos, con disfraces teatrales y artefactos mortales.
Esta trama escrita por Jeph Loeb también nos presenta una de las historias desconocidas y tristes del origen de Two-Face, un Fiscal de Distrito que acumuló episodios de abuso infantil, los cuales empezaron a cambiar su mente, para liderar una revuelta en el crimen de Gotham.
The Batman estará protagonizada por Robert Pattinson como Bruce Wayne / Batman, Zöe Kravitz como Selina Kyle / Catwoman, Paul Dano como Edward Nygma / Riddler, Colin Farrell como Oswald Cobblepot / The Penguin y John Turturro como el jefe del crimen Carmine Falcone,  Jeffrey Wright como el comisionado James Gordon, mientras que Andy Serkis será Alfred Pennyworth.
SMASH y DC Comics México celebran a Detective Comics: 80 años de Batman
Una de las antologías que han atrapado a propios y extraños es la que en 2019 DC Comics recopiló en honor al Caballero Oscuro, al cumplirse 80 años de su debut en las páginas de Detective Comics #27.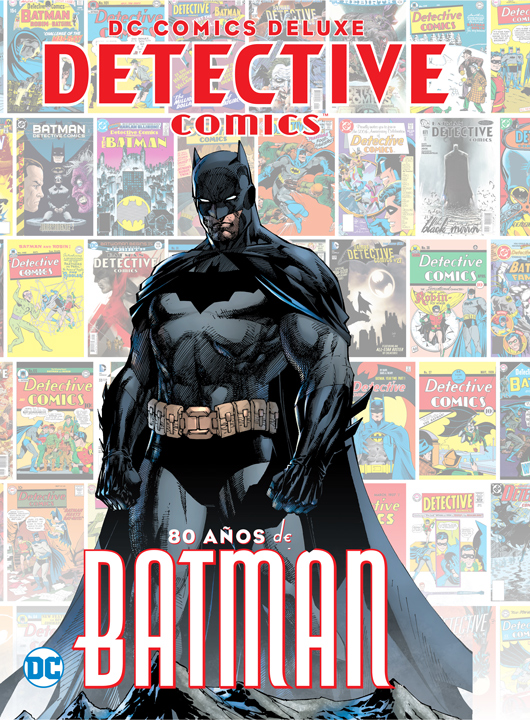 SMASH y DC Comics México traen para tí Detective Comics: 80 años de Batman. En estas páginas puedes ser testigo de grandes momentos como la primera historia de Batman, el debut de otros legendarios personajes, como Robin, Batgirl, Batwoman y otras sorpresas más. Adquierelo en este enlace.