Una de las películas más esperadas por los fanáticos de DC Comics es la producción en solitario de Batman, la cual, llegará al Universo Extendido de DC Comics (DCEU) de la mano del director Matt Reeves, y aunque aún no se ha tenido gran información del proyecto, este podría no contar con el actor Ben Affleck.
El portal Deadline hace un recuento en el que menciona las próximas producciones de DC Comics y Warner, entre las que destacan Aquaman, Wonder Woman 2 y The Batman, afirmando que esta última es un reboot y que podría no contar con Ben Affleck encarnando al Caballero de la Noche.
"… con Matt Reeves reiniciando Batman para una nueva franquicia en solitario, probablemente con un nuevo actor para el héroe…"
Una de las últimas actualizaciones que se tuvo sobre la cinta la dio Reeves, quien a través de su cuenta de Twitter expresó lo entusiasmado que estaba por la producción.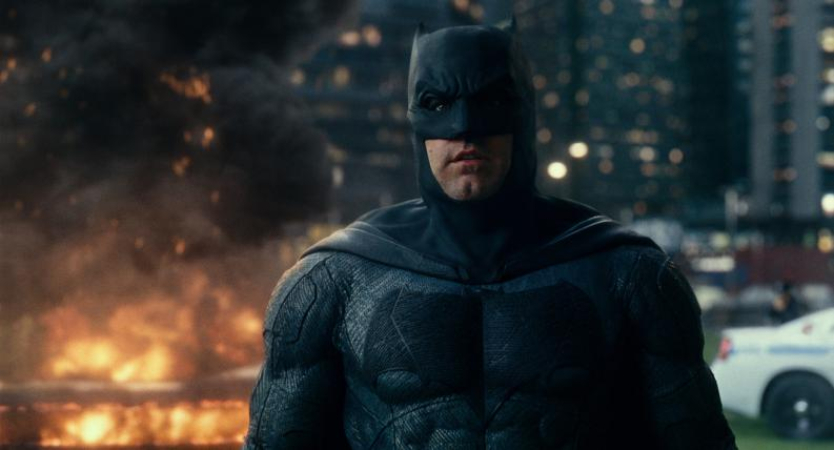 La primera vez que pudimos ver a Affleck como Bruce Wayne, fue durante la película Batman V Superman (2016), posteriormente, el actor regresó para reunir a los héroes más poderosos de DC Comics en Justice League (2016). Esperemos que haya más información pronto sobre la siguiente aventura del Caballero de la Noche.
The Batman, título provisional de esta película, será dirigida por Matt Reeves, aunque se desconoce si Ben Affleck retomará su rol como el vigilante de Gotham City. El ganador del Oscar, por Argo en 2012, se encuentra confirmado para Flashpoint, cinta del DCEU, basado en una de las tramas trascendentales para Flash  y la historia de DC Comics.
Joe Manganiello como Deathstroke, Jeremy Irons como Alfred Pennyworth y J.K. Simmons como James Gordon también tomarían parte de esta cinta.
¿Qué es lo que más esperas de esta nueva entrega? ¿Te gustaría ver a otro actor interpretando a Batman?