Advertencia: El siguiente texto contiene potenciales spoilers de la serie The Man of Steel, por lo que la lectura de este material corre bajo tu responsabilidad.
Una de las series que ha causado expectación en los últimos dos años es The Man of Steel, de la autoría de Brian Michael Bendis, quien debuta como escritor exclusivo de DC Comics en la nueva saga de Superman que SMASH y DC Comics México traen para ti.
A su arribo a DC Comics, Bendis prometió la incorporación de nuevos personajes a la mitología de Superman, y uno de ellos es el peligroso Rogol Zarr, un alienígena que no descansará hasta ver al Universo limpio de la especie kriptoniana.
"Hice una lista de cosas que esperaba cumplir (con Superman), como tener más personajes de soporte, más villanos que pudieran equiparársele. No tiene muchos. Supermán tiene grandes villanos, pero comparado con Batman, es apenas un tercio, cuando mucho", declaró Bendis al portal SyFy.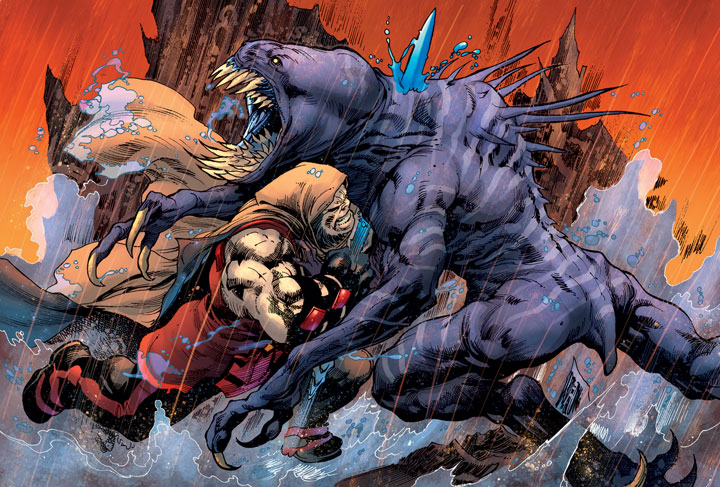 Rogol Zarr es uno de los seres más temidos del universo, al grado de que ni siquiera los Guardianes de Oa, quienes son los encargados de la Corporación Green Lantern, no lograron contener a este alienígena, quien se hace responsable de uno de los genocidios más grandes conocidos por el Universo DC, la extinción del planeta Krypton.
"En los próximos capítulos de The Man of Steel veremos algunos flashbacks sobre lo que le pasó (a Rogol) y a los Guardianes de Oa, porqué nadie sabía de él, porqué es tan único, porque no hay más miembros de su especie", dijo Bendis a Comics Beat.

Rogol Zaar representa un peligro mayor para Superman, incluso más que Doomsday cuando se dieron los acontecimientos de La Muerte de Superman, por lo que El Último Hijo de Krypton tendrá que tomar decisiones nunca antes vistas, con el único propósito de proteger a la humanidad.
"Supermán debe proteger al planeta, pues está rodeado por los peores criminales en la historia kryptoniana, eso además del misterio que encierra el origen de Rogol y lo que ha estado haciendo en la Zona Fantasma desde que él mismo fue condenado a ese lugar por los Guardianes de Oa".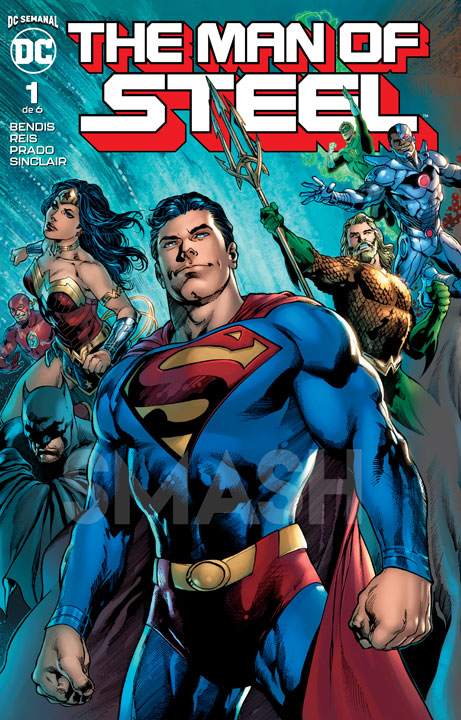 SMASH y DC Comics México presentan The Man of Steel, miniserie de seis entregas que llegarán a tus manos a través de DC Semanal.