Con el lanzamiento inminente de HBO a América Latina y México, te compartimos las películas y series de DC Comics que podrían incluir la plataforma digital
Finalmente en el mes de junio México y América Latina recibirán la plataforma digital HBO Max, la cual albergará los contenidos de DC Comics que han aterrizado en diferentes películas y series.
DC Comics ha inspirado a grandes producciones en la televisión, así como a largometrajes que se han convertido en clásicos del séptimo arte. Como Superman de 1978 o Batman de 1989, que son referentes en el género de superhéroes.
No te pierdas: HBO Max llegará en junio a México, ¿qué podremos ver de DC Comics?
La llegada de HBO Max a México está programada para el mes de junio de 2021. Por ello te presentamos las peliculas y series de DC Comics que podrían llegar con la plataforma digital.
Películas  de DC Comics que seguramente estarán
Zack Snyder's Justice League
Batman
Batman Returns
Superman
Batman Begins
The Dark Knight
Man of Steel
Batman v Superman
Wonder Woman
Aquaman
Shazam
También hay series que se estrenarían en HBO Max
The Peacemaker
Working alongside @JamesGunn on #SuicideSquad was an absolute masterclass in how to best bring beloved characters to life in a new and fun way. I cannot wait for the #DCUniverse to experience more of absurdity that is the Peacemaker in this new project on @hbomax!!! pic.twitter.com/PZ9dOa7Dzj

— John Cena (@JohnCena) September 23, 2020
Superman and Lois
Stargirl
iZombie (Temporadas 3-5)
Krypton
Series que también se agregarían a la oferta de HBO Max
Doom Patrol (Temporada 3)
Swamp Thing
Watchmen
Titans (Temporada 3)
Arrow
Supergirl
The Flash
DC's Legends of Tomorrow
Gotham
Series clásicas de DC Comics que esperamos que lleguen a HBO Max
Smallville (2001)
Wonder Woman (1976)
Batman (1966)
The Flash (1990)
Superboy (1988)
Lois and Clark: The New adventures of Superman (1994)
Serie animadas que esperamos en HBO Max
Batman: The Animated Series
Superman: The Animated Series
Justice League
Aquaman: King of atlantis (en desarrollo)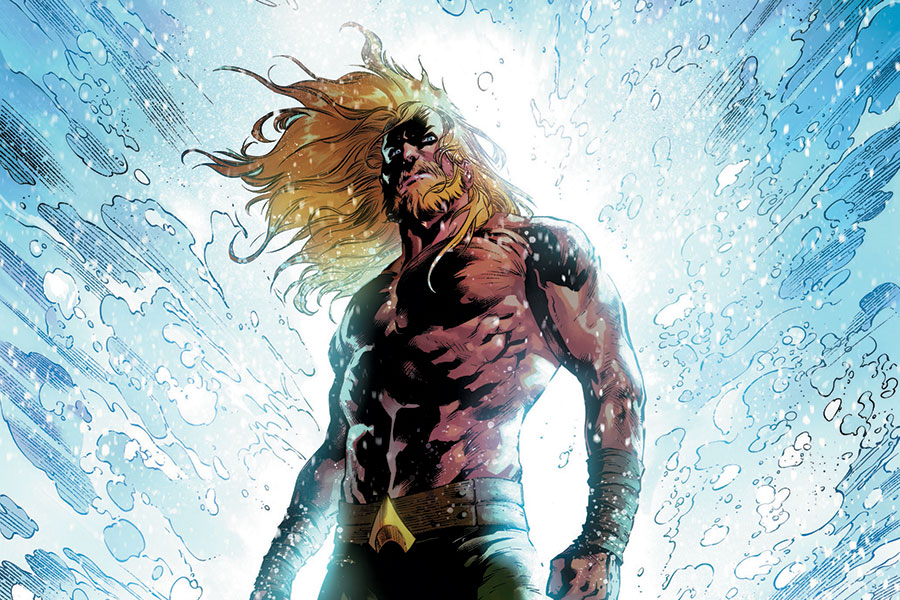 Super Friends / The Super Powers Team: Galactic Guardians
Batman Beyond
Young Justice
Harley Quinn
10 Películas animadas que deseamos ver en HBO Max
Batman: Mask of the Phantasm
Justice League: War
Justice League Dark: Apokolips War
The Flashpoint Paradox
All Star Superman
Batman: Year One
The Dark Knight Returns
The Death and Return of Superman
Batman: Hush
Teen Titans: The Judas Contract
También puedes leer: ¿Qué le depara a DC Comics la llegada de HBO Max?
Fuente: DC Comics
Viaja a la Tierra 2 con SMASH y DC Comics México
Transportados a otra Tierra por un visitante extraño, la Liga de la Justicia descubre un inusual mundo similar al que conocen, pero donde TODO ES OPUESTO, la historia está alterada y la Tierra es gobernada por unas crueles y retorcidas versiones de sí mismos.
En un mundo donde el mal siempre triunfa, ¿Cómo logrará prevalecer la Liga de la Justicia?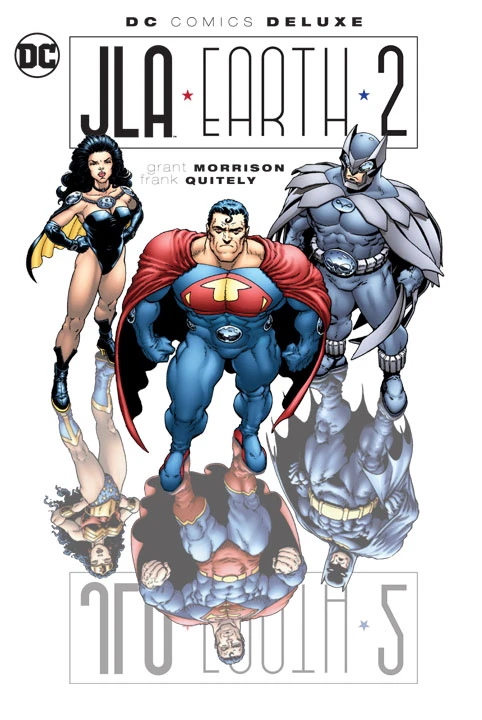 SMASH y DC Comics trae para tí DC Deluxe: JLA: Earth-2, de Grant Morrison y Frank Quitely. Una novela gráfica que enfrenta contra sí mismos a los héroes más grandes de la tierra.

También se está leyendo:
Batman, Superman, Wonder Woman y Flash tienen un nuevo enemigo…
Henry Cavill desea ser el próximo James Bond
Galería | La nostalgia de Superman
10 alimentos con hierro que debes incluir en tu dieta