El personaje de Batman, el cual apareció en el ya lejano Detective Comics #27 de 1939 ha evolucionado en muchas historias. Sobre todo, algunos escritores le han dado un giro completo, ya sea en su esencia o pensamiento, por lo que les dejamos versiones extremas del encapuchado.
-Batman Nazi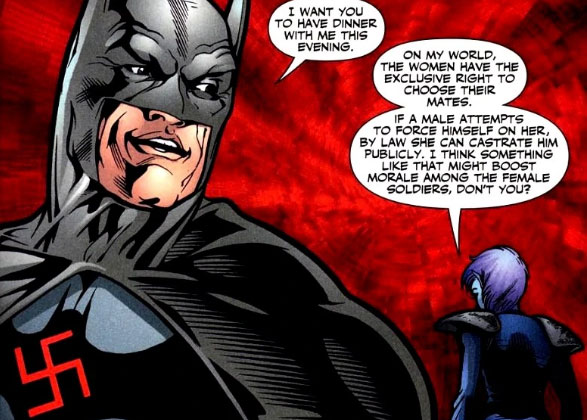 Una de las versiones más desconocida. En Tierra 10, los nazis ganaron la Segunda Guerra Mundial e impusieron a Adolf Hitler como el Führer mundial. En este universo, el Liga de la Justicia existe como la Liga de la Justicia-Axi
-Batman soviético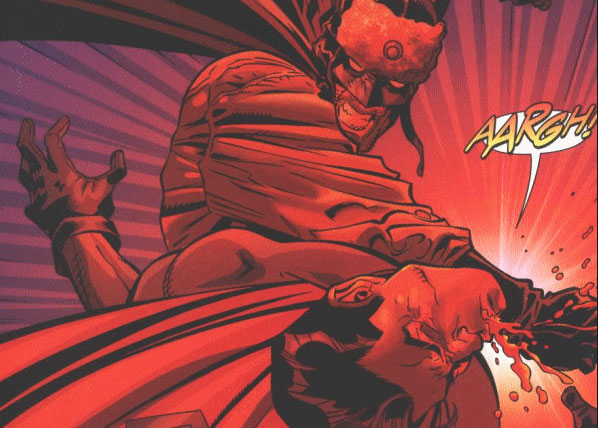 Aquí el personaje era un anarquista ruso en la Tierra-30. En la década de 1950 en la Tierra-30. Hijo de un par de disidentes pro capitalistas en la URSS, el niño que se convertiría en el Batman vio a sus padres ser abatidos por la fuerza policial de Stalin por imprimir propaganda anti-Superman.
-Eliot Ness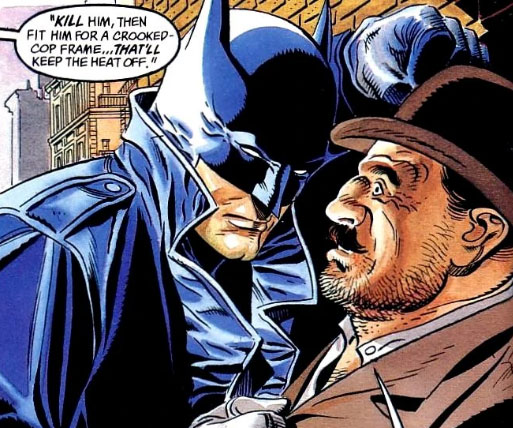 En el cómic conocido como "Scar of the Bat", Gotham no existe y el rol de Batman recae sobre el personaje de Eliot Ness, agente del Tesoro estadounidense, famoso por cumplir la Ley seca en Chicago.
-Vampiro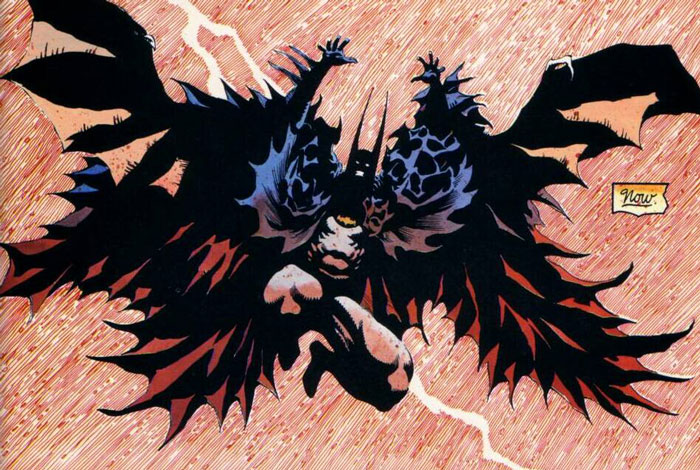 Este personaje de la Tierra-43 era una versión que se había transformado en un vampiro. Es una de las versiones más recordadas de Elseworlds del personaje
-Batman: The Wild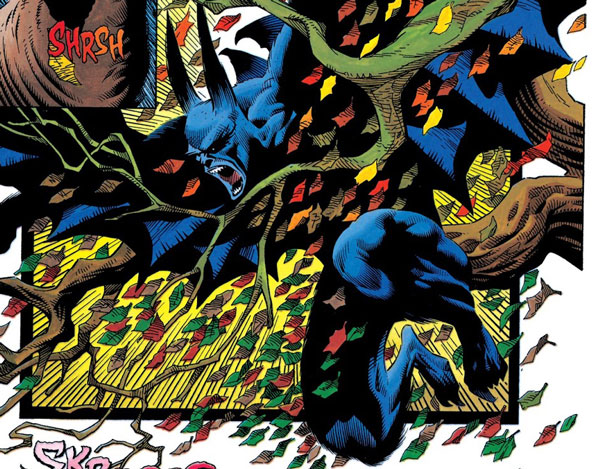 Era una miniserie rara y extraña. Aquí el aspecto del héroe surgió como resultado de haber nacido con dos hechiceros y tendría que enfrentar al 'Dark Joker'.