En redes sociales se dio a conocer el primer diseño que la serie producida por Damon Lindelof tenía planeada para Sister Night, heroína de la serie Watchmen
Con sólo nueve episodios producidos, la serie Watchmen causó sensación no sólo por la manera en la que el show abordó la obra cumbre de Alan Moore y Dave Gibons, también por los nuevos personajes que se presentaron, destacando Angela Aibar, mejor conocida como Sister Night.
En entrevista con la revista Variety, Regina King, actriz que interpretó a Sister Night, recordó el momento en el que descubrió el primer boceto de su personaje, el cual se asemejó a las monjas católicas.
#Watchmen costume designers Sharen Davis and Meghan Kasperlik breakdown the evolution of Sister Night with Regina King | #Artisans presented by @HBO https://t.co/ADYJyGBln2 pic.twitter.com/2JIQKYBSe8

— Variety (@Variety) June 25, 2020
"Cuando recibí el guión, había una carta en el guión y había un artede Sister Night con mi cara. Quiero decir, me dieron escalofríos, nuevamente, volviendo a ese momento".
La inspiración detrás de Sister Night en Watchmen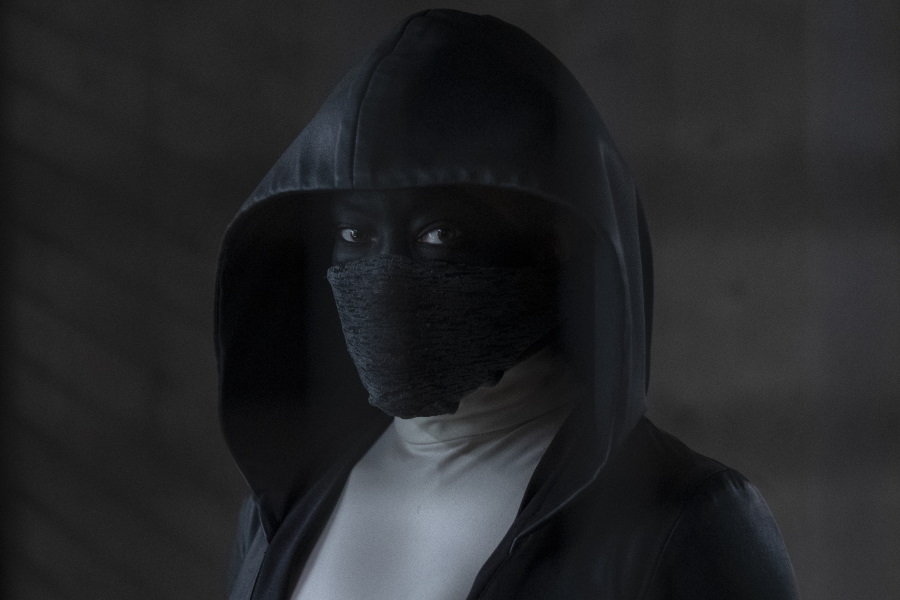 El personaje Sister Night se inspira en una película ficticia de nombre homónimo, la cual narra las aventuras de una justiciera. Dicho alias lo adopta Aibar tras el ataque de la Blanca Navidad en contra de los policías de Tulsa, quienes tienen que cubrir su identidad.
En el reporte elaborado por el agente Dale Petey, el cual es publicado por el sitio de la cadena HBO, se consignó que al interrogarle por qué Abar se hace llamar Sister Night, la detective arrestada solo le dijo al Agente Especial que viera la película del mismo nombre.
Sister Night es uno de los nuevos personajes que se incorporaron al canon de Watchmen, similar a Looking Glass.
No está descartada la segunda temporada de Watchmen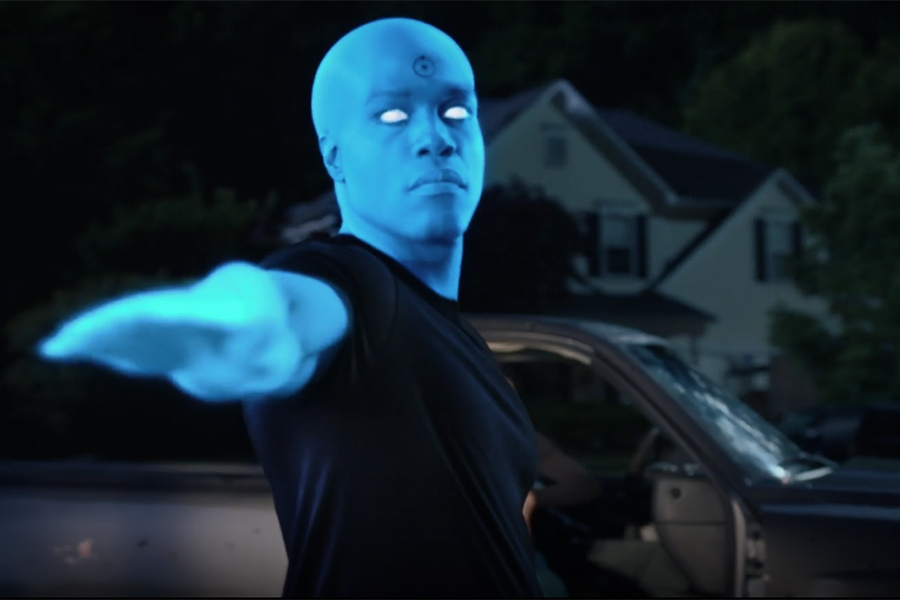 En entrevistas recientes, Damon Lindelof afirmó que fue una grata sorpresa para él las buenas críticas que el programa tuvo Watchmen en su primera temporada. Por ello no le cierra la puerta a realizar nuevos capítulos, pero aún no hay un proyecto.
"Estoy profundamente agradecido por lo bien recibida que ha sido la temporada hasta ahora, y no quiero sentir que soy desagradecido, pero todavía no tengo ninguna inclinación para continuar la historia, y eso se basa en gran medida y casi exclusivamente en el hecho de que no tengo una idea".
En América Latina, os nueve episodios de Watchmen se encuentran disponibles en la plataforma digital HBO Go
Watchmen en SMASH y DC Comics México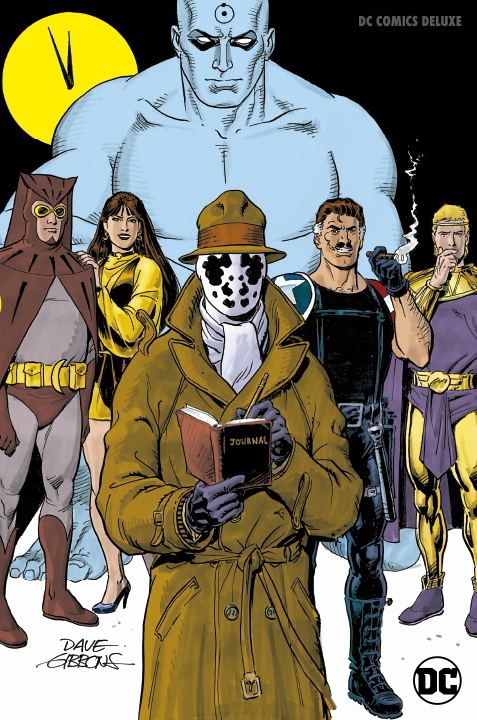 No olvides que SMASH y DC Comics traen para tí Watchmen, en edición Deluxe con pasta dura, y contenido extra nunca antes visto en México.
Consigue tu ejemplar en nuestra tienda en línea.