Todo indica que Wonder Girl debutará en Titans. Según informa Heroic Hollywood, Donna Troy será interpretada por la joven Conor Leslie, quien apareció anteriormente en The Man in the High Castle y tuvo un papel recurrente en The Blacklist.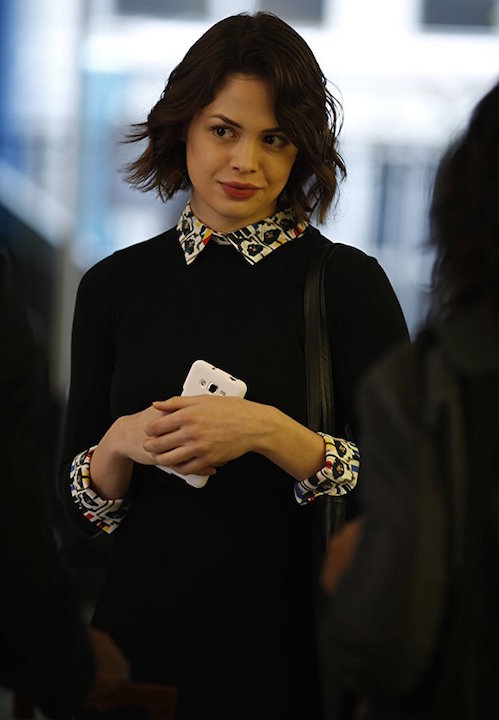 En el cómic, Donna Troy surgió como la contraparte juvenil de Wonder Woman bajo el seudónimo de Wonder Girl, pero tras su paso por Teen Titans cobró cada vez más importancia. Ella fue miembro fundadora de los Teen Titans originales, sin embargo, el programa de televisión de DC parece estar introduciendo cambios.
Donna Troy debutó en The Brave and the Bold #60 (1965), y es una creación de Bob Haney y Bruno Premiani. Aún se desconoce de qué encarnación de Wonder Girl se trata, pues en los cómics Donna cuenta con varias versiones de su origen, además de que el manto de Wonder Girl también lo ha portada Cassandra Sandsmark.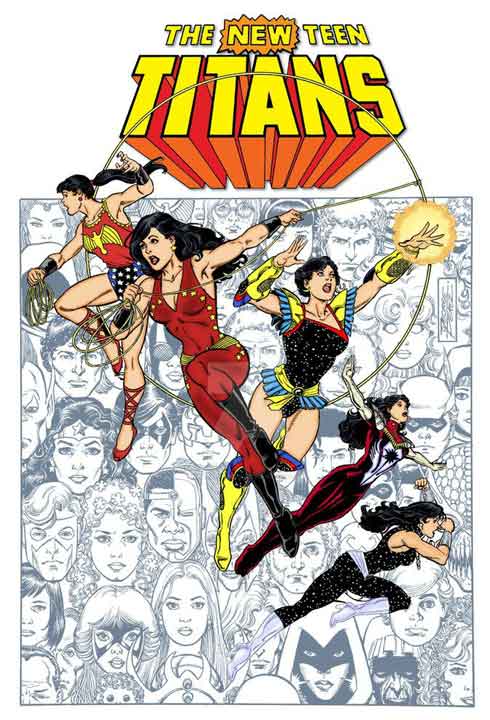 Leslie se une al elenco que incluye a Brenton Thwaites como Dick Grayson / Robin, Anna Diop como Starfire, Teagan Croft como Raven, Lindsey Gort como la detective Amy Rohrbach, Alan Ritchson como Hawk, Minka Kelly como Dove, Ryan Potter como Beast Boy, Dwain Murphy como Negative Man, Jake Michaels como Cliff Steel, April Bowlby como Elasti-Girl y Bruno Bichir como el Dr. Niles Caulder, con Curran Walters como posible Jason Todd.
Sinopsis
"Titans sigue a uno de los equipos más populares de la historia de los cómics. Se trata de un grupo de futuros superhéroes reclutados en todos los rincones del Universo DC. En la serie de acción y aventuras, Dick Grayson emerge de las sombras para convertirse en el líder de una intrépida banda de nuevos héroes que incluye a Starfire, Raven y otros".
Los detalles de la trama aún siguen sin revelarse, sin embargo, se ha confirmado oficialmente que el programa presenta a Elasti-Girl, Negative Man, Robotman y The Chief de The Doom Patrol. Además, la serie también contará con la participación de Tony Zucco y la familia criminal Maroni.
Titans se estrenará en 2018 con 13 episodios para el servicio digital en desarrollo de DC.