Con la llegada de Titans a DC Universe, la plataforma digital de contenidos de DC Comics, la siguiente gran serie en hacer su estreno será Doom Patrol, la cual ya empieza a configurar al peculiar equipo de héroes.
A través de sus redes sociales, DC Universe ha confirmado que el actor Brendan Fraser será quien le preste su voz a Robotman.
Fraser saltó a la fama en 1994 con la cinta With Honors, a lado de Joe Pesci, pero su trabajo más recordado en la acción se dio en las tres cintas de The Mummy, saga que arrancó en 2008, además de comedias como Blast From the Past y George of the Jungle.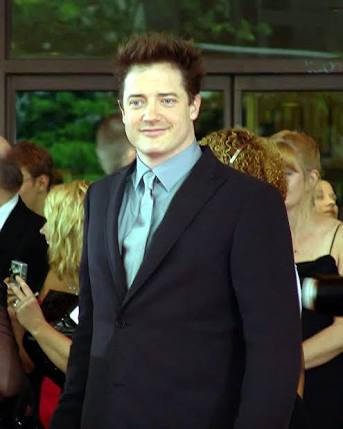 Brendan Fraser se une a los nombres de Joivan Wade como el encargado para encarnar a Victor Stone / Cyborg, y Diane Guerrero, quien fue seleccionada para interpretar a Crazy Jane, en la serie que será spin-of de Titans, y la cual contará con 13 episodios, los cuales se estrenarán en la plataforma DC Universe, en los Estados Unidos.
En días recientes, como SMASH lo informó de manera oportuna, La probable alineación que adopte Doom Patrol sería la publicada en 2016, integrada Casey Brinkey, Sam Reynolds, Terry None, Robotman, Negative Man, Crazy Jane y Flex Mentallo, además de Cyborg, una adición de Teen Titans y Justice League.
El cantante Gerard Way, vocalista de la banda de rock My Chemical Romance, se sumó a las filas de DC Comics como guionista de Doom Patrol, bajo el sello de DC's Young Animal, una marca que lleva historias dirigidas a un público adulto.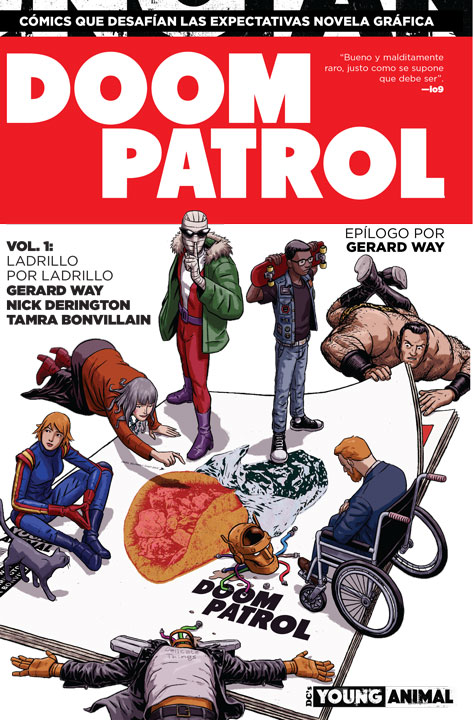 Una de sus primeras publicaciones es Doom Patrol Vol. 1: Ladrillo por Ladrillo, la cual Vertigo Comics México y SMASH tienen disponible para ti desde el pasado mes de diciembre, y la cual sigue disponible en diferentes puntos de venta.