La serie Y: The Last Man sufre un nuevo cambio, ya que ahora esta propuesta de DC Black Label se estrenará en exclusiva en plataformas digitales
Una de las series que DC Comics estrenará en el transcurso del año 2020 es Y: The Last Man, la cual sufrirá un nuevo cambio, ya que las plataformas digitales empiezan a cobrar relevancia, y esto impulsará la expectativa por la serie.
The Hollywood Reporter informa que Y: The Last Man se estrenará de manera directa a través de la Hulu, y ya no en la cadena FX, como estaba prevista de manera original
La decisión de la cadena Fox de mover el medio de estreno de Y: The Last Man es para darle impulso a una de sus plataformas digitales con contenido exclusivo para un público más maduro.
Este movimiento se une al cambio de protagonista de la serie, con la elección de Ben Schnetzer para interpretar a Yorick.
De las viñetas a la acción real
Y: The Last Man es una serie de cómics de ciencia ficción ganadora del Premio Eisner a la mejor serie en 2008, publicada para el sello editorial Vertigo de la compañía DC Comics.
Narra las aventuras del joven Yorick Brown y su mascota, el mono Ampersand, únicos sobrevivientes de una extraña plaga que acabó con el resto de los seres de género masculino del planeta
Brian K. Vaughan, creador del cómic, será el productor ejecutivo de esta serie, a lado de Nina Jacobson, Brad Simpson y Melina Matsoukas, ésta última será la directora del episodio piloto.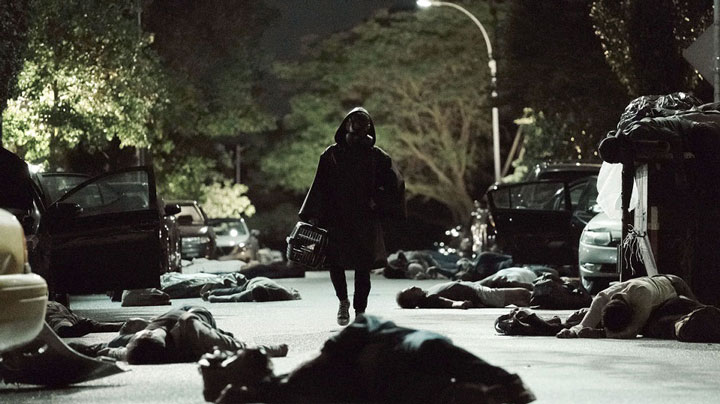 Ben Schnetzer encabeza el elenco integrado por Diane Lane (Marta Kent en Man of Steel) como la senadora estadounidense Jennifer Brown, la madre de Yorick, e Imogen Poots, quien interpreta a la hermana Hero.
El reparto lo completan Lashana Lynch como Agente 355, Juliana Canfield como Beth, Marin Irlanda como Nora y Amber Tamblyn como Mariette Callows.
Y: The Last Man en SMASH y DC Black Label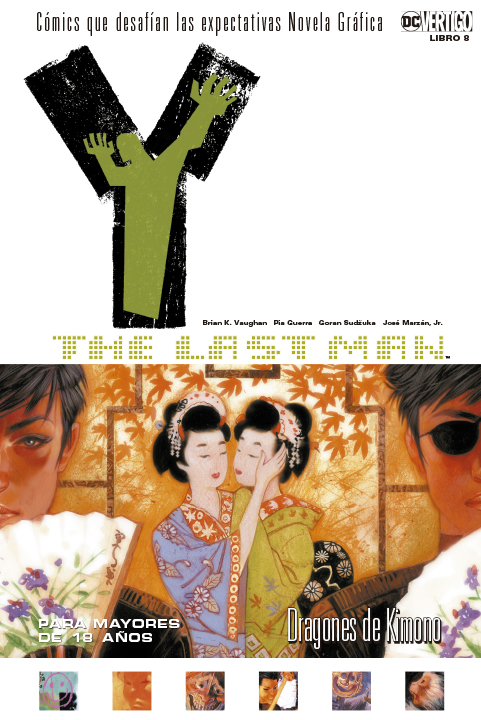 Recuerda que SMASH y DC Black Label México trae a tus manos el volumen 8 de Y: The Last Man, y no te despegues de nuestro sitio oficial y redes sociales, donde te informaremos oportunamente cuando el Noveno tomo de esta serie llegará a tus manos.