Una de las series que DC Black Label y la cadena FX preparan para estrenar en el transcurso del año 2020 es Y: The Last Man, la cual una vez más se encuentra buscando a su protagonista.
El sitio Collider reporta que el actor Barry Keoghan, quien estaba seleccionado para interpretar a Yorick, dejó la serie, sin informar los motivos de su decisión. Keoghan recientemente filmó The Eternals para Marvel.
Tanto FX como Warner Bros. Televisión no han revelado cuando se dará a conocer al nuevo protagonista de ésta serie.
Lo que se sabe de Y: The Last Man
Brian K. Vaughan, escritor del cómic, será el productor ejecutivo de esta serie, a lado de Nina Jacobson, Brad Simpson y Melina Matsoukas, ésta última será la directora del episodio piloto.
La salida de Keoghan no ha sido la única del proyecto. En 2019, hubo un cambio de creativos (showrunners), derivado de la salida de Michael Green y Aïda Mashaka Croal, quienes abandonaron el proyecto por diferencias con la cadena FX.
Ante estas salidas, la producción nombró a Eliza Clark como la nueva showrunner, quien se encargará del desarrollo de la temporada que ha ordenado la cadena de televisión FX.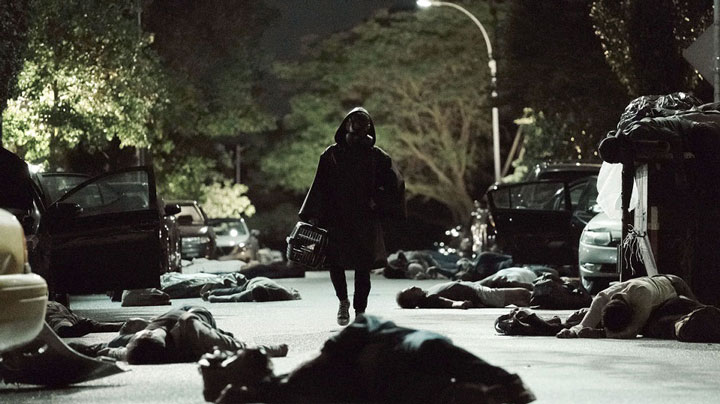 DC Comics, a través de su sitio oficial, dio a conocer la primera imagen de esta serie, la cual los productores han prometido será apegada a la obra de Brian K. Vaughan y Pia Guerra, la cual ha sido merecedora de galardones como el Premio Eisner en 2008 a mejor serie.
El elenco de Y: The Last Man contará con la actuación de Diane Lane (Marta Kent en Man of Steel) como la senadora estadounidense Jennifer Brown, la madre de Yorick, e Imogen Poots, quien interpreta a la hermana Hero
El reparto lo completan Lashana Lynch como Agente 355, Juliana Canfield como Beth, Marin Irlanda como Nora y Amber Tamblyn como Mariette Callows.
Y: The Last Man en SMASH y DC Black Label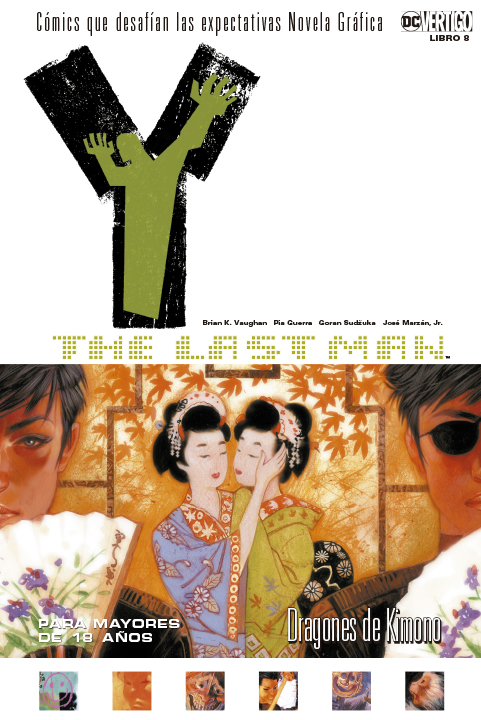 Recuerda que DC Black Label México trae a tus manos el volumen 8 de Y: The Last Man, y no te despegues de nuestro sitio oficial y redes sociales, donde te informaremos oportunamente cuando el Noveno tomo de esta serie llegará a tus manos.