El más reciente Marvel Minute nos dejó varias noticias, entre ellas la próxima llegada de Colossus y Cyclops, a Marvel Ultimate Alliance 3: The Black Order, título disponible en el Nintendo Switch.
Estos personajes estarán elegibles en el próximo update gratuito a partir del 30 de agosto. Acompañando a estos peleadores, se anunciaron también nuevos trajes, en este caso para: Spider-Man (Symbiote Suit), Hulk (Planet Hulk) y Captain Marvel (Ms. Marvel).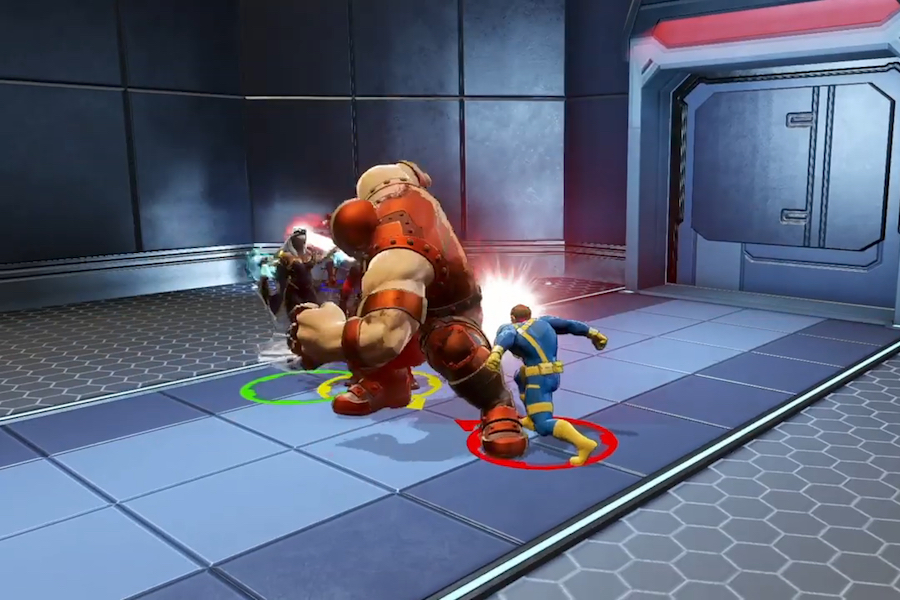 Para cerrar las noticias de este Marvel Minute, se mencionó que habrá más contenido gratuito en un futuro, algo que mantendrá inmersos en el juego a los fans.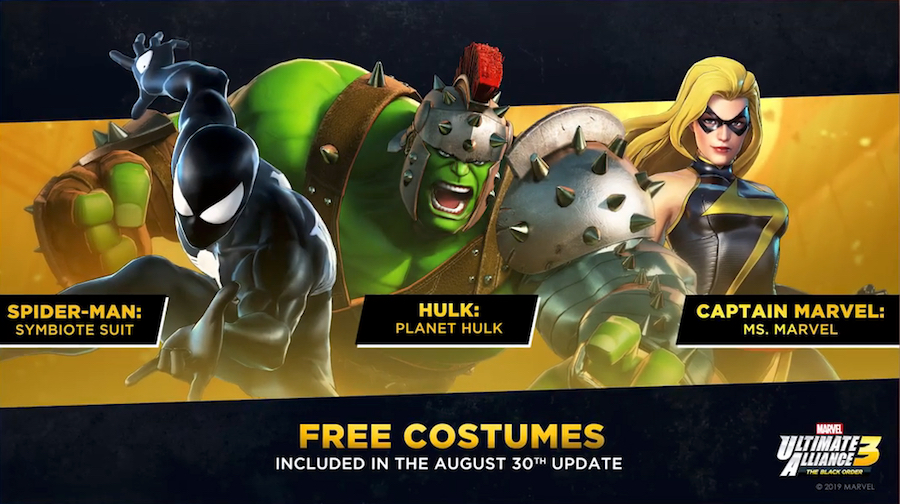 Marvel Ultimate Alliance 3: The Black Order para llevar
El Nintendo Switch le ha dado a este título un segundo aire, ya que como sabrás, esta es una serie que ya tiene sus años en las consolas. Pues bien, el sistema de Nintendo nos permite disfrutar el juego en donde queramos, su dualidad de uso ya sea de casa o portátil lo permite. Seguramente por esto, acompañado del éxito de la plataforma, fue motivo para realizar el port con Switch.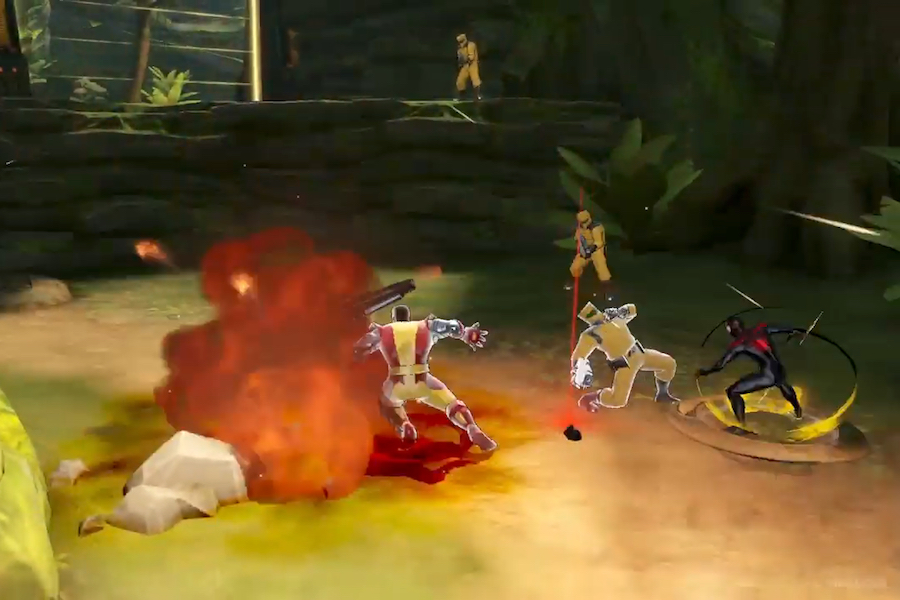 Este juego es una buena recomendación para los amantes del género RPG, ojo aquí, ya que no es un desarrollo de acción que pueda gustarle a la gran mayoría de videojugadores que gustan de las batallas desenfrenadas.
Ahora es el momento de jugar este título, vamos a esperar para conocer acerca de estos nuevos contenidos que se prometen. Ya llegará el tiempo de ponerle las manos a Marvel's Avengers (mayo 2020).