A primera hora de este viernes 18 de agosto, Netflix subió a su plataforma la temporada completa de la nueva serie del grupo de superhéroes de Marvel llamado The Defenders, la cual seguro muchos se desvelaron toda la noche para ver la serie hasta el fin.
Para quien esté familiarizado con las series individuales que Netflix ha hecho para estos héroes, sabrá que el soundtrack que cada una posee es una joya, ya que tiene la capacidad de ambientarnos tan bien cada una de las escenas que lo requiere al grado de transmitirnos y hacernos sentir que estamos viviendo la acción con el personaje.
Obviamente The Defenders no podía ser la excepción a esto y hoy puede presumir uno de los, seguramente, mejores soundtrack que hay, además de ser totalmente original, ya que el mismo John Paesano es quien se dio a la tarea de componerlo, tal cual lo hizo con las dos temporadas de Daredevil.
Gracias a Hollywood Records y Marvel Music, a partir de hoy se puede obtener el álbum de The Defenders titulado The Defenders: Original Soundtrack Album, el cual contiene estos 15 temas:
1. The Defenders Main Title (1:18)
2. Allies Aren't Alone (3:42)
3. Terminal (2:39)
4. Tailing Jones (2:44)
5. Board Room (5:36)
6. Our Weapon (3:27)
7. Aliasing (1:54)
8. Chinese Drive Through (1:35)
9. Restaurant Fight (2:35)
10. Alexandra (3:59)
11. Old Friends (2:49)
12. A Bone to Pick (2:32)
13. Kung Fu Party (3:45)
14. Protect My City (5:36)
15. The Defenders (5:04)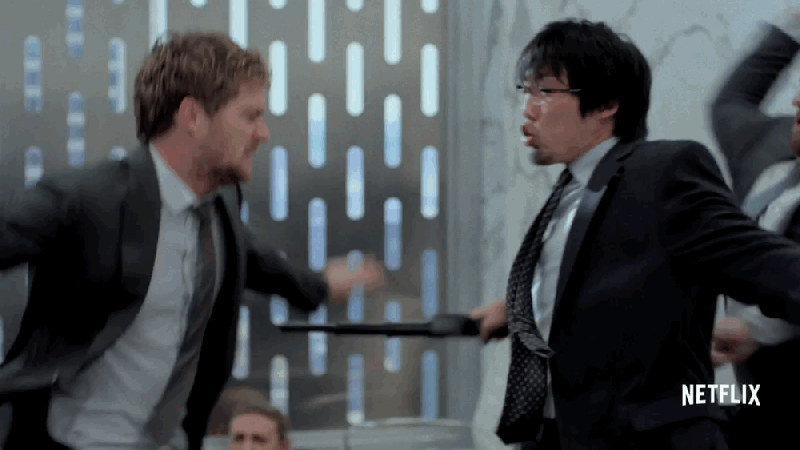 Puedes adquirir The Defenders: Original Soundtrack Album en iTunes por sólo 9.99 dólares.
Recuerda que la serie ya está disponible en Netflix, yo que tú no salía durante todo el fin de semana para disfrutar a lo grande este estreno, que vale mucho la pena.