Mientras la trama de Doctor Strange in the Multiverse of Madness se encuentra en su rodaje en Londres, la música estará a cargo de un viejo conocido de Marvel y el cine, Danny Elfman
Doctor Strange in the Multiverse of Madness ya se encuentra en etapa de producción, y una parte importante de la cinta es la banda sonora, la cual ha encontrado a su compositor principal: Danny Elfman.
En entrevista con el sitio Inverse, Danny Elfman ha confirmado que será el encargado de musicalizar la secuela de Doctor Strange, película que dirigirá el cineasta Sam Raimi.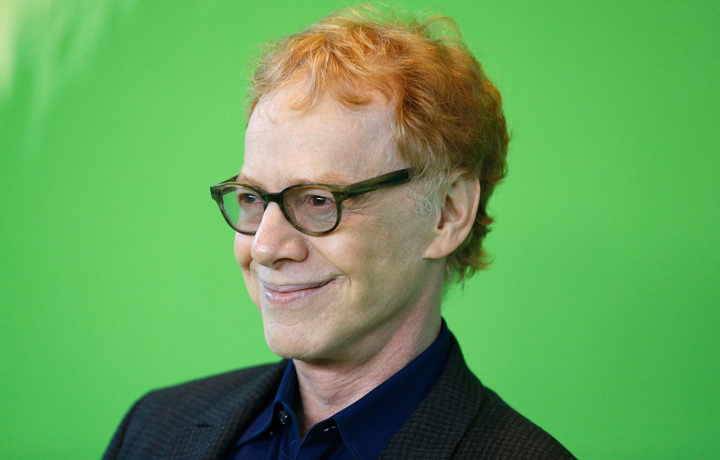 No te pierdas: Así se conectan WandaVision y Doctor Strange in the Multiverse of Madness, según teoría
"Estoy empezando a hacer algunos trabajos previos para Doctor Strange 2 que dirigirá Sam Raimi… Aunque no lo empiezo durante algunos meses, hay trozos de música grabada que necesitan para los sets".
Danny Elfman ha sido el encargado de darle temas a películas importantes como Batman (de la Distinguida Competencia) Dick Tracy, Men in Black, Edward Scissorhands, así como el tema con el que se identifica a la serie animada The Simpsons.
Para Marvel, Elfman fue el encargado de musicalizar la trilogía de Spider-Man, dirigida por Sam Raimi, así como Avengers: Age of Ultron, cuya dirección la llevó Joss Whedon.
La primera cinta de Doctor Strange fue musicalizada por Michael Giacchino, quien es el autor del tema que acompaña la intro de Marvel Studios desde 2016.
¿Qué veremos en Doctor Strange in the Multiverse of Madness?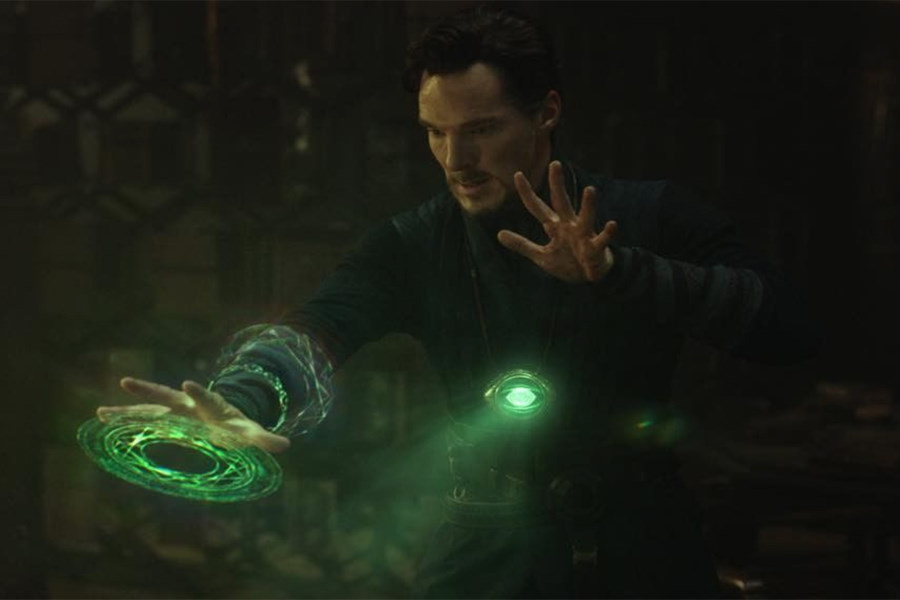 "Después de los eventos de Avengers: Endgame, el Dr. Stephen Strange continúa su investigación sobre la Gema del Tiempo. Pero un viejo amigo convertido en enemigo pone fin a sus planes y hace que Strange desate un mal indescriptible".
Dirigida por Sam Raimi, Doctor Strange in the Multiverse of Madness contará con las actuaciones de Benedict Cumberbatch como Stephen Strange, Elizabeth Olsen como Wanda Maximoff /Scarlet Witch, Benedict Wong como Wong y Chiwetel Ejiofor como Mordo, el villano de la trama.
Doctor Strange in the Multiverse of Madness llegará a la pantalla grande el 25 de marzo de 2022.
Te puede interesar: ¿Cuántas veces ha salvado la Capa de Levitación al Doctor Strange?
Fuente: Inverse
El final de una era se aproxima a SMASH y Marvel Comics México
¡Steve Rogers lucha por sobrevivir en un mundo poblado por hordas de Red Skulls! Capitana Marvel regresa a casa después de pasar 50 años en el espacio ¿Que cambió? La muerte hallará el camino para acabar con Deadpool!
¡Doctor Strange cumple su último viaje donde la magia ha sido olvidada! Miles Morales guía al último bastión de la civilización y Venom atraviesa el tiempo y el espacio como el último defensor de la vida.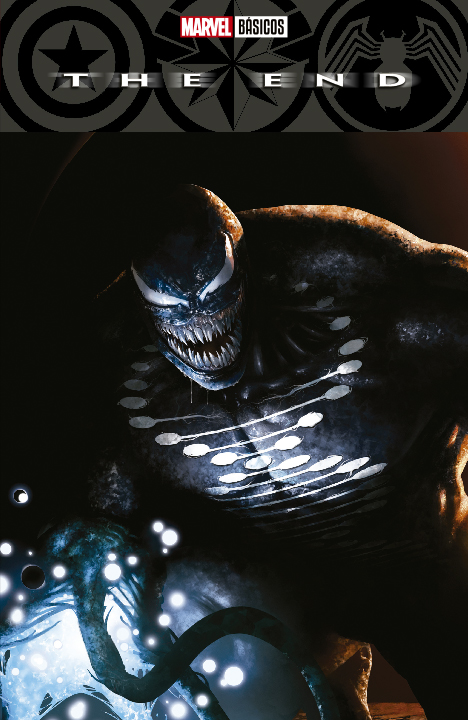 SMASH y Marvel Comics México traen para tí Marvel Básicos: The End, una recopilación donde los poderosos héroes de La Casa de las Ideas. llegan ¡al amargo Final!

También se está leyendo:
Todo lo que debes saber de la llegada de Disney +
Disneyland: El primer parque de atracciones del mundo
Revelan todo el contenido de Disney+
La lujosa suite que esconde el castillo de Disneyland
El trasero de Hugh Jackman sobrevive a la censura de Disney +