Una de las películas que más prometían de la Fase 4 del MCU, Doctor Strange in the Multiverse of Madness, se ha quedado sin director.
Y es que Scott Derrickson ha dado a conocer vía redes sociales que deja el proyecto, debido a diferencias creativas con Disney y Marvel Studios.
Marvel and I have mutually agreed to part ways on Doctor Strange: In the Multiverse of Madness due to creative differences. I am thankful for our collaboration and will remain on as EP.

— N O S ⋊ Ɔ I ᴚ ᴚ Ǝ ᗡ ⊥ ⊥ O Ɔ S (@scottderrickson) January 10, 2020
Sin embargo, Derrickson seguirá como productor ejecutivo de la cinta que será protagonizada por Benedict Cumberbatch.
El arranque de producción de la película estaba previsto para el mes de mayo, por lo que seguramente habrá retrasos en el rodaje.
Loki conectará con Doctor Strange in the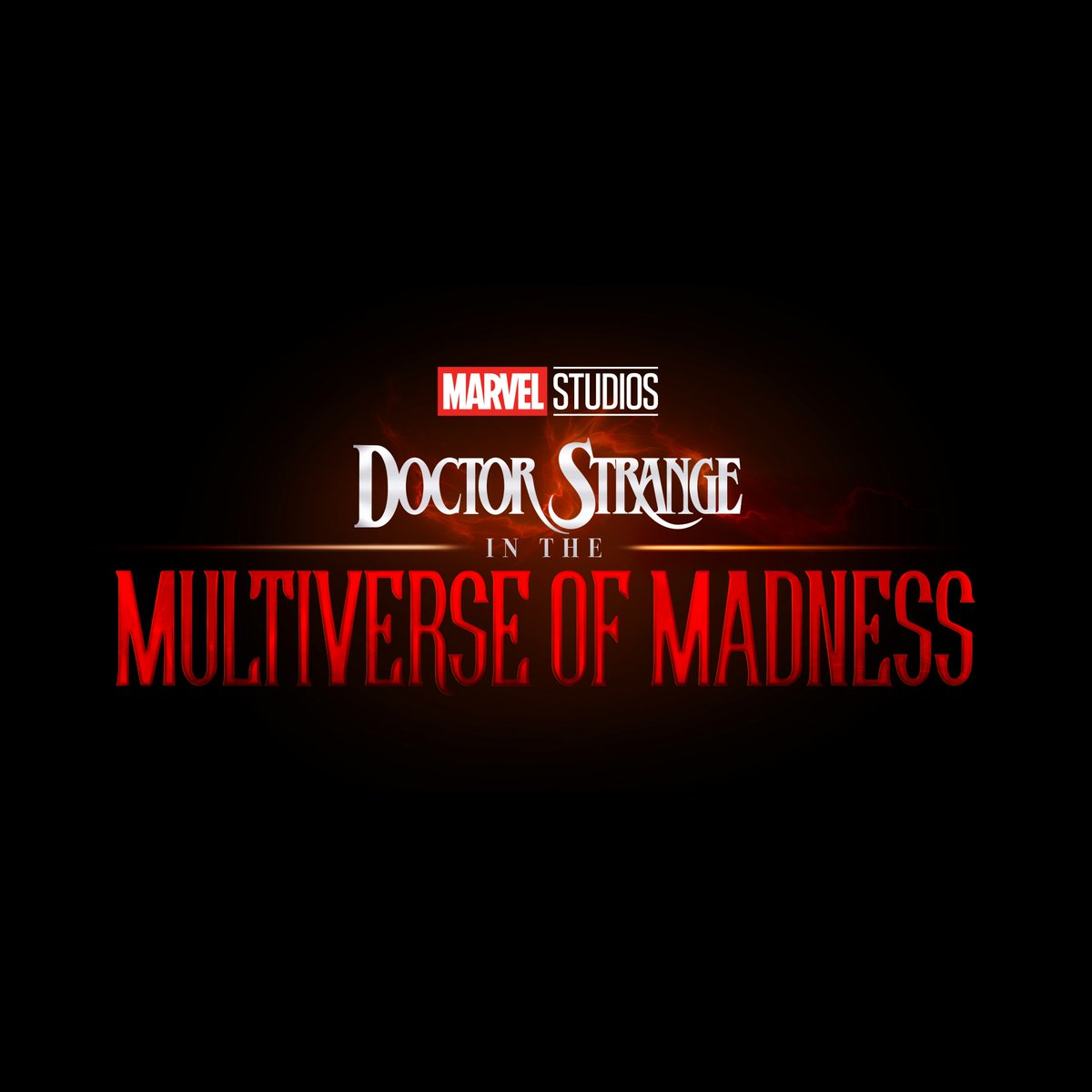 Con la llegada de la Fase 4 del Universo Cinematográfico de Marvel, se dará una nueva dinámica, ya que no sólo las películas estarán conectadas, sino también las series que se preparan para el servicio streaming. Así le sucederá a Loki con Doctor Strange en el MCU.
Ya se había dicho que la serie de WandaVision estará muy ligada a la película de Doctor Strange in the Multiverse of Madness, pero no será la única.
Recientemente el presidente de Marvel Studios, Kevin Feige, confirmó en entrevista con Bloomberg que de igual manera la serie de Loki estará conectada con la cinta del Hechicero Supremo.
"No estoy seguro de si ya habíamos anunciado esto antes. Pero sí, están conectadas", comentó Feige.