Una de las series que ha ganado adeptos a lo largo de dos temporadas es Runaways, cuya tercera temporada ha sido confirmada por parte de Marvel, y con ello se integran nuevos rostros al elenco.
Marvel Televisión informó a través de un comunicado en su sitio web que la actriz Elizabeth Hurley ha firmado con La Casa de las Ideas para integrarse como la antagonista Morgan le Fay de la próxima temporada, la cual aún no cuenta con una fecha de estreno oficial.
Elizabeth Hurley saltó a la fama en 1994, como pareja del actor Hugh Grant, lo que le abrió las puertas a varios contratos publicitarios. En Hollywood ha participado en producciones de comedia como Austin Powers: Internationam Man of Mystery, su secuela The Spy who Shagged Me, My Favorite Martian y Bedazzled. En televisión ha participado en series como Gossip Girl y The Royals.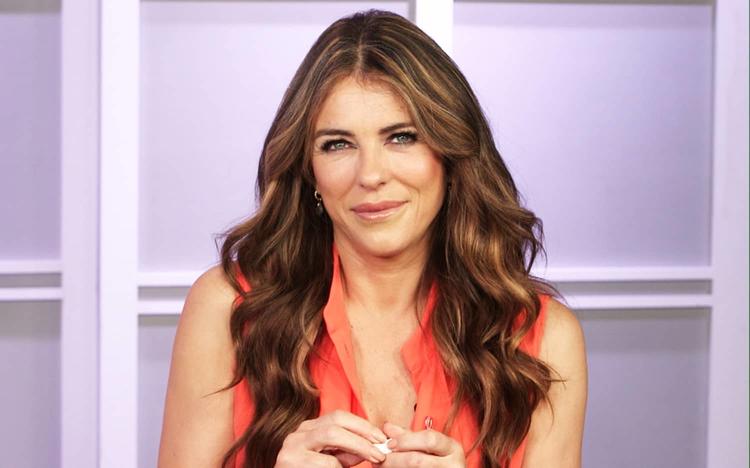 "Elizabeth Hurley se unirá al Universo Marvel y no podríamos estar más emocionados de tenerla representando a uno de los personajes más encantadores de Marvel", dijo el productor ejecutivo y director de Marvel Television, Jeph Loeb.
El personaje que Hurley interpretará es la villana Morgan le Fay, personaje que debutó en las páginas de Black Knight #1, creada por Stan Lee y Joe Maneely. Ella es media hermana del Rey Arturo, con naturaleza élfica la hace inmortal.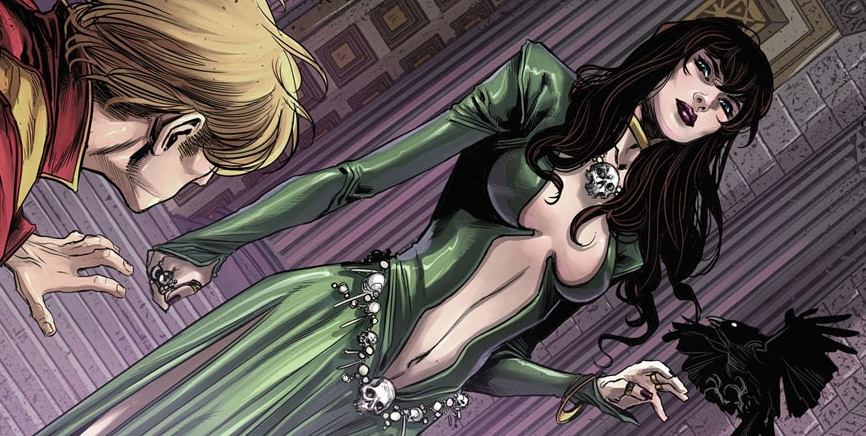 Morgan le Fay ha sido oponente para The Avengers y Spider-Woman, destacando como amante de Victor Von Doom.
La segunda temporada de Runaways nos entregó al equipo de héroes adolescentes en su lucha por subsistir juntos, una vez que han marcado distancia de sus padres (quienes son integrantes de la macabra organización The Pride), usando los dones que tienen para hacer el bien, a comparación de sus progenitores.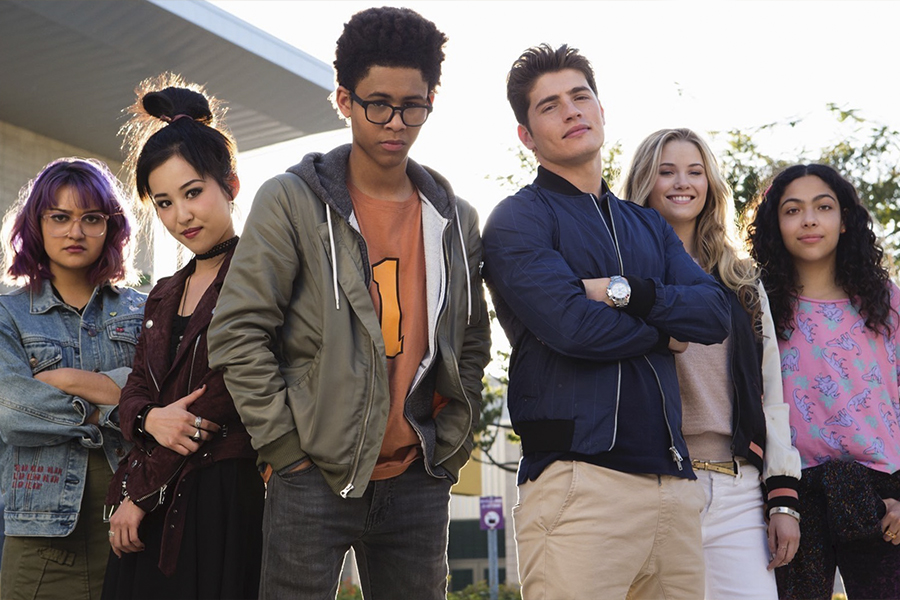 El reparto está conformado por Rhenzy Feliz (Teen Wolf, Casual) como Alex Wilder, Lyrica Okano (The Affair) como Nico Minoru, Virginia Gardner (Little Bitches) como Karolina Dean, Ariela Barer (New Girl) como Gert Yorkes, Gregg Sulbkin (Faking It) como Chase Stein y Allegra Acosta (100 Things to do Before High School) como Molly Hernandez.
La tercera temporada llegaría a los Estados Unidos en el último bimestre de 2019.