La serie Falcon and the Winter Soldier no sólo ha iniciado sus filmaciones, también sigue sumando rostros a su elenco, para la primera temporada que empezará a emitirse en el mes de agosto a través de la plataforma digital de Marvel Studios.
El sitio Deadline confirmó que el actor Carl Lumbly se unirá al reparto de la serie que seguirá los pasos de Sam Wilson y Bucky Barnes, tras los eventos de Avengers: Endgame, donde Steve Rogers decide renunciar al manto del Capitán América.
Lumbly ya cuenta con experiencia en series basadas en superhéroes, al participar como el padre de J'onn J'onnz en la serie Supergirl de la cadena CW.
En el cine Lumbly recientemente formó parte del elenco de la película Doctor Sleep, secuela de la cinta de 1980 The Shining, dirigida por Stanley Kubrick y protagonizada por Jack Nicholson.
¿Veremos a Isaiah Bradley la serie?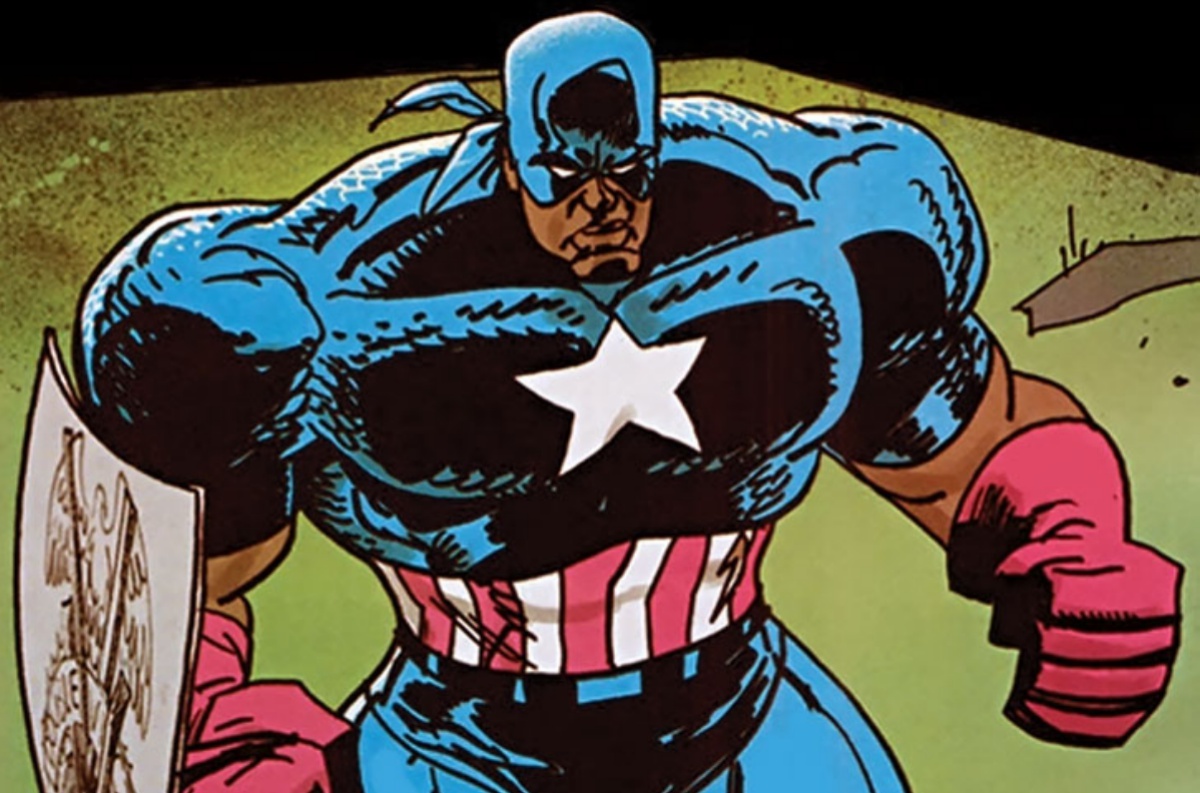 Uno de los papeles que podría interpretar Lumbly es el de Isaiah Bradley, quien en los cómics debutó en las páginas de Truth: Red White & Black #1 (Enero, 2003).
Antes de que Steve Rogers recibiera el suero del Super Soldado, esta fórmula se experimentó en otros hombres, entre ellos Isaiah Bradley, quien sobrevivió a las pruebas y operó como el Capitán America Negro.
Lumbly se une al elenco encabezado por Anthony Mackie como Sam Wilson / Falcon, Sebastian Stan como Bucky Barnes / Winter Soldier, Emily Van Camp como Sharon Carter /Agent 13, y Daniel Brühl, quien vuelve como el Barón Zemo.
Revive las hazañas del Capitán América en SMASH y Marvel Comics México
Steve Rogers no sólo es el líder de los héroes más poderosos de la Tierra, sino un símbolo de la justicia, la libertad y una lucha constante contra las fuerzas del mal.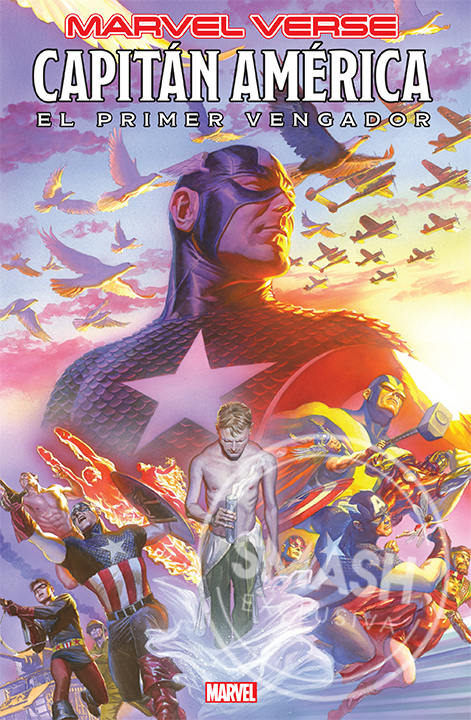 SMASH y Marvel Comics México traen para tí Marvel Verse Captain América: El Primer Vengador, un tomo que trae los momentos que definieron la historia del Centinela de la Libertad en el Universo Marvel.