Advertencia: La siguiente información contiene potenciales spoilers de Avengers: Endgame, por lo que la lectura de este texto corre bajo tu responsabilidad
Avengers: Endgame no sólo representó una conclusión a la Infinity Saga (primeras tres fases) del Universo Cinematográfico de Marvel, ésta cinta también es el punto de arranque para otros proyectos de La Casa de las Ideas, como las series emanadas del MCU, como el caso de Falcon and The Winter Soldier, que sigue configurando su elenco.
El sitio The Hollywood Reporter informó que los actores Emily VanCamp y Daniel Bruhl se incorporan a la serie, reinterpretando sus papeles como Sharon Carter y el Barón Zemo, respectivamente.
VanCamp debutó en las producciones de Marvel Studios en 2014, interpretando a la agente Sharon Carter en Captain America: The Winter Soldier, regresando un par de años más adelante en Captain America: Civil War.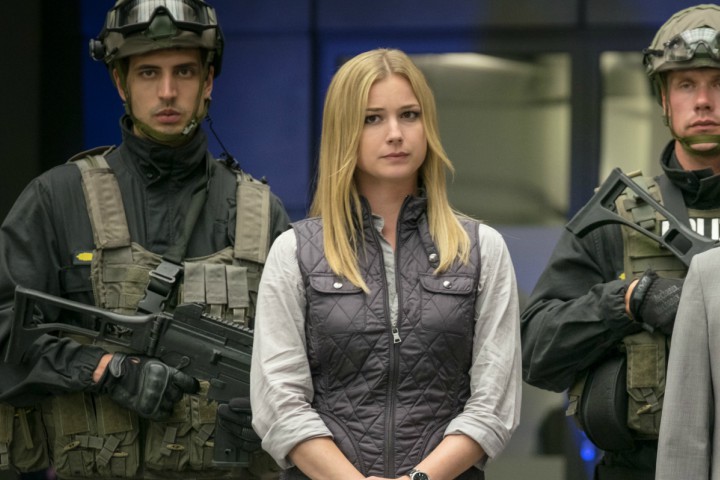 Mientras que Bruhl interpretó al villano Helmut Zemo en Captain America: Civil War, quien buscó vengarse de Iron Man y el Capitán América, tras perder a su familia en los eventos de Avengers: Age of Ultron.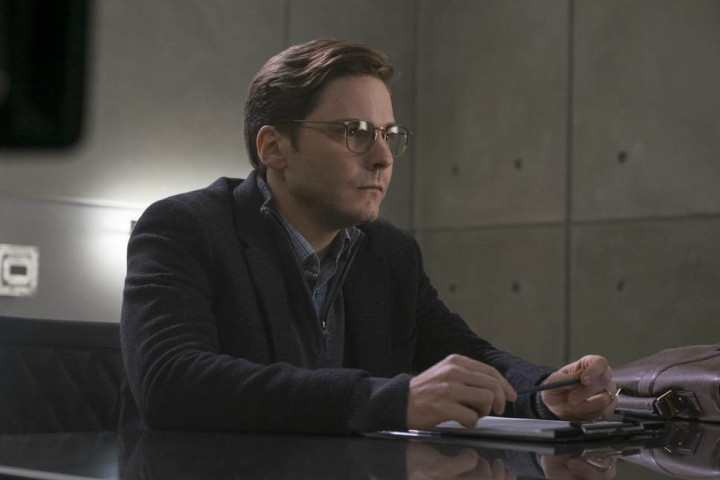 La trama de Falcon and the Winter Soldier seguirá las hazañas de Sam Wilson y Bucky Barnes. Wilson recibió la estafeta del Captain América a manos de Steve Rogers, en el final de Avengers: Endgame.
La serie será lanzada en la plataforma digital Disney+ la cual llegará a los Estados Unidos en el mes de noviembre de 2019.
No olvides que SMASH y Marvel Comics México ya tienen a tu alcance la nueva serie Captain America, la cual se incorpora a la iniciativa Marvel Fresh Start. En semanas recientes fue lanzado el segundo número, el cual podrás encontrar de manera exclusiva en las tiendas Sanborns del país
También recuerda que aún estas a tiempo de adquirir los tomos de The Infinity Collection, la historia que inspiró la trama de Avengers: Infinity War y Avengers: Endgame, con la integración de los tomos Thanos: El Origen, Thanos Gana, Infinity Countdown e Infinity Wars.