Sony ha elegido a Jared Leto para protagonizar el spin-off de "Morbius", basado en el villano del mismo nombre de Marvel Comics. Las fuentes informaron también que el director Daniel Espinosa es quien dirigirá la película.
Leto ha estado apegado al proyecto durante algún tiempo, pero no se había comprometido completamente hasta que supo que la película iba en la dirección correcta. El actor solicitó reunirse con varios de los cineastas que estaban siendo considerados para el filme. Espinosa conoció a Leto el mes pasado en Alemania, mientras que el también músico estaba de gira con su banda Thirty Seconds to Mars, lo que finalmente lo llevó a quedarse con el trabajo.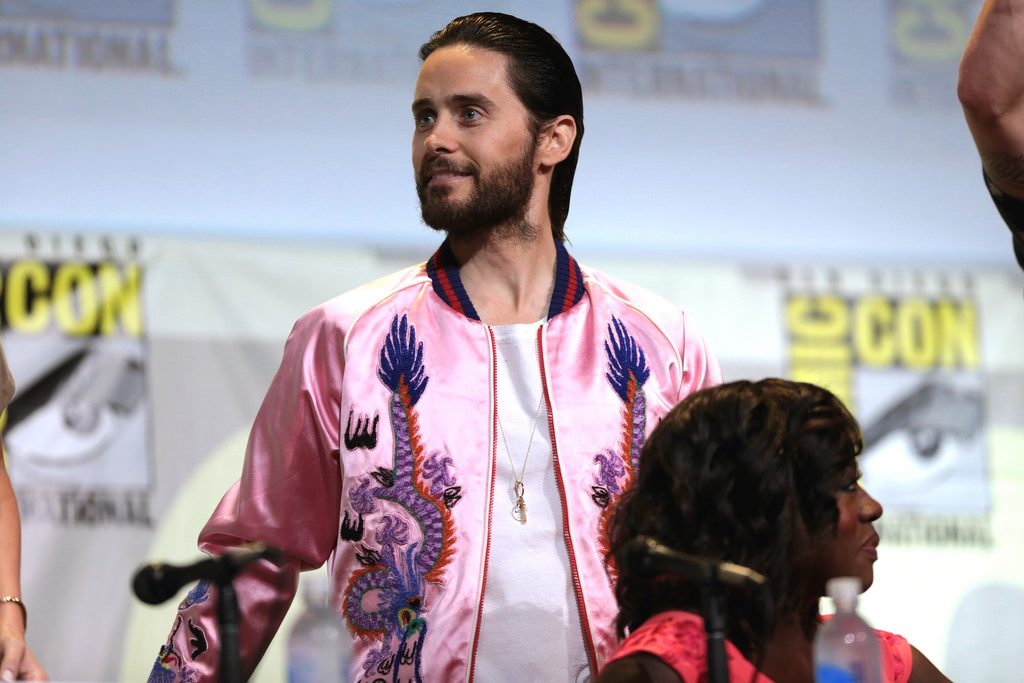 La película es escrita por el equipo de Burk Sharpless y Matt Sazama, que trabajó en la serie "Lost in Space" de Netflix. Palak Patel supervisará la fotografía del proyecto.
Morbius fue creado en 1971 por el escritor Roy Thomas y el artista Gil Kane para "The Amazing Spider-Man # 101". El personaje era un científico que intentó curarse a sí mismo de una enfermedad sanguínea, con resultados trágicos, obteniendo rasgos vampíricos como colmillos y sed de sangre. Este es uno de los villanos más letales de Spider-Man.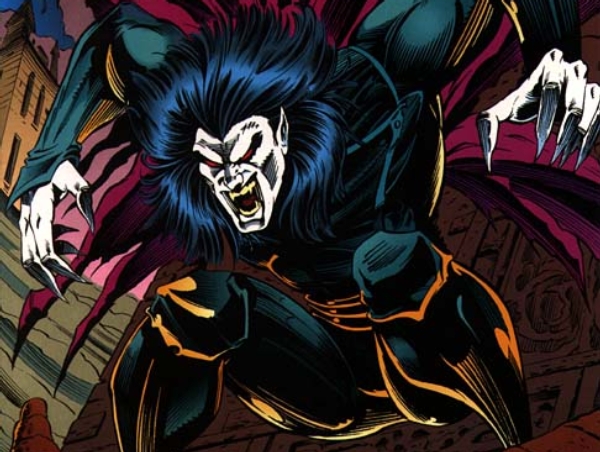 Morbius apareció esporádicamente en Marvel Comics en los años siguientes y revivió en la serie de 1992 "Morbius, the Living Vampire", que tuvo una serie de 32 números hasta abril de 1995.
Sony no ha puesto fecha exacta para el estreno de la película, aunque se espera que la producción comience en algún momento de este año. Con el estreno de "Venom" en octubre y el lanzamiento de "Spider-Man: Far From Home" el próximo año, Sony espera que este último proyecto encaje bien con los demás dentro de su Spider-Verse.
Se dice que este papel no afectará otros proyectos cinematográficos en los que Leto se encuentra involucrado.