Con la llegada de la Fase 4 del Universo Cinematográfico de Marvel, se dará una nueva dinámica, ya que no sólo las películas estarán conectadas, sino también las series que se preparan para el servicio streaming. Así le sucederá a Loki con Doctor Strange en el MCU.
Ya se había dicho que la serie de WandaVision estará muy ligada a la película de Doctor Strange in the Multiverse of Madness, pero no será la única.
Recientemente el presidente de Marvel Studios, Kevin Feige, confirmó en entrevista con Bloomberg que de igual manera la serie de Loki estará conectada con la cinta del Hechicero Supremo.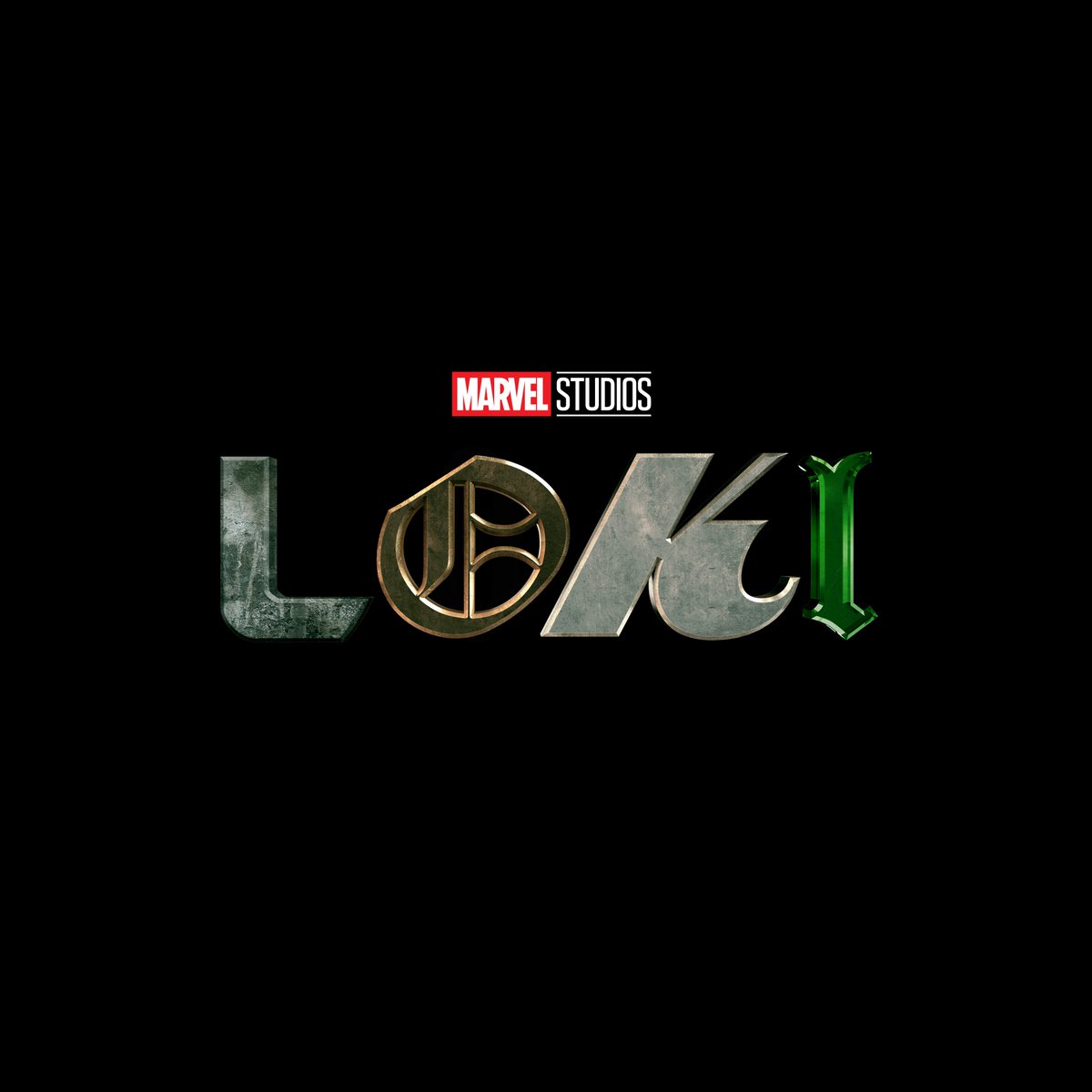 "No estoy seguro de si ya habíamos anunciado esto antes. Pero sí, están conectadas", comentó Feige.
En cuanto a cómo Loki estaría vinculado con Doctor Strange, el presidente de Marvel Studios no entró en detalles al respecto.
De igual manera, señaló que Scarlet Witch será un personaje clave en la próxima cinta del Dr. Strange, por lo que las conexiones entre series y películas serán totales. Así que están avisados: no deben perderse nada de lo que el Marvel tiene para ustedes en cine, TV y cómics.
Loki es uno de los proyectos anunciados por Marvel para Disney+, sumado a las series The Falcon and the Winter Soldier; She-Hulk, Moon Knight, Ms. Marvel, Hawkeye y ¿What if…?
War of the Realms en SMASH y Marvel Comics México
No te pierdas una de las mejores aventuras de los últimos tiempos, donde los héroes del Universo Marvel deberán unirse ante la invasión de Malekith.
SMASH y Marvel Comics México presentan Marvel Aventuras: War of Realms. Escrito por Jason Aaron e ilustrado por Russell Dauterman, en un tomo que no debe faltar en tu colección.