El actor Michael Douglas habló sobre Ant-Man 3. Él interpreta al Dr. Henry Pym en el MCU, y esto fue lo que contó:
"Estaremos comenzando una tercera (película) a principios de enero de 2021", señaló en entrevista con Collider.
Douglas fue cuestionado sobre la próxima serie animada de Marvel's What If …?, pero dijo no saber absolutamente nada de eso.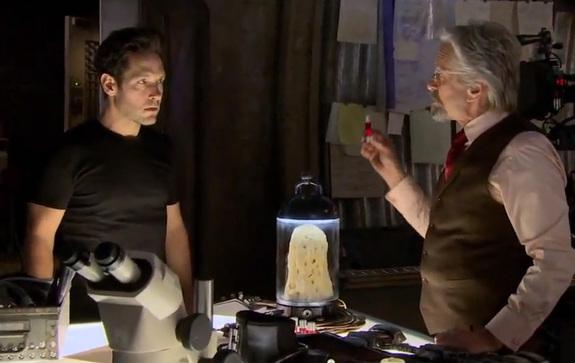 "¿Lo estoy? Todavía no me lo han dicho. Lo averiguaré después de esto. No tengo idea. Te estoy mirando como 'Uh huh, sí, claro'", declaró.
Al igual que con todas las demás propiedades del MCU en desarrollo, prácticamente no se sabe nada sobre la película, la tercera de Peyton Reed.
Para Michael Douglas, el MCU es más amplio que Ant-Man 3
Finalmente, Michael Douglas dio su opinión sobre su participación en la película que más ha generado dinero en la historia del cine como lo fue Avengers: Endgame.
"¡El mundo de Marvel realmente ha sido genial! Los amo, la estoy pasando muy bien", agregó.
Douglas es uno de los muchos actores de MCU confirmados para aparecer  en What If …? junto a Josh Brolin, Hayley Atwell, Michael B. Jordan, Sebastian Stan, Mark Ruffalo, Tom Hiddleston, Samuel L. Jackson, Chris Hemsworth, Karen Gillan, Jeremy Renner, Paul Rudd, Dominic Cooper, Sean Gunn, Natalie Portman , entre otros.
Así será la Fase 4 del MCU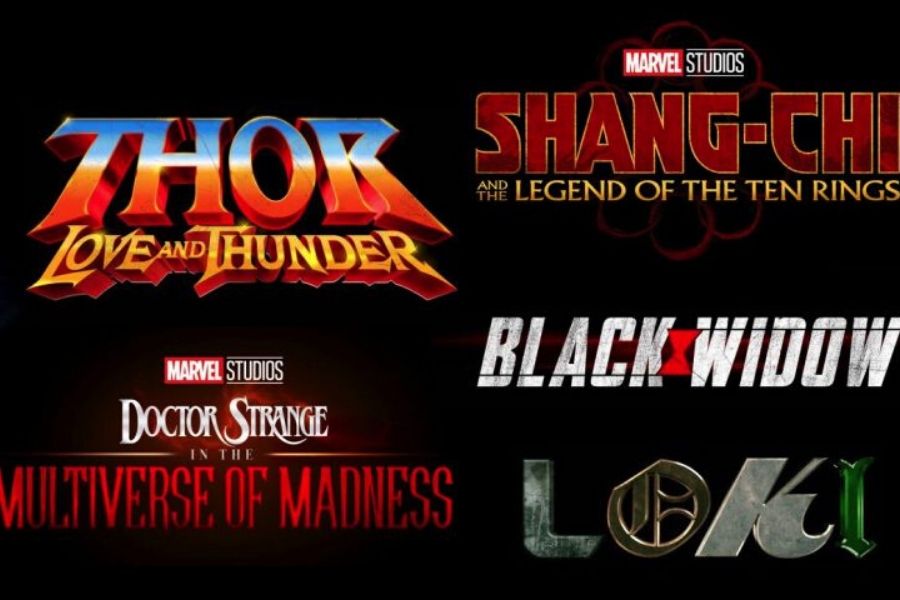 La Fase 4 del MCU arrancará con Black Widow el 1 de mayo de 2020, The Falcon y The Winter Soldier en el otoño de 2020, The Eternals el 6 de noviembre de 2020, Shang-Chi y Legend of the Ten Rings el 12 de febrero de 2021, Loki en Primavera de 2021.
WandaVision en la primavera de 2021, Doctor Strange en el Multiverso de Locura el 7 de mayo de 2021, ¿What If …? en el verano de 2021, Hawkeye en el otoño de 2021, Thor: Love and Thunder el 5 de noviembre de 2021, y Black Phanter 2 , el 6 de mayo de 2022.
De igual manera se están preparando Ant-Man 3, Blade, She-Hulk, Moon Knight y Ms.Marvel.
SMASH Y MARVEL COMICS MÉXICO traen para ti Marvel Grandes Eventos Marvel Zombies, escrito por  Robert Kirkman e ilustrado por Sean Phillips.