Marvel acaba de anunciar en la Comic-Con 2019 que la próxima película de Thor se llamará: 'Love and Thunder', teniendo protagonistas a Chris Hemsworth, Tessa Thompson, y Natalie Portman podríq ser la nueva Thor.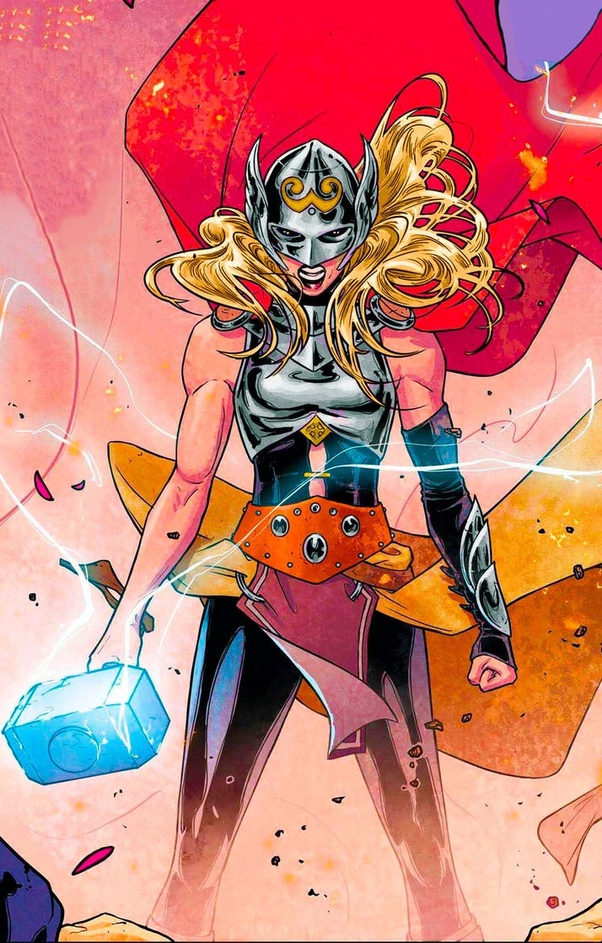 Todos ellos bajo la dirección de Taika Waititi. Además se dio a conocer que Portman, quien interpretará a Jane Foster nuevamente y portará el manto del héroe de Asgard.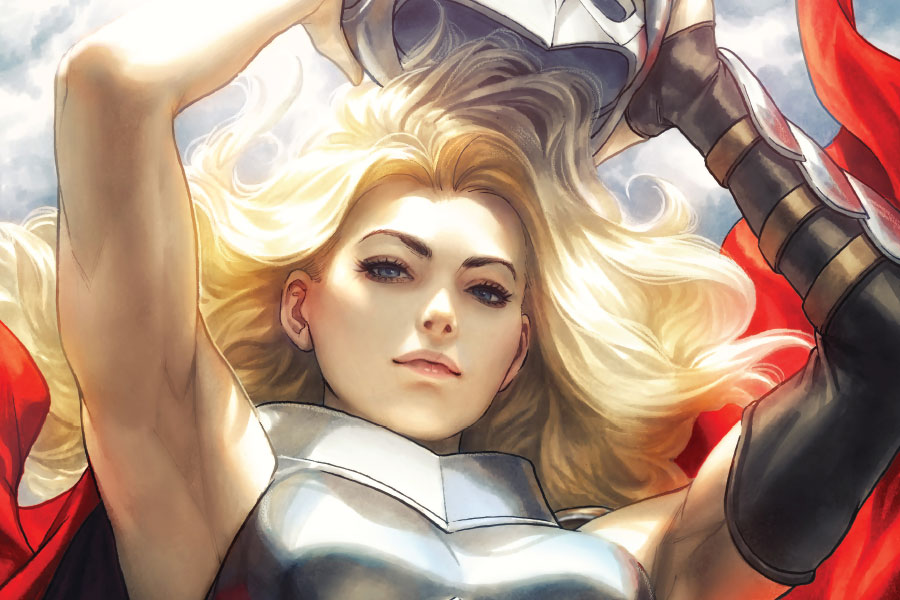 La cuarta película del 'Dios del Trueno' está prevista para el 5 de noviembre de 2021 e integrará la Cuarta Fase del Mundo Cinematográfico de Marvel.
Thor: Ragnarok es una película de superhéroes basada en el superhéroe de Marvel. Se trata de la secuela de Thor: The Dark World, fue la decimoséptima entrega del MCU y la quinta entrega de la Fase Tres. Se estrenó el 3 de noviembre de 2017.
Cabe recordar que la tercera entrega del héroe recaudó la cifra de 853 millones de dólares.
Además, en los cómics en el 2014, cuando Thor ya no fue digno de mantener su título, Foster fue elegida por el martilloMjolnir para convertirse en la nueva 'Diosa del trueno'y , como tal, se unió después a los Avengers.
Además del regreso de Natalie Portman a la franquicia de Thor, esta noche se confirmó para 2020 la cinta en solitario de Black Widow con  Scarlett Johansson, David Harbour y Florence Pugh. Y por si fuera poco, también se confirmó la cinta Shang-Chi y la inclusión de Salma Hayek a The Eternals. Y si las sorpresas no son suficientes, Blade también regresará al cine, con Mahershala Ali en el papel principal.