¿Es Jean Grey el alma de los X-Men? Matthew Rosenberg, escritor de Phoenix Resurrection: The Return of Jean Grey, cree que sí.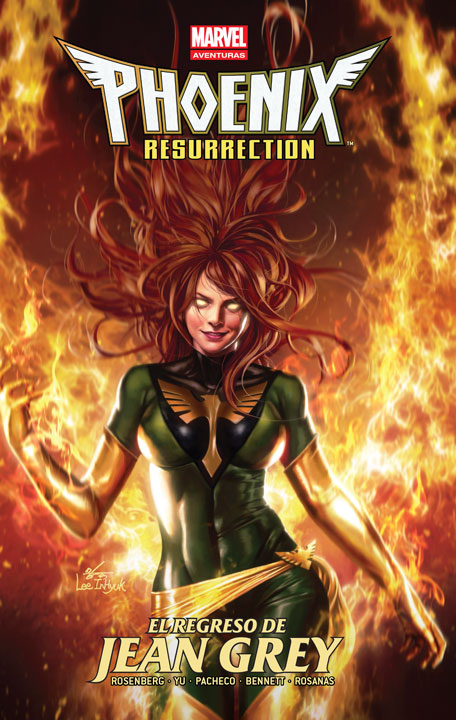 La Saga de Fénix fue el momento cumbre de los X-Men a cargo de Chris Claremont y John Byrne en la década de los ochenta. Este magno evento en la historia mutante se ha convertido en un punto de partida para diferentes acontecimientos que han afectado no solo a los estudiantes de Charles Xavier, sino también al resto de los héroes marvelitas.
"Ya no soy la persona que conocieron, X-Men"
Tras la muerte de Jean Grey el universo Marvel ha tenido que lidiar con nuevas versiones de Marvel Girl, las cuales han buscado retomar el anhelado poder cósmico para dar pie a una nueva era dentro de las historias de Marvel.
Uno de los eventos más recientes en relación a la poderosa Fénix ocurrió durante Avengers vs. X-Men, donde Los Vengadores buscaron detener al ente cósmico, pero los Hombres-X liderados por Cyclops veían en esta figura un renacer para la raza mutante.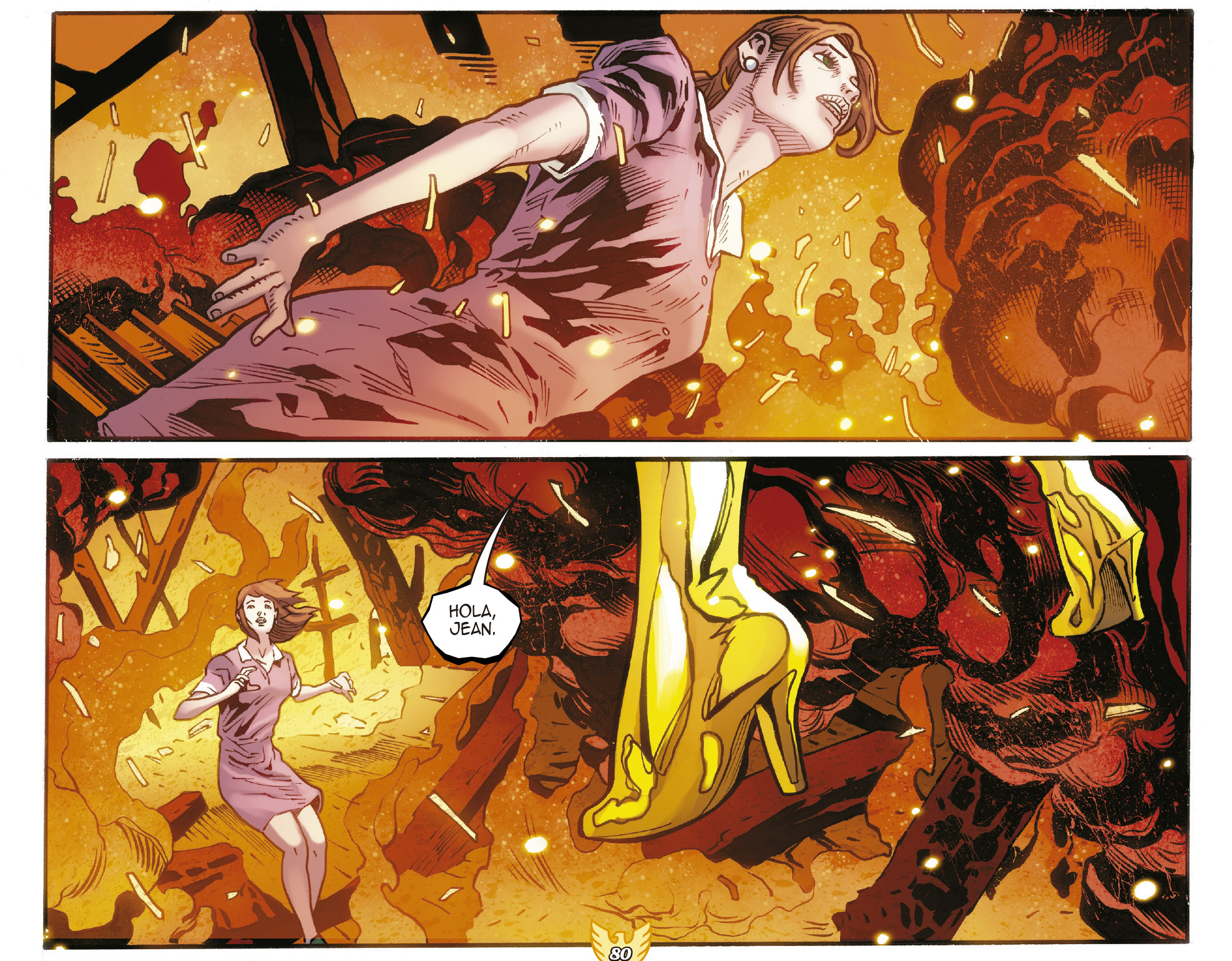 Entonces… ¿qué pasaría si la Jean Grey original volviera para unirse una vez más con la fuerza Fénix?
Ella regresará, como un Fénix de las cenizas. Hace años, Jean Gray murió y los X-Men la lloraron. Desde entonces, el mundo ha cambiado, sus compañeros de equipo han vivido sin ella y han muerto sin ella. Y ahora, cuando eventos extraños comienzan a suceder en todo el mundo, esos compañeros de equipo solo pueden llegar a una conclusión: ¡la única y verdadera Jean Grey está de vuelta!
"Soy pasión y fuego encarnado ahora y siempre"
Matthew Rosenberg es el encargado de traer de vuelta a la poderosa y original Jean Grey (a.k.a. Marvel Girl), la misma que debutó en las páginas de Uncanny X-Men #1 a cargo de Stan Lee y Jack Kirby… ¿estás preparado para esta clase de poder?
Phoenix Resurrection ya está disponible en todos los puntos de venta con títulos de SMASH. Una historia que no solo trae de regreso a uno de los personajes más queridos de los Hijos del Átomo, sino que además se trata de un viaje único por la historia y los conflictos de la mutante más poderosa en la historia de Marvel Comics.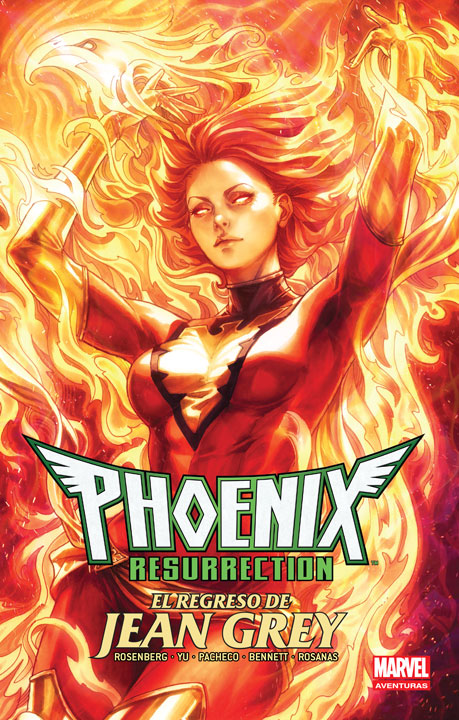 Puedes comenzar a leer un poco sobre la unión entre la Jean Grey del pasado y la Jean Grey original en la historia que la mutante protagoniza en nuestro DELUXE de Generations. Además, todavía puedes encontrar a la joven Jean Grey en las páginas de X-Men Blue. Ambas historias indispensables para entender Phoenix Resurrection.