Después del éxito tras ganar el Oscar por Spider-Man: Into the Spider-Verse, Phil Lord y Chris Miller señalaron que su historia en el mundo Marvel no está llegando a su fin. Durante una aparición en la gira de prensa de la Asociación de Críticos de Televisión Miller reveló que su acuerdo para hacer programas de televisión con los personajes de Marvel para Sony incluirá algunas series live-action.
"Estamos desarrollando un puñado de programas de live-action con los personajes de Marvel que tiene Sony, de los cuales hay como 900. Estamos descubriendo una forma de desarrollar los programas para que cada uno sea una experiencia única pero también esté relacionada",  reveló Miller a Deadline.
"Hemos estado hablando con muchos compañeros de equipo potenciales para tratar de hacer algo que no se parezca a nada que se haya hecho en la televisión. Pasará un tiempo antes de que todo se junte y esté en el aire, pero creo que será algo realmente especial. Con suerte, sabremos en los próximos meses dónde será y cuál será el horario", dijo.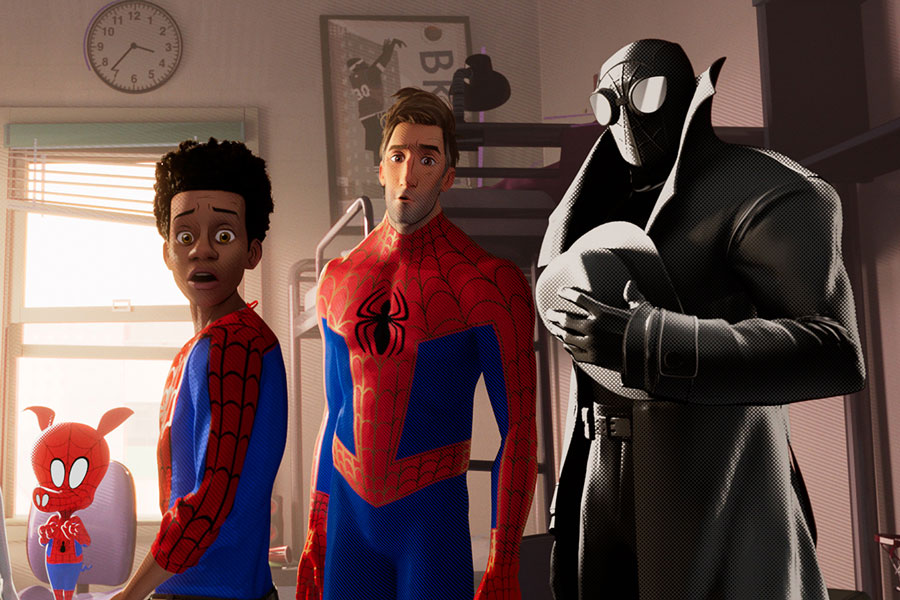 Cabe recordar que Sony tiene a bastantes elementos de Marvel Comics como Venom, Morbius, y ha estado desarrollando películas sobre Black Cat, Silver Sable, Kraven the Hunter y Jackpot.
"Bueno, eso es lo que pasa con el universo de Spidey. Hay tantos personajes; ni siquiera hemos arañado la superficie ", dijo la productora Amy Pascal en una entrevista a principios de este año.
Recuerda que SMASH y Marvel Comics México traen para ti el título semanal de Symbiote Spider-Man, una historia escrita por Peter David e ilustrada por Greg Land, en una serie de 5 números.